Sophie Turner, das Gesicht hinter Sansa Stark aus Game of Thrones: Sansa ist in der aktuellen 5. Staffel stark in den Fokus gerückt – besonders in der kontrovers diskutierten siebten Folge (siehe hier). Die Seite whatculture hat 10 interessante Fakten zu Sophie gesammelt, die wir euch nicht vorenthalten wollen:
10. Game of Thrones war ihre erste professionelle Rolle
Ihr damaliger Schauspiellehrer in der Schule machte sie auf das HBO Casting aufmerksam. Insgesamt musste sie vier Mal nach London bis sie endlich die Zusage für die Rolle im zarten Alter von 13 Jahren bekam.
Maisie Williams Audition Tape for Game of Thrones With Sophie Turner, aka Sansa
9. Sie ist eng mit Maisie Williams (Arya) befreundet
Durch die Serie hat Sophie eine Freundschaft mit Maisie Williams aufgebaut, die beide auch aktiv auf allen möglichen sozialen Netzwerken ausleben:
Sophie Turner & Maisie Williams - Vine Compilation
8. Ihre natürliche Haarfarbe ist blond
Das mag für manche überraschend sein: In ihrer Rolle kennen wir Sansa mit feurig roten Haaren, tatsächlich sind die Haare von Sophie Turner blond.
7. Sie war in einem Bastille Musikvideo zu sehen
In dem Video der britischen Rockband ist sie vor der Kulisse eines Demolition Derbys zu sehen. Das Lied "Oblivion" erschien im letzten Jahr.
6. Sie besitzt einen Wolfshund
Kein Scherz, die Familie von Sophie Turner adoptierte einen der Hunde, welcher auch in der Serie zu sehen ist.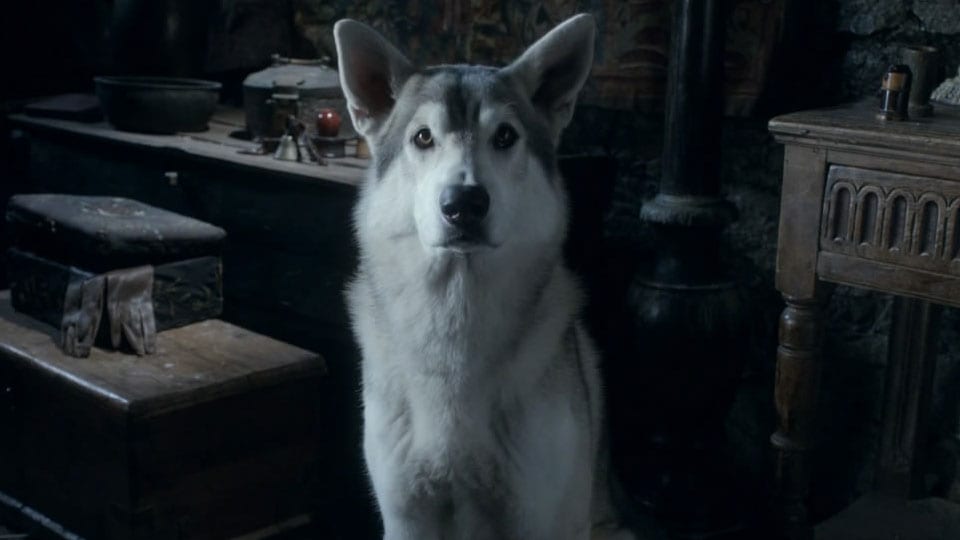 Dieser Beitrag hat mehrere Seiten:

-->