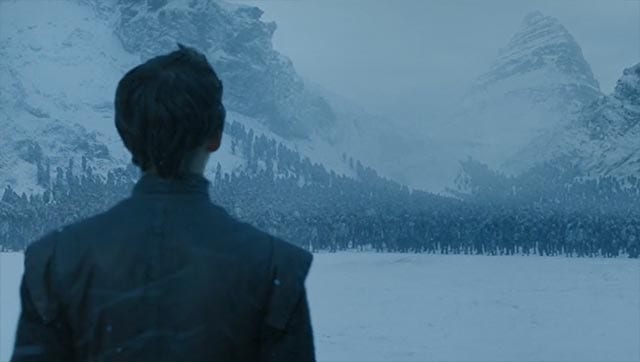 Diese Meldung dürfte den "Game of Thrones"-Fans den Start in den Freitag verzieren und das Wochenende emotional schon sehr früh einleiten. Die aktuelle Staffel hat inhaltlich schon einige Überraschungen geboten und für Gesprächsbedarf unter den Fans gesorgt.
Nun sorgt HBO für eine weitere Erfreulichkeit. Die letzten beiden Episoden der 6. Staffel werden die durchschnittliche Episodendauer von rund 55 Minuten deutlich übersteigen. Auch die Titel der restlichen Episoden hat HBO nun enthüllt. Die kommen jetzt übrigens nach dem nächsten Bild.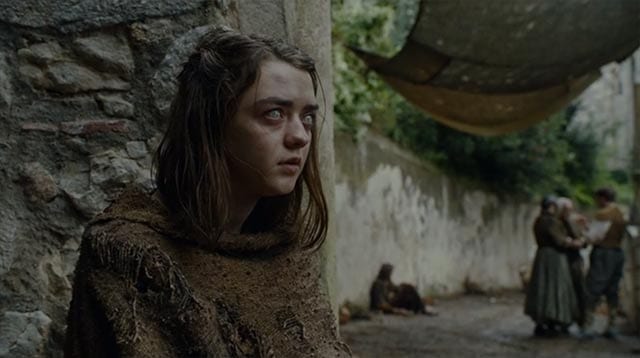 Die vorletzte Episode trägt den Titel "Battle of the Bastards", wird 60 Minuten dauern und den Höhepunkt der Staffel somit ein wenig verlängern.
Aber jetzt: Die finale Episode trägt den Titel "The Winds of Winter" und dürfte mit 69 Minuten nicht nur einen Rekord, was die Episodenlänge angeht, aufstellen sondern auch das große Serienfinale so langsam aber sicher einläuten.
Mit oder ohne Jon? Wir werden es bald wissen.
via: radiotimes