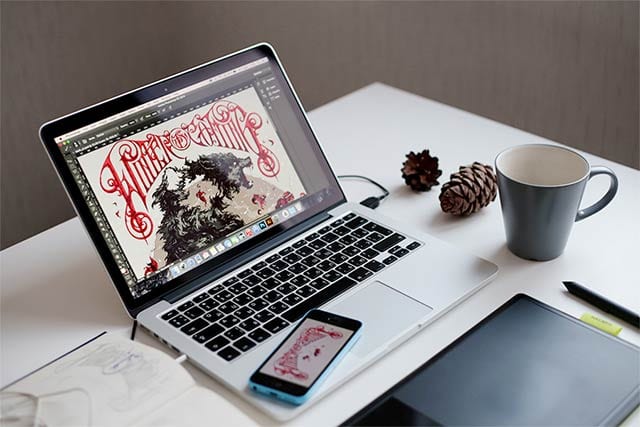 Hach, es gibt so viel schöne Fan-Art zu dieser Serie und doch stolpert man immer wieder über tolle, bisher unentdeckte. So möchte ich euch heute die Game of Thrones-Serie des russischen Digitalkünstlers Ivan Belikov vorstellen. Der hat zwar "nur" vier der Hauswappen Westeros' illustriert, aber das so ungemein detailreich und wohldokumentiert (schaut euch unbedingt die Projektseite auf Behance an!), dass man minutenlang stöbern und staunen möchte. Okay, vielleicht auch, weil man die ganze Zeit versucht, die verwobenen Schriftzüge zu identifizieren… Dazu gibt es aber auch noch ein kleines Speedpainting-Video zum Lannister-Motiv.
"I got the idea of the project about half a year ago. So much time has passed since then and the result looks pretty different from what I thought it would be in the beginning. Seems like the delay turned out to be a good thing after all."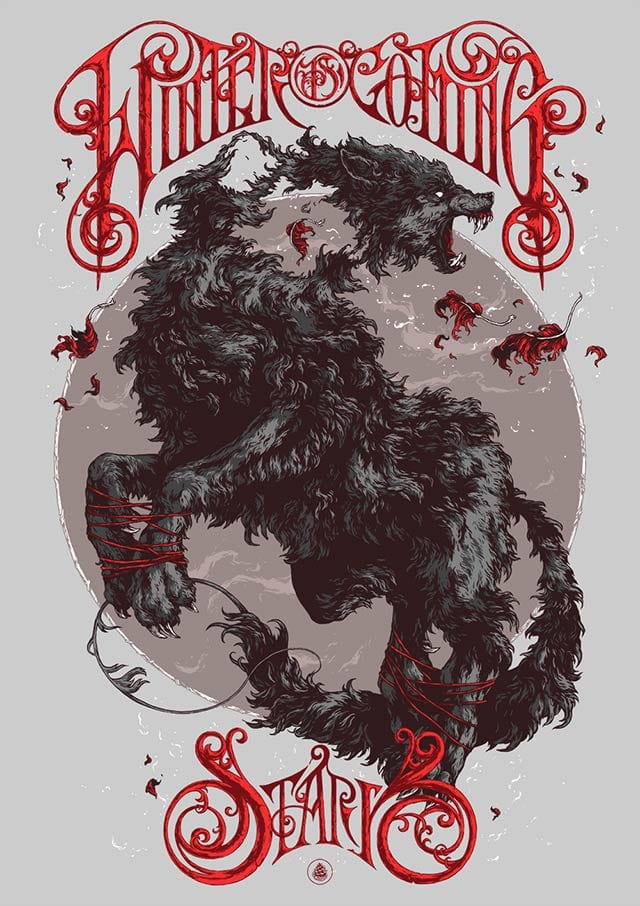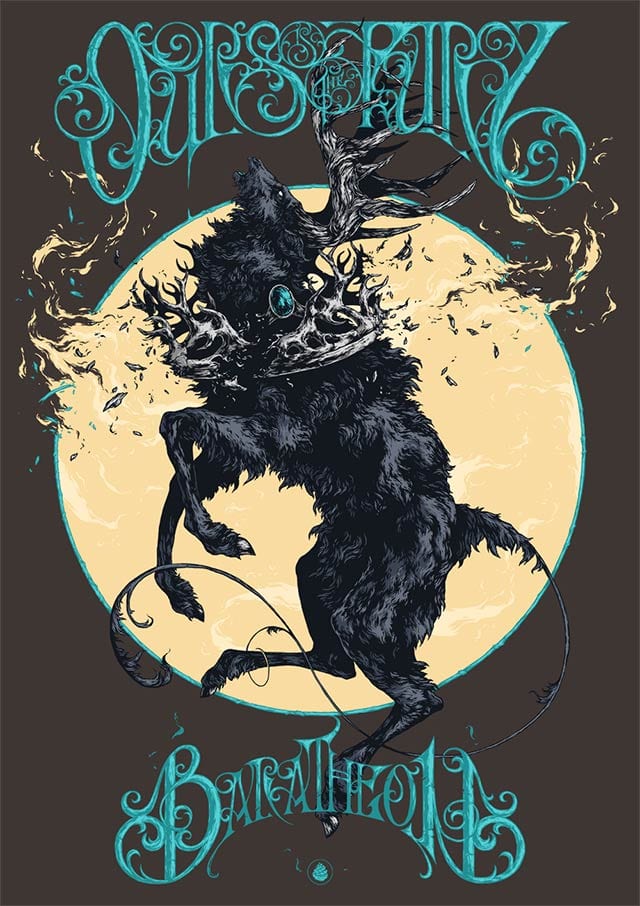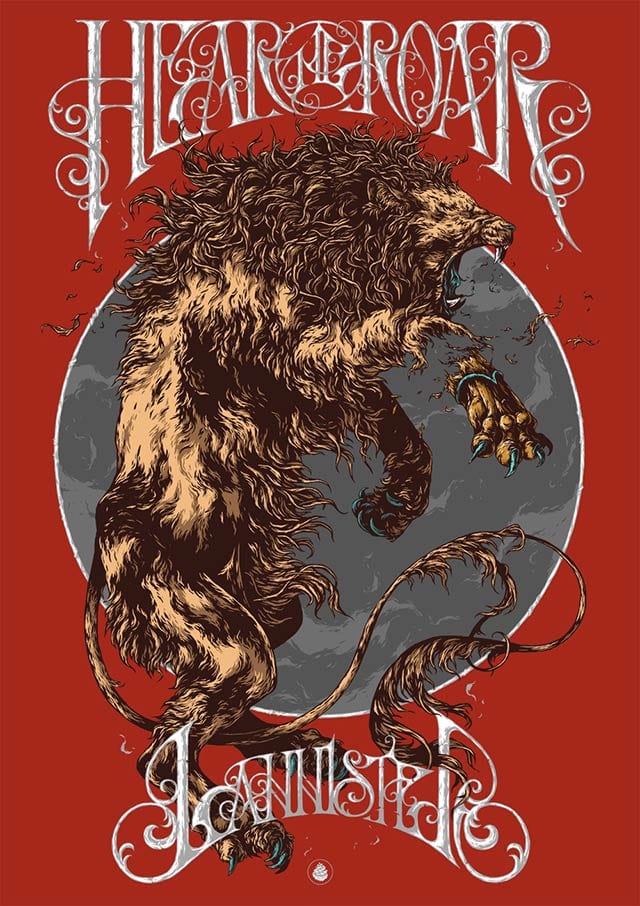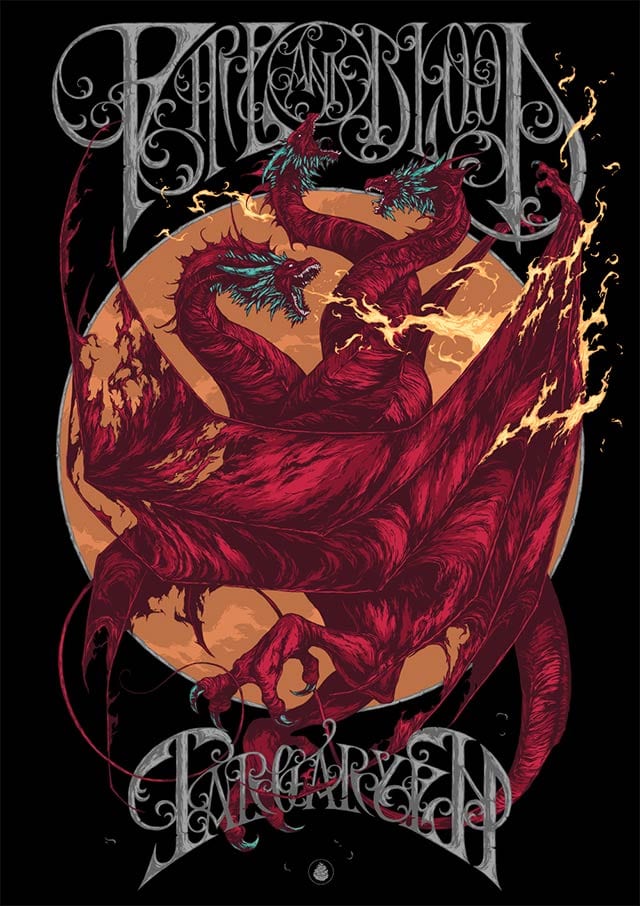 Für 17 Dollar das Stück könnt ihr bei Society6 Prints der Motive kaufen. Weitere Illustrationen Belikovs gibt es auf dessen Behance-Profil zu sehen.