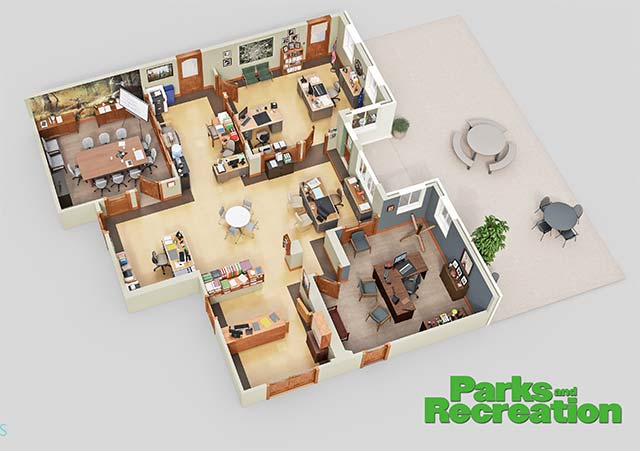 Das Büro aus "The Office", das Polizeirevier aus "Brooklyn Nine-Nine" oder der Keller aus "The IT Crowd" – fast jede Serie hat ihre ganz eigenen Locations, die immer wieder auftauchen und Zuschauern nach und nach ein Gefühl von Teilheimat liefern. Und Vertrautheit. So sehr, dass man die gezeigte Architektur miterlebt und so Struktur und Aufbau des Ortes nach und nach verinnerlicht.
Ja, wir hatten bereits ein paar gezeichnete Varianten zuvor hier, aber diese Variante ist nochmals detailreicher. Die Leute von Drawbotics haben einige ikonische TV-Settings in 3D gerendert und online gestellt.
"As a team, we decided to use our 3D skills to recreate some of our favorite TV show work spaces, down to a lot of little details that will not go unnoticed by hardcore fans."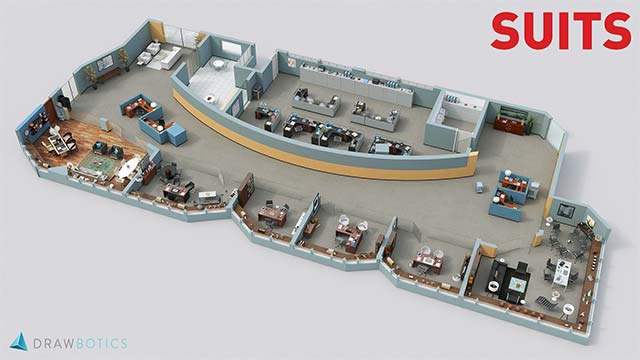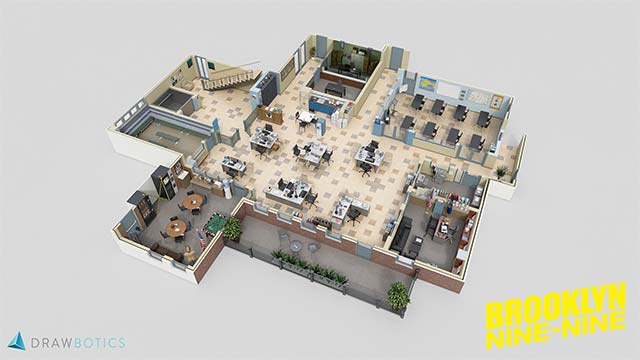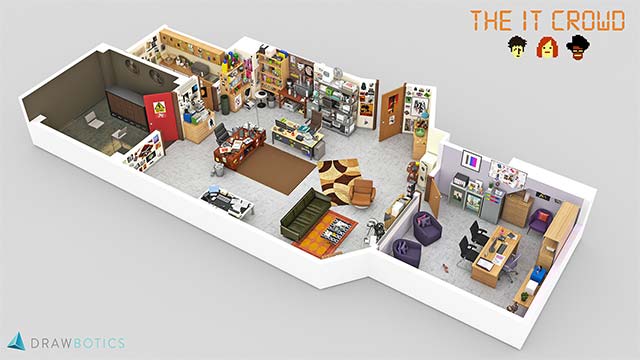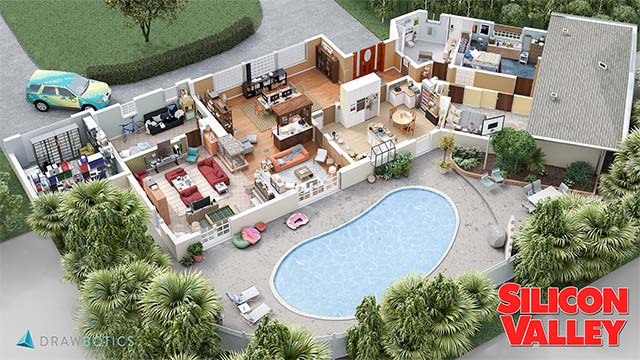 Mit Klick auf die Bilder erhaltet ihr größere Ansichten. Weitere Informationen und hochauflösendere Varianten der Bilder gibt es hier zu sehen.
via: theawesomer