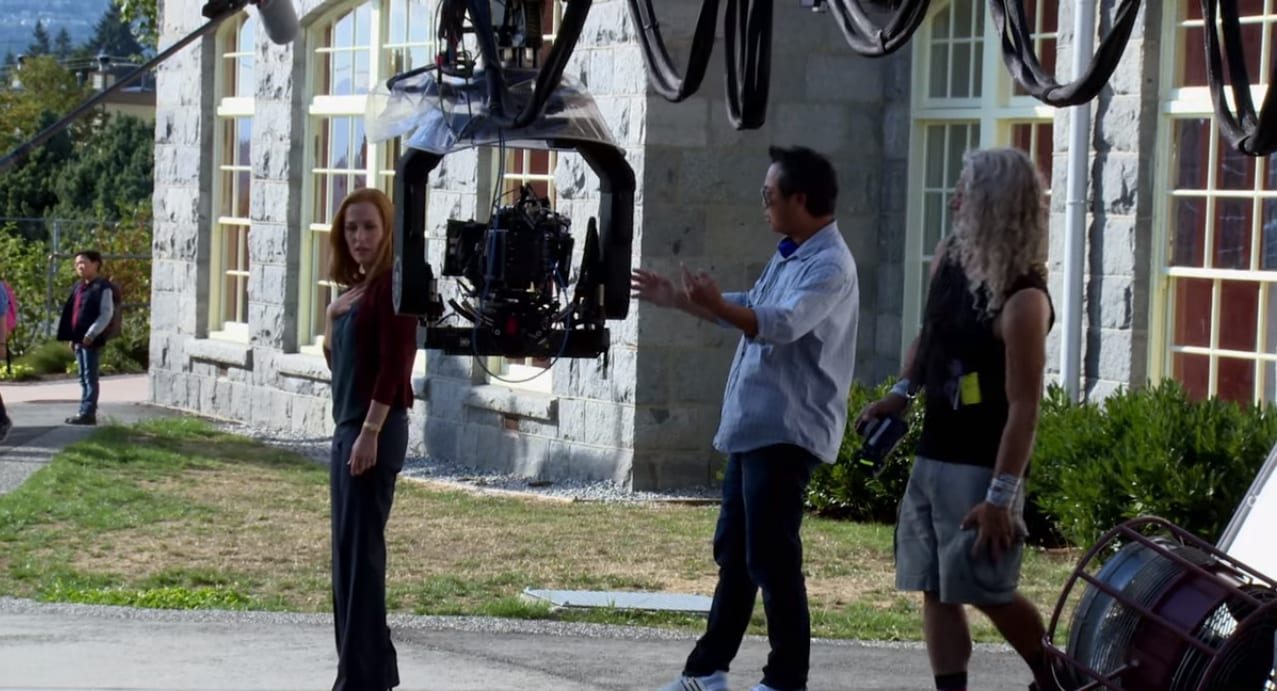 Erst heute morgen hat Jonas euch die kuriosesten Fakten zu Akte X bzw. The X-Files präsentiert. Und jetzt gibt es Nachschub zur Mysteryserie, die von 1993 bis 2002 auf Fox lief und schon ganz bald, nämlich ab dem 24. Januar 2016 mit neuen Folgen und altem Cast wieder an den Start geht. So werden also die beiden FBI Spezialagenten Mulder und Skully weiter paranormale Fälle untersuchen und dabei so manches Mal ihr Leben riskieren. Im First Look-Video gibt es erste Blicke hinter die Kulissen der neuen Folgen der Erfolgsserie.
I can imagine what that must be like as a fan. You see these familiar faces and the familiar crossbeams of light coming out of the darkness and hear that soundtrack. – Gillian Anderson
Die neue Staffel wird sechs Episoden umfassen und nach wie vor auf dem US-amerikanischen Sender Fox zu sehen sein.
via: Entertainment Weekly