Die drei neuen halbstündige Pilotfolgen The Climb, Love You More und Sea Oak gehören zum Amazon Pilot Season Programm in diesem Herbst. An den Serien sind viele bekannte Namen beteiligt, darunter Bridget Everett, Diarra Kilpatrick, George Saunders, Glenn Close, Hiro Murai und Michael Patrick King. In der Amazon Pilot Season haben Zuschauer die Möglichkeit, Feedback auf Pilotfolgen der Amazon Studios zu geben und so mitzubestimmen, welche davon in Serie gehen.
Das Feedback hatte in der Vergangenheit bereits dabei geholfen, einige Serien zu erschaffen, darunter Transparent, Mozart in the Jungle und die weltweit meist gestreamte Amazon Original Serie The Man in the High Castle.
Darum geht es in den neuen halbstündigen Folgen der Amazon Pilot Season
The Climb
Die Idee für eine Serie über den neuen Amerikanischen Traum vor dem Hintergrund eines sich schnell verändernden Detroits stammt von Diarra Kilpatrick (American Koko, The Last O.G.) und der Mark Gordon Company. The Climb dreht sich um eine Bürokauffrau, die ein außergewöhnliches Leben als Internetstar führen möchte – immer ihre beste Freundin im Schlepptau. Die Regie der Pilotepisode übernahm Chris Robinson (The New Edition Story, ATL), gedreht wurde in Detroit. Christina Lee (Search Party, Wet Hot American Summer: First Day of Camp) fungierte als Showrunner der ersten Episode. Die Mark Gordon Company (Designated Survivor, The Nutcracker and the Four Realms) produzierte den Piloten und tritt zusammen mit den Amazon Studios als Lead-Studio auf.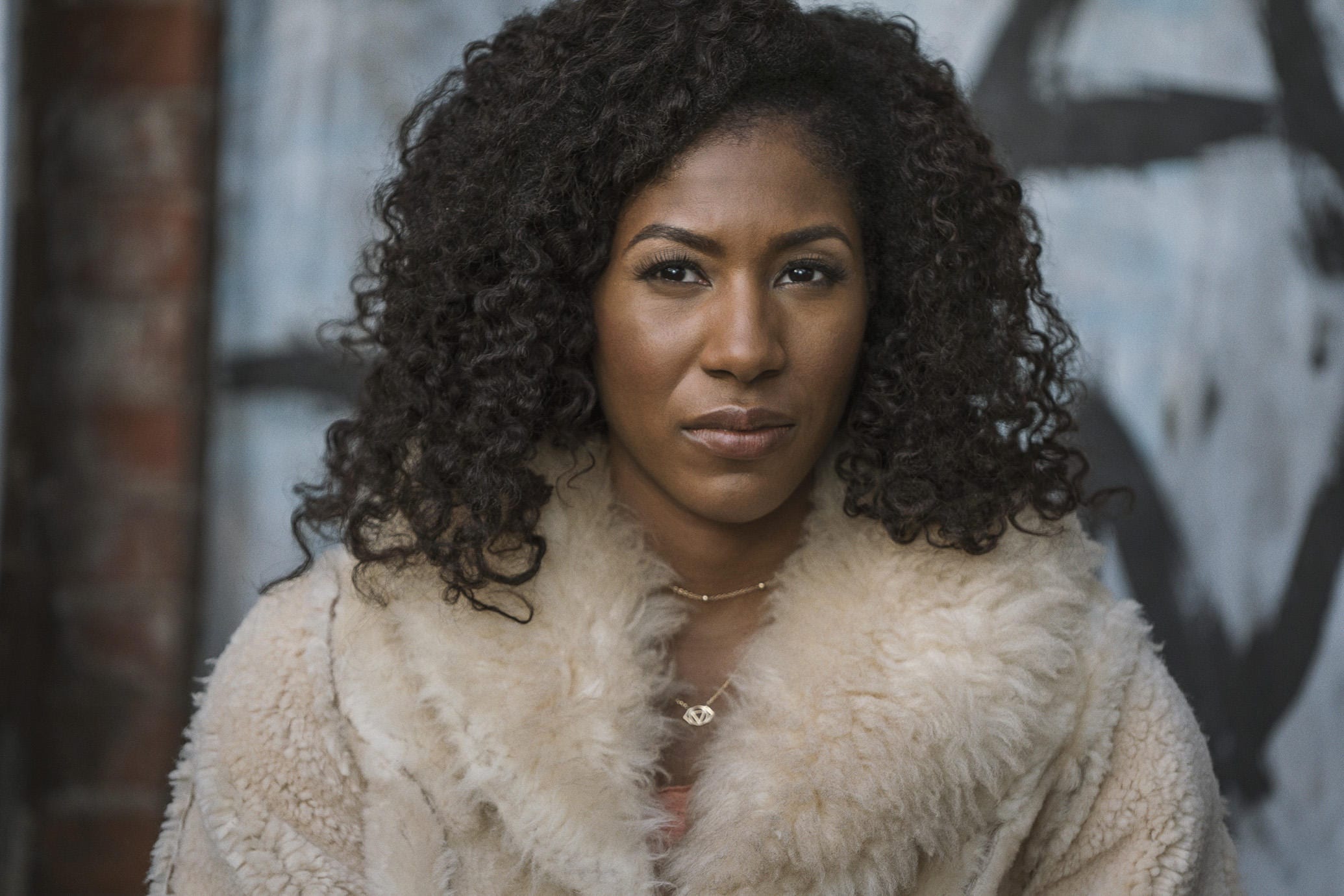 Love You More
Love You More erzählt die Geschichte von Karen Best, gespielt von New York City Kabarett-Sensation Bridget Everett (Patti Cake$). Bobcat Goldthwait (God Bless America) führt Regie, Michael Patrick King (Sex and the City, The Comeback, 2 Broke Girls) ist Showrunner. Karen Best ist eine große Frau mit großer Persönlichkeit und großer Vorliebe für Chardonnay. Letztere führt zum ein oder anderen Fehler mit Männern. Das Größte an Karen ist ihr riesiges Herz, das sie vor allem als Beraterin in einer Einrichtung für junge Erwachsene mit Down-Syndrom zeigt. Manchmal äußert sich Karens Faible für den kleinen Mann in einer Fantasy-Rock-Musik-Nummer – und es zeigt sich, dass sie auch eine großartige, wunderschöne Stimme hat. Love You More wird von MPK Productions in Zusammenarbeit mit Warner Bros. Television und Amazon Studios produziert. King, Goldthwait und Everett sind Co-Autoren des Piloten. King und Goldthwait fungieren zudem als Executive Producer und Everett als Co-Executive Producer.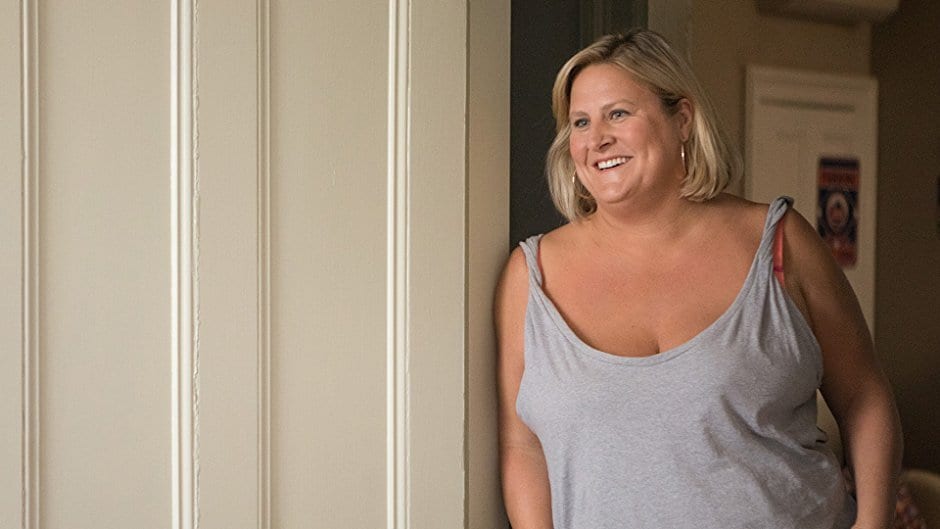 Sea Oak
Sea Oak ist eine genre-übergreifende Komödie des bekannten Autors George Saunders (Lincoln in the Bardo) mit der Emmy-Gewinnerin Glenn Close (Damages – Im Netz der Macht, The Wife) in der Hauptrolle. Regie führt der Golden Globe Gewinner Hiro Murai (Atlanta) und Jonathan Krauss fungiert mit Affilliated Pictures als Executive Producer. Murai wird ebenso wie Evan Dunsky (Nurse Jackie) auch als Executive Produver fungieren. Lael Smith und Keir McFarlane sind Co-Executive Producer. Die sanftmütige, unverheiratete und kinderlose Tante Bernie, arbeitet in Rust Belt City und stirbt tragisch bei einem Einbruch. Die schiere Kraft ihrer Unzufriedenheit lässt sie von den Toten zurückkehren – voller Wut und entschlossen, endlich das Leben zu leben, das sie nie hatte. Dieses neue Leben stellt einige Anforderungen an ihre Familie – oder das, was davon noch übrig ist: ein Neffe, der als Möchtegern-Stripper unterwegs ist, und zwei leichtsinnige Nichten – und führt sie in deren subventioniertes, heruntergekommenes Höllenloch von Wohnkomplex namens Sea Oak. Sea Oak stammt von den Amazon Studios.