Zur neuen Serie "ASBEST" in der ARD Mediathek ist auch ein Making of produziert worden. Es bildet gleichzeitig den Auftakt einer neuen Reihen von Produktionsdokus zu aufwändigen Serien der ARD-Sender. Das neue Format ist ab sofort verfügbar in der ARD Mediathek mit einem 25-minütigen "Making Of" zur Serie "ASBEST" unter der Regie von Kida Khodr Ramadan. gelabelt wird die Making of-Reihe mit dem MDR-Formattitel "BRISANT".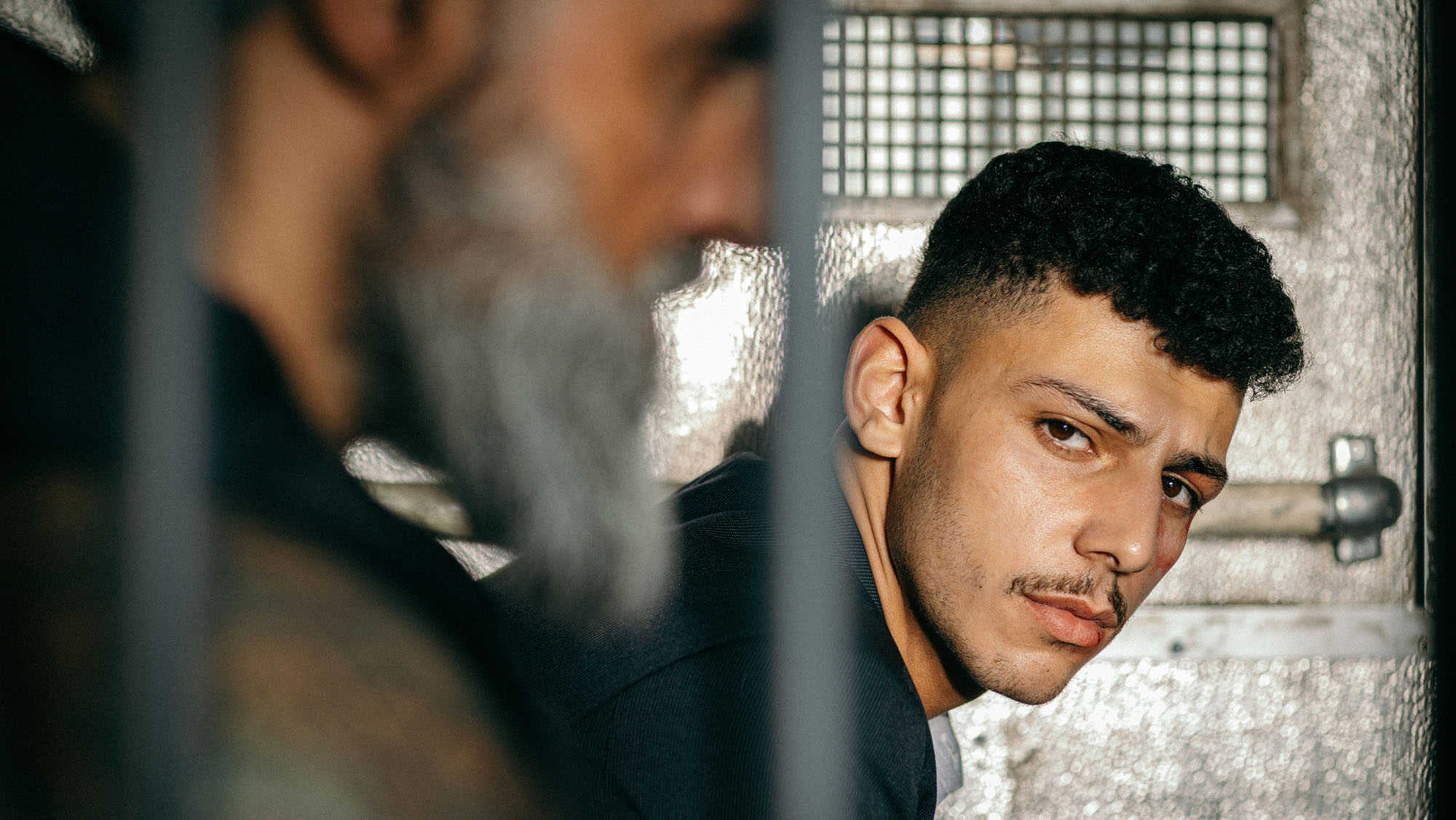 In dem ersten Making of zeigt "BRISANT" exklusive Einblicke in die Produktion der neuen ARD-Serie: Interviews, persönliche Eindrücke von den Dreharbeiten und Behind-the-Scenes mit Kida Khodr Ramadan und den Stars Jasmin Tabatabai, David Kross sowie den Deutschrapper Xidir und Lulu Hacke. Auch Ideengeberin Katja Eichinger, Autor Juri Sternburg und Produzent Frank Kusche geben in Interviews Auskunft über die Entstehung der Gefängnis-Serie und beschreiben die Herausforderungen der Produktion. Mehr zur Serie haben wir hier veröffentlicht. Und hier geht's zum Review der ersten Folge.
Hier gibt's eine Playlist mit allen Songs aus der Serie.
"Making Of – powered by BRISANT" zeigt in Zukunft die Entstehung, Hintergründe und Herausforderungen neuer fiktionaler High-End-Serien der ARD. Interviews und Behind-the-Scenes mit Darstellerinnen und Darstellern sowie den beteiligten Personen hinter der Kamera geben exklusive Einblicke. Dabei wird jedes "Making Of" zeitgleich mit der Serie in der ARD Mediathek veröffentlicht.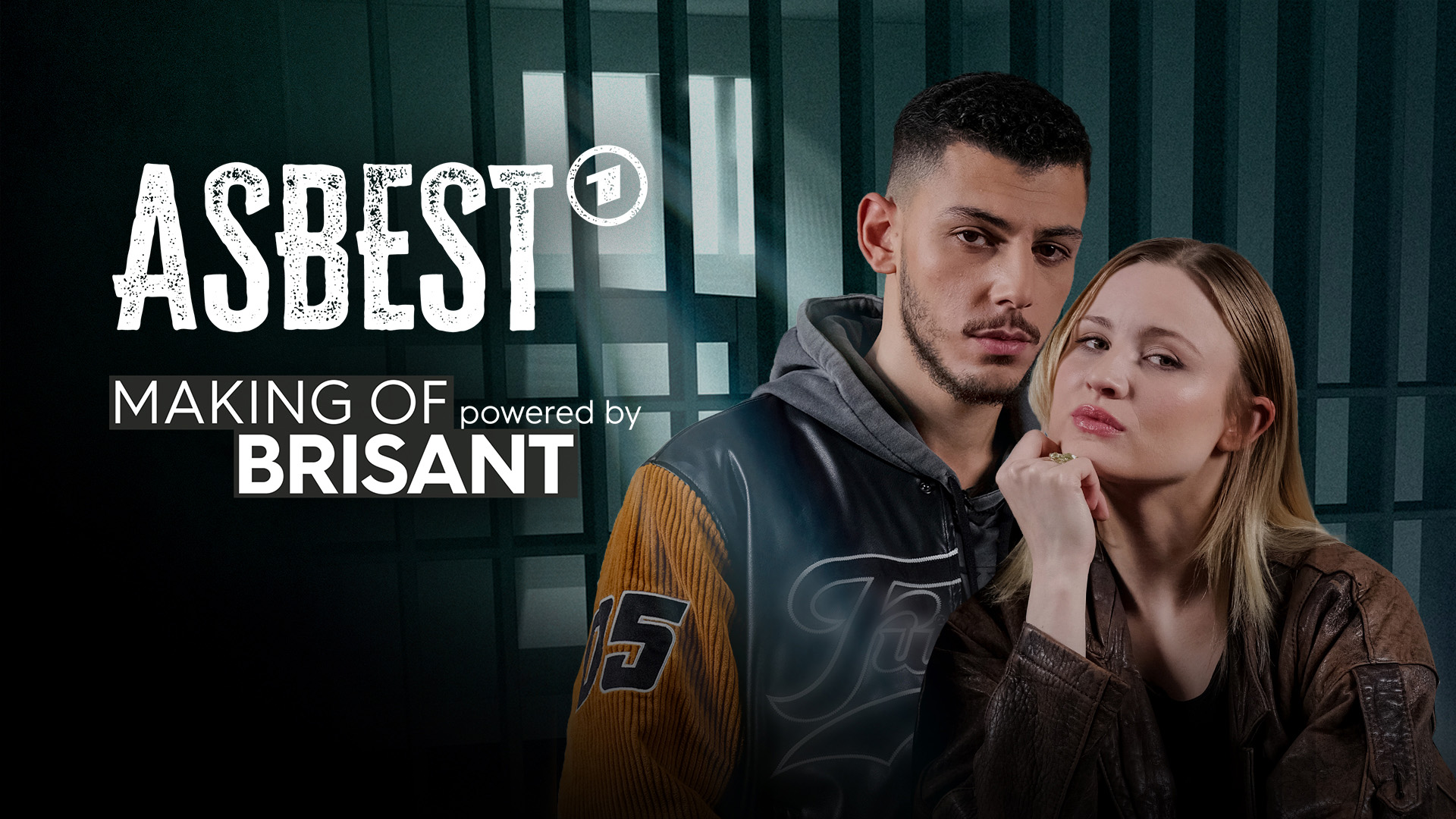 Geplant sind bislang vier Folgen zu den neuen fiktionalen Serien "ASBEST", "Oderbruch", "Die Saat" und zu der neuen Staffel "Charité", die derzeit gedreht wird. Dabei handelt es sich um Koproduktionen der ARD Degeto und um eine MDR Serienproduktion. Damit springt die ARD so ein bisschen auf den Zug von Netflix & Co. auf, die ja regelmäßig Making ofs und Dokumentationen zu eigenen Serien veröffentlichen. Die gibt's dann ja vielfach auch einfach bei YouTube zu sehen, das neue "BRISANT"-Format gibt's erstmal nur exklusiv hier in der ARD Mediathek.

Bilder: ARD

-->