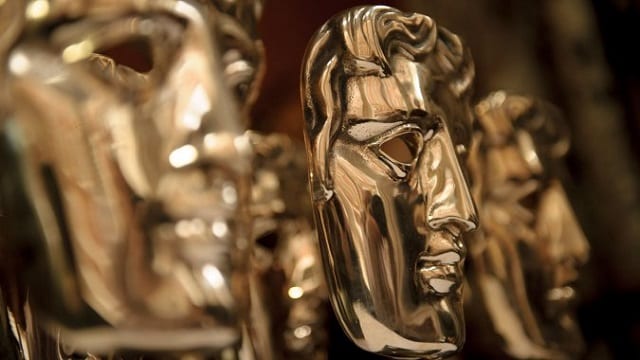 Gestern Abend saß eine ganze Fernsehnation vor dem Fernseher, wo sollte diese Nation auch sonst um diese Zeit sitzen und die meisten dürften sich die Verleihung der diesjährigen Auszeichnungen im Bereich Fernsehen der Britischen Akademie der Film- und Fernsehkunst (BAFTA) angeschaut haben. Das Who is Who der britischen Fernsehlandschaft war an einem Abend versammelt und feiert sich mehr oder minder selbst. Anders als in anderen Ländern aber zurecht. Seit Jahrzenten produziert diese "kleine Insel" zwischen Nordsee, Ärmelkanal und dem Atlantik tolle und international erfolgreiche Fernsehproduktionen und die Besten der Besten werden einmal im Jahr ausgezeichnet.
Ich hatte in meinen predictions "London Spy" als großen Sieger vorhergesagt und natürlich sollte ich nicht recht behalten. In einer einzigen Kategorie hatte ich den späteren Sieger auf dem Zettel, "Wolf Hall" in der Kategorie "Best Drama" – aber zumindest hatte ich dann so den großen Sieger des Abends wenigstens einmal im Rampenlicht gesehen. Neben der Königskategorie "Best Drama" gewann "Wolf Hall" auch in der Kategorie "Bester Darsteller". Also für die Damen und Herren Produzenten war demnach alles paletti. Oder?
"It's a public broadcaster independent of government, not a state broadcaster … like they do in those bastions of democracy, Russia or North Korea." (Peter Kosminsky / Director Wolf Hall)
Nein. Nicht alles war an diesem Abend eitel Sonnenschein. Das schwebende Damoklesschwert der Budgetreduzierung und der Einschnitte in den Freiheiten der BBC durch die britische Regierung – was immer mal wieder Thema auf der Insel war und derzeit so aktuell ist wie gefühlt noch nie – war ebenso Bestandteil der Dankesreden wie der Dank an die Eltern, Freunde und Unterstützer. Ist wird kaum einen Leser überraschen, dass sich alle auf die Seite der BBC schlagen und immer wieder betonen, dass teils gewagte aber auch teils teurere Fernsehproduktionen ohne die BBC wie man sie heute kennt, nicht möglich gewesen wären.
Wenn das Thema in den kommenden Monaten immer bzw. noch heißer wird, werde ich mich damit mal etwas ausführlicher beschäftigten. Vorher muss ich mich da aber mal reinlesen, dass ist nämlich gar nicht so einfach.
Daher gebührt nun den Gewinnern des Abends der Rest des Artikels, wer die komplette Liste einsehen möchte, den verweise ich auf die Seiten der BAFTA.
Best Actor

Mark Rylance, Wolf Hall
Best Actress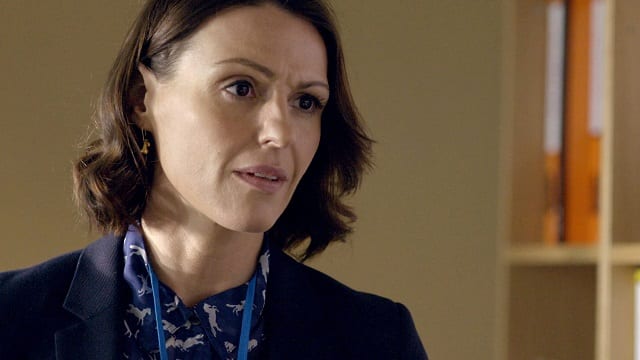 Suranne Jones, Doctor Foster
"We're a nation of storytellers, we're admired around the world for it. Long may that live. And long may that be a privilege for the people here … without having to watch commercials." (Mark Rylance / Wolf Hall)
Best Supporting Actor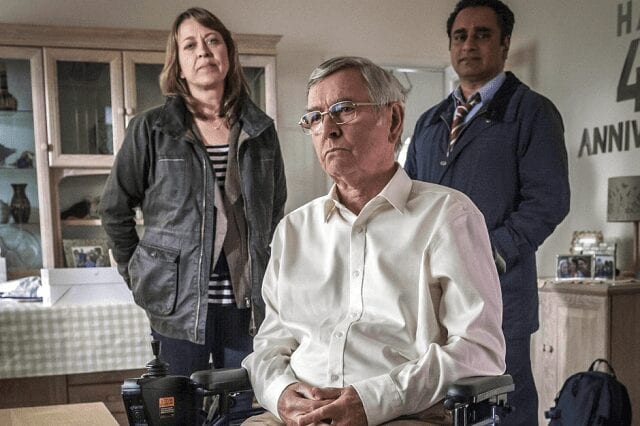 Tom Courtenay, Unforgotten
Best Supporting Actress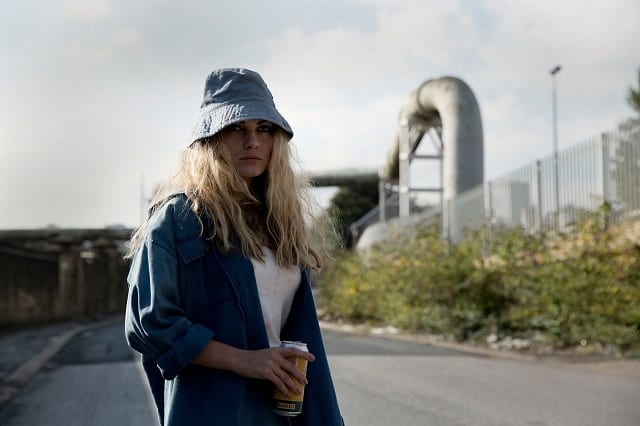 Chanel Cresswell, This Is England '90
"I'm very happy to Manage the Night any time … particularly on the BBC." (Tom Hiddleston)
Best Mini-Series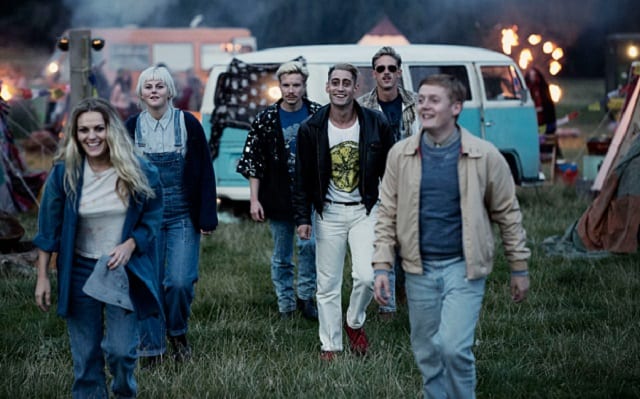 This Is England '90
Best Female Performance in a Comedy Programme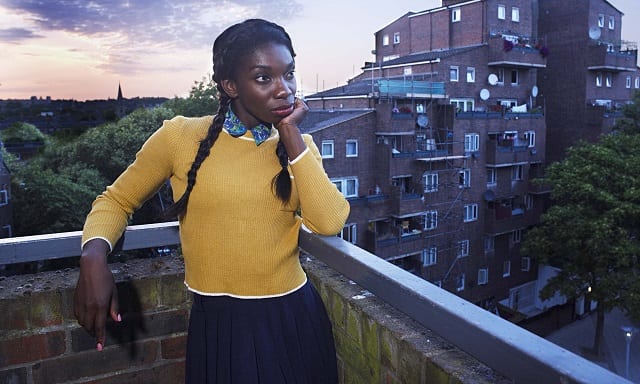 Michaela Coel, Chewing Gum
Best Male Performance in a Comedy Programme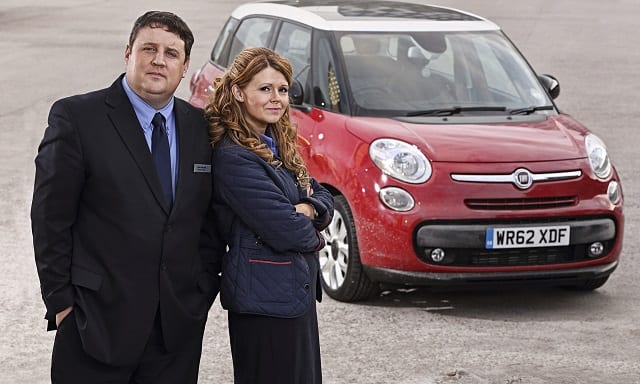 Peter Kay, Peter Kay's Car Share
"Everyone in this hall is able to do what they do because of the BBC. Do not snatch it away. Did he [John Whittingdale] not watch The Hollow Crown last night? Please let's protect it. Let's cherish it." (James Nesbitt)
John Whittingdale ist der amtierende britische Minister für Kultur, Medien und Sport und scharfer Kritiker der Rundfunkgebühren und des Konstruktes der BBC
Best International Programme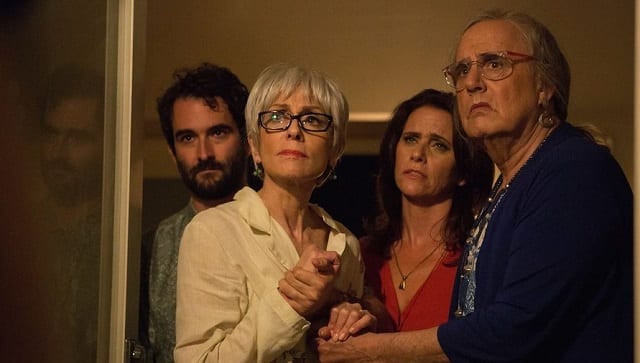 Transparent
Best Drama Series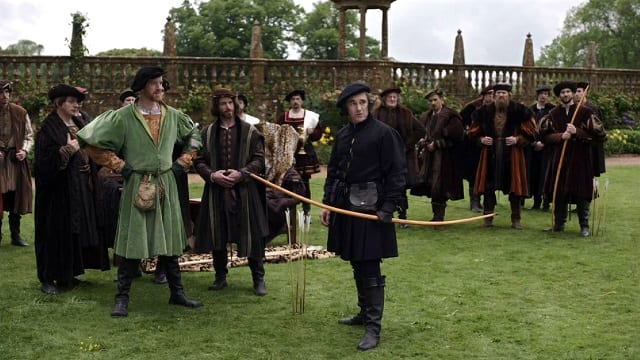 Wolf Hall