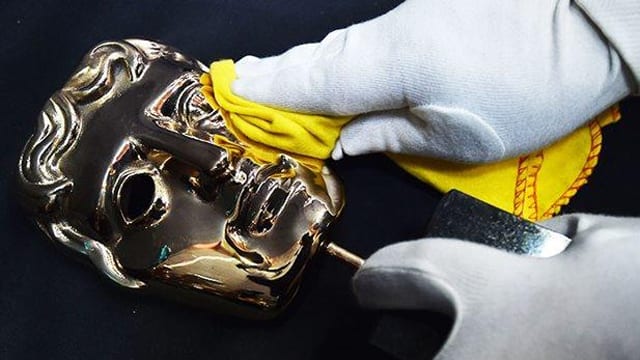 Am 8.Mai werden mal wieder die BAFTA Awards verliehen, also die jährliche britische Preisverleihung im Bereich Kinofilm, Fernsehen, Kinder-Unterhaltung und interaktive Medien. Und wie jedes Jahr wurden die Nominierungen mit großer Spannung erwartet und kurz darauf groß diskutiert, vor allem die Fehlenden.
Ich habe mir mal die Nominierten in den interessanten Kategorien angesehen und tippe anhand eines dazugehörigen Bildes den vermeintlichen späteren Gewinner. Am Ende verliere ich dann noch ein paar Worte zu den fehlenden Serien. Darunter bestimmt die ein oder andere Überraschung.
Best Actor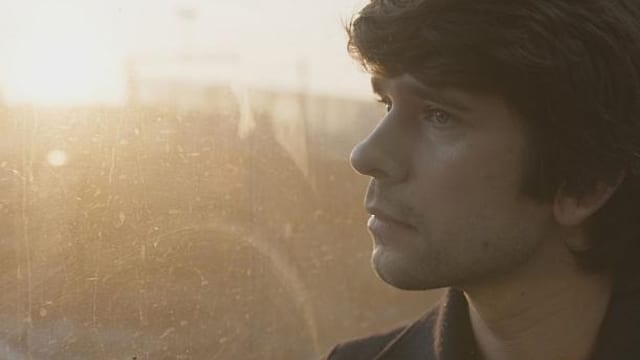 Ben Whishaw, London Spy
Idris Elba, Luther
Mark Rylance, Wolf Hall
Stephen Graham, This is England '90
Best Actress
Sheridan Smith, The C-Word
Suranne Jones, Doctor Foster
Claire Foy, Wolf Hall
Ruth Madeley, Don't Take My Baby
Best Supporting Actor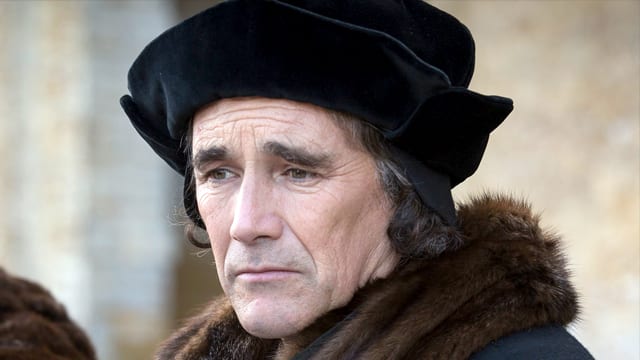 Anton Lesser, Wolf Hall
Cyril Nri, Cucumber
Ian McKellen, The Dresser
Tom Courtenay, Unforgotten
Best Supporting Actress
Chanel Cresswell, This is England '90
Eleanor Worthington-Cox, The Enfield Hanting
Lesley Manville, River
Michelle Gomez, Doctor Who
Best Mini-series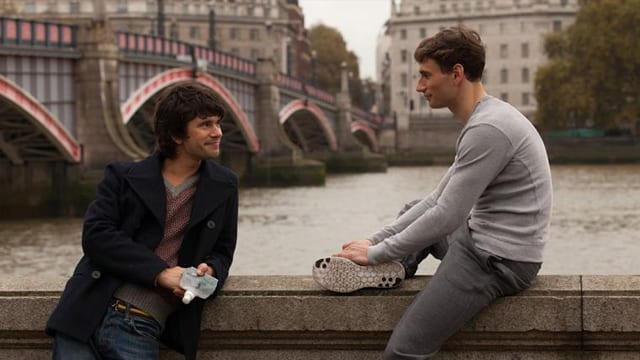 Doctor Foster
The Enfield Haunting
London Spy
This is England '90
Best Female Performance in a Comedy Programme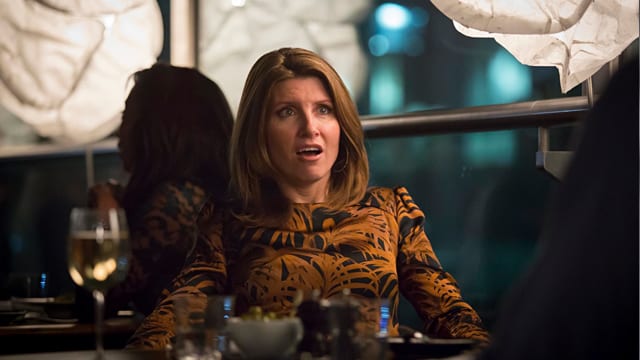 Michaela Coel, Chewing Gum
Miranda Hart, Miranda
Sharon Horgan, Catastrophe
Sian Gibson, Peter Kay's Car Share
Best Male Performance in a Comedy Programme
Hugh Bonneville, W1A
Peter Kay, Peter Kay's Car Share
Toby Jones, The Detectorists
Javone Prince, The Javone Prince Show
Best International Programme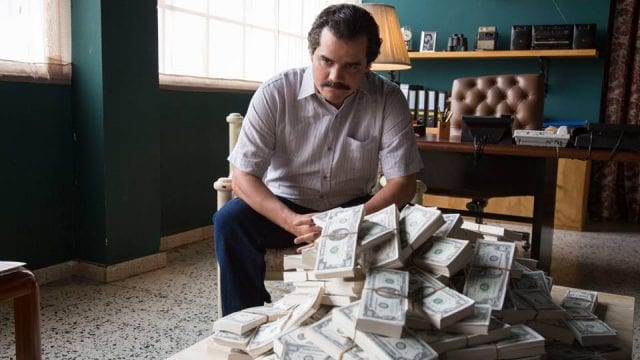 The Good Wife
Narcos
Spiral
Transparent
Best Drama Series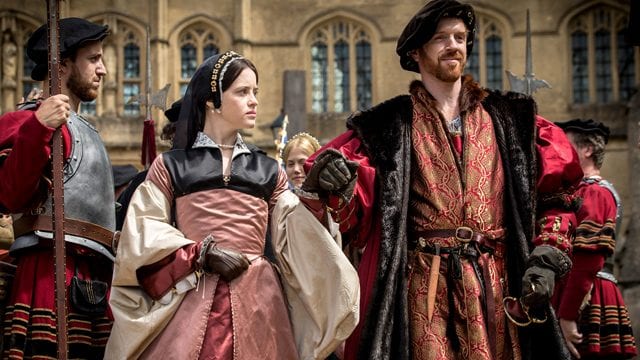 Humans
The Last Panthers
No Offence
Wolf Hall
Who is missing?
Um erst einmal die Dachzeile aufzulösen. Beim ersten Überblick würde man natürlich erwarten, dass Sherlocks "Abdominal Bride", die zweite Staffel von "Happy Valley" oder "War and Peace" in dieser Liste auftauchen müsste. Tun sie aber nicht. Und das ist auch vollkommen logisch, denn alle drei Serien liefen erst in diesem Jahr und der BAFTA 2016 bezieht sich eben auf 2015. Ok, hätten wir das geklärt.
Aber auch in 2015 gab es noch die ein oder andere Serie, die ich hier vermisse.
Ich hätte zum Beispiel schon erwartet, dass eine Serie wie "Jonathan Strange and Mr Norrell" nominiert werden würde. Wurde sie aber nicht. Genauso hätte ich "And Then There Were None" unter den Nominierten vermutet. Nö. Auch der Weihnachts-Dreiteiler glänzt mit Abwesenheit.
"Doctor Who" befindet sich zwar unter den Nominierten aber wer hätte wohl anstatt mit Peter Capaldi mit Michelle Gomez gerechnet? Ich nicht. Auch bei "The Detectorists" hätte ich anstatt Toby Jones doch eher Mackenzie Crook gesehen.
Und das die zweite Staffel von "Inside No. 9" gar keine Nominierung erhalten hat, überrascht mich ebenso.
Also mit anderen Worten, die haben da auf der Insel doch alle keine Ahnung. Just kidding.
Vermisst ihr noch die ein oder andere Serie bzw. Darsteller? Dann rein mit euren heimlichen Award Gewinnern in die Kommentare. Und überhaupt: Wen würdet ihr bei den Nominierten favorisieren?
Ich bin sehr gespannt.
via: BAFTA