Wahnsinn, was heute alles so an Sachen für Lego & Co. gibt. Simpsons, The Big Bang Theory und vieles mehr – zu immer mehr Serien gibt es Legobausätze. Oder auch tolle Figurensets wie zu The Walking Dead. Die richtig coolen Serien-Bausätze gab es aber in den 70er Jahren – den Ironside Van zum Beispiel, oder das Traumauto des Fonz. Fans der alten Serien-Klassiker werden jetzt sicher glänzende Augen bekommen.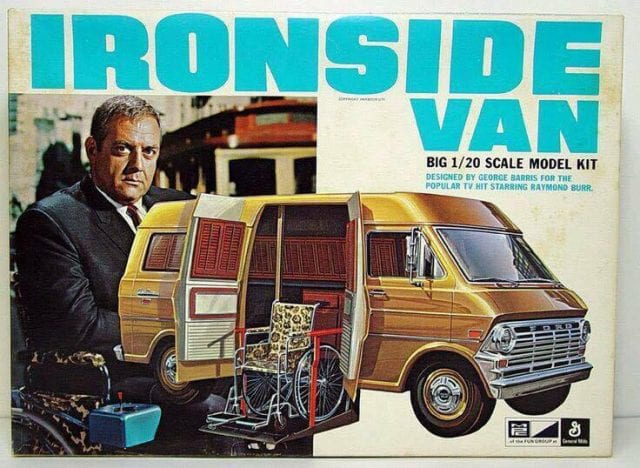 Zum Beispiel bei diesem Ironside Van Kit. Hier gibt's einen 1907er Ford Econoline, der speziell für die Serie "Ironside" geschaffen wurde, bei uns unter dem Namen "Der Chef" bekannt geworden. Beim Kit dabei ist natürlich die Rampe und der Rollstuhl – coooool!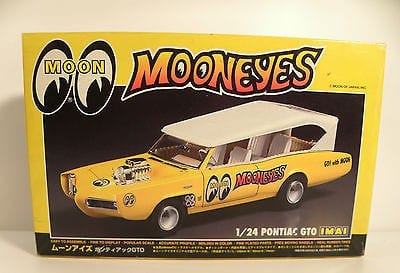 Oder wie wäre es mit dem legendären gelben Monkeemobile aus der Sitcom The Monkees? Ursprünglich ein Pontiac GTO, umgebaut zu einem schrägen Cabrio für die TV-Serie auf NBC Ende der 60er Jahre. Die Chancen, so ein Teil zu bekommen, stehen nicht schlecht, immerhin wurden über 7 Millionen Kits damals verkauft.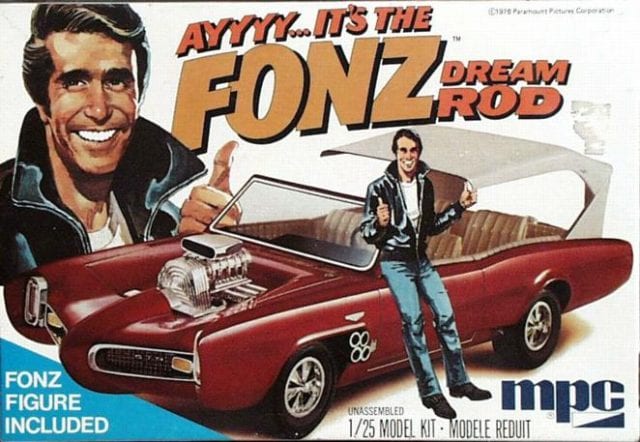 Fonzies Traumwagen aus der Serie Happy Days gab's dann auch als Modellkit, basierend auf der Monkeemobile-Idee, und sogar mit Fonz-Figur. Das Set kam Mitte der 70er Jahre raus, als Happy Days gerade sehr angesagt war. Weitere coole Sets stellt die Seite BestRide.com vor.

-->