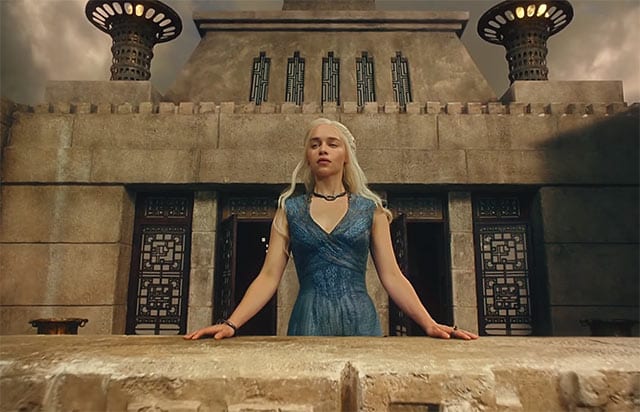 Nach Jon Snow und Tyrion Lannister hat nun also auch die Mother of Dragons ihr Video-Tribute von TheGaroStudios erhalten. Erneut sehr gelungen in der Auswahl an Szenen und Zusammensetzung – und mit einigen Szenen aus der jüngst abgelaufenen sechsten Staffel.
"Such a strong character, perfect in every way, good ruler and fine woman. No wonder why everyone falls in love with her… She has so many titles, names… no point of saying it all, we all know who she is ! the mother of dragons…"
Wer wohl als nächstes folgt? Ich tippe auf Arya.
via: geeksaresexy