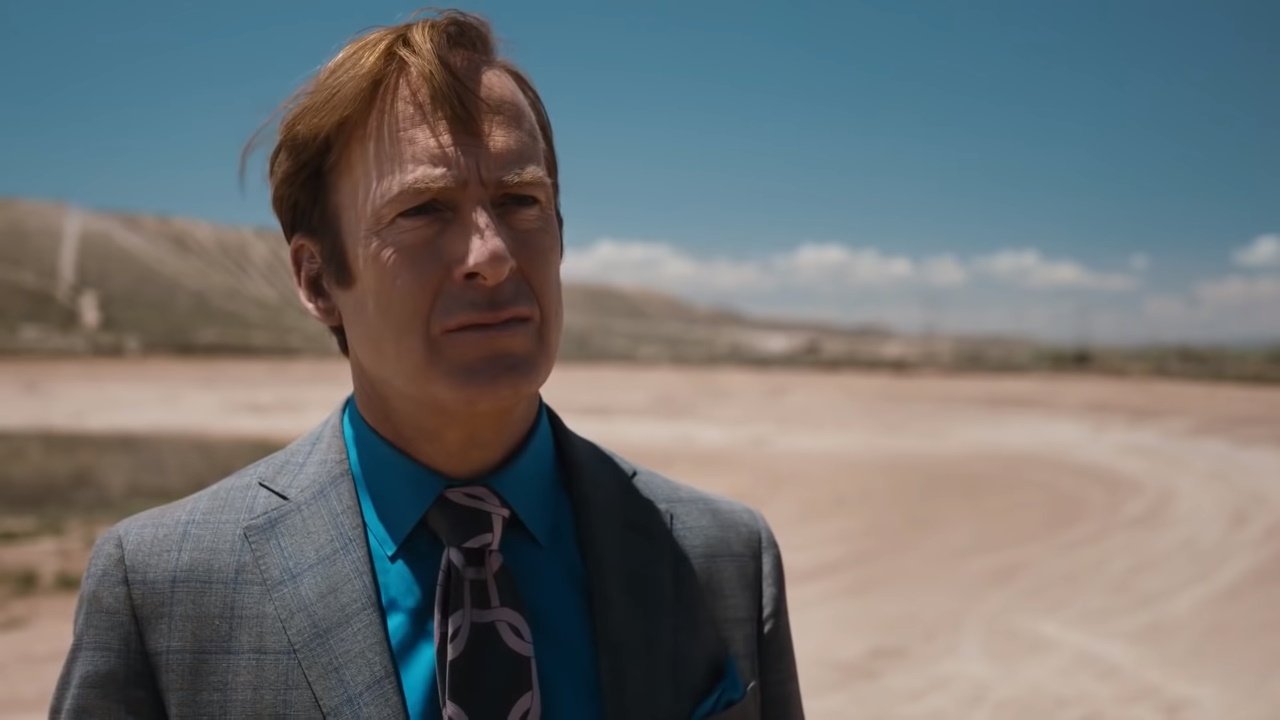 Gerade erst gab es einen schönen Teaser zur fünften Staffel "Better Call Saul", nun bekommen wir einen First Look-Clip zu sehen, der nochmal deutlich mehr Einblicke in die vorletzte Season des "Breaking Bad"-Prequels gibt. Und nicht nur das: Auch Produzenten und Darsteller kommen im Video zu Wort und erzählen, worauf sie sich in der Staffel besonders freuen und was die Zuschauer erwarten wird – und wie langsam alle Storylines ineinander laufen.
"With every passing season 'Better Call Saul' gets closer and closer to 'Breaking Bad' and I love seeing that." (Vince Giligan)
In den USA startet die fünfte Staffel "Better Call Saul" am 23. Februar auf AMC. Wir können die Serie in Deutschland ab dem 24. Februar wieder bei Netflix sehen.