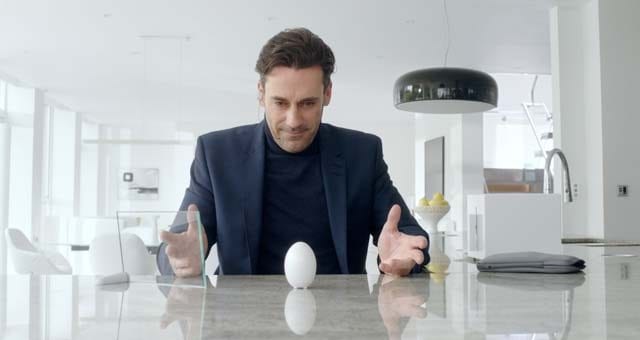 Auch für den Cast und die Verantwortlichen der neuen Netflix Serie "Black Mirror" ist die Winterpause nun beendet, in diesen Tagen beginnen die ersten Drehtage zur dritten Staffel der Serie und nach dem Wechsel von Channel4 zu Netflix zur ersten Staffel beim Streaminggiganten.
Wir hatten die freudige Nachricht ja bereits verteilt, dass die UK Serie "Black Mirror" ein neues Zuhause gefunden hat. Ein Zuhause, welches sich für die Verantwortlichen wie ein Paradies anfühlen muss. Eine zwölf Folgen umfassende dritte Staffel ist schon außergewöhnlich, wenn man bedenkt, dass die bisherigen zwei Staffel jeweils nur drei Folgen umfasste. Da wir hier aber von einander unabhängige Kurzgeschichten sprechen, deren Gemeinsamkeit die Thematik der Abhängigkeit unserer Gesellschaft vom technologischen Fortschritt ist, ist es für die einzelne Geschichte unerheblich, dass wir nun mehr Folgen pro Staffel genießen können. Aber wir Fans der Serie haben so mit viermal so viel Spaß am Stück. Das ist doch auch mal was. Und wer sagt denn, dass Charlie Brooker nicht doch bei der ein oder anderen Geschichte auf einen Zweiteiler setzt. So mit einem fiesen Cliffhanger am Ende des ersten Teils. Ich hätte ja nichts dagegen. Die bisherigen Meldungen sprechen allerdings dagegen, da schon in den britischen Medien vermeldet wurde, dass Brooker bereits sämtliche "new stand-alone episodes" geschrieben hat.
It's all very exciting — a whole new bunch of Black Mirror episodes on the most fitting platform imaginable. Netflix connects us with a global audience so that we can create bigger, stranger, more international and diverse stories than before, whilst maintaining that Black Mirror feel." (Charlie Brooker)
Viel weiß man noch nicht zur dritten Staffel, zwei Schauspielerinnen stehen aber schon fest. In der ersten Folge der dritten Staffel wird man u.a. die aus "Doctor Who" bekannte Gugu Mbatha-Raw (spielte die Schwester von Martha Jones) und die kanadische Schauspielerin Mackenzie Davis, bekannt für ihre Rolle als Cameron Howe in "Halt and Catch Fire" sehen. Wir haben also Frauenpower in der ersten Folge zu erwarten. Sehr nice.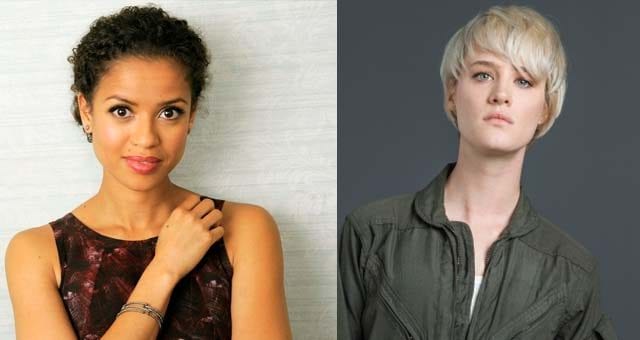 Kleiner Fun Fact für Star Wars Fans: Mbatha-Raw wird auch für den nächsten Star Wars Film, Star Wars VIII, gehandelt. Schauen wir mal, in welcher Rolle wir die jungen Schauspielerin als erstes sehen werden.

Wer sich bis dahin noch mit der Serie vertraut machen will, die ersten beiden Staffeln und die Specialfolge von Weihnachten 2015 mit Jon Hamm (Artikelfoto) ist weiterhin auch in Deutsch via Netflix abrufbar. Schaut´s euch an!

via: radiotimes

-->