Netflix hat erste Details zu Staffel 4 von "Black Mirrror" bekannt gegeben. Es werden weiterhin einzelne Geschichten sein, dieses Mal sechs an der Zahl: "Crocodile", "Arkangel", "Hang the DJ", USS Callister", "Metalhead" und "Black Museum". Auch erste Namen werden gehandelt. Überraschend: Jodie Foster soll in einer Folge Regie führen.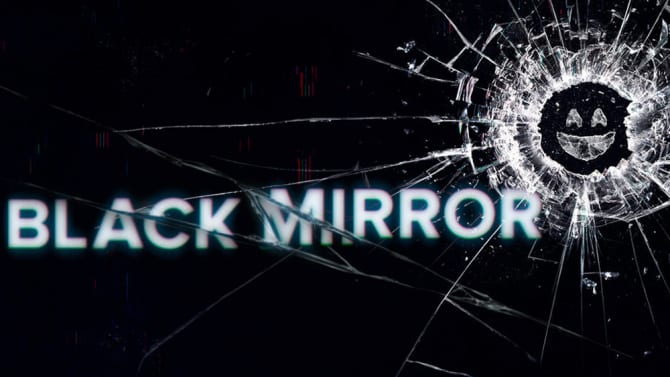 Bei "Arkangel" wird Jodie Foster auf dem Regiestuhl Platz nehmen, heißt es bei Variety. In dieser Folge zu sehen sind Rosemarie Dewitt, Brenna Harding und Owen Teague. In "Black Museum" spielen Douglas Hodge, Letitia Wright und Babs Olusanmokun unter der Regie von Colm McCarthy. In John Hillcoats "Crocodile" sollen Andrea Riseborough, Andrew Gower und Kiran Sonia Sawar zu sehen sein. Georgina Campbell, Joe Cole und George Blagden gehören in Tim Van Pattens "Hang the DJ" zum Cast, während Maxine Peake, Jake Davies und Clint Dyer für David Slade in "Metalhead" eingeplant sind. Jesse Plemons, Cristin Milioti, Jimmi Simpson und Michaela Coel spielen wohl in Toby Haynes' "USS Callister" mit.
Netflix hat auch einen – vielversprechenden – Teaser veröffentlicht. Vor allem auf "USS Callister" freue ich mich.