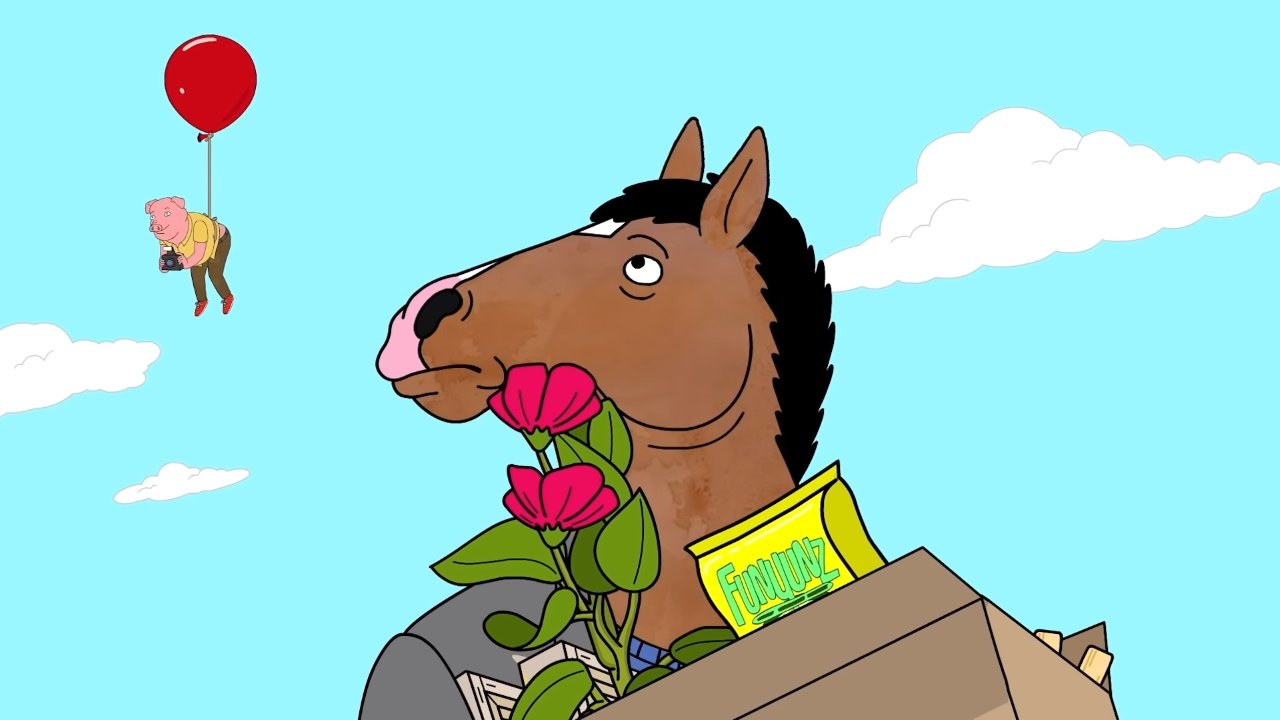 "BoJack Horseman" ist vorbei und natürlich hatte die Animationsserie nicht nur Einfluss auf die Zuschauer, die ihr über die Jahre hinweg treu geblieben sind, sondern auch auf den Cast und die Schöpfer der Serie. Im folgenden Video kommen genau diese zu Wort und erzählen, was die Serie besonders macht, was sie an ihr geschätzt haben und vermissen werden. Und der Abschied fällt nicht leicht, denn auch wenn die Serie zum Teil sehr düstere und auch absurde Züge hatte, ist genau das auch ein Grund, warum "BoJack Horseman" so außergewöhnlich war.
"It means to you whatever it means to you. And you get to have that." (Will Arnett alias BoJack Horseman)
Hier findet ihr Maiks Review zum Serienfinale. Und wenn ihr Lust auf ein bisschen Rätseln habt, schaut doch mal hier vorbei.