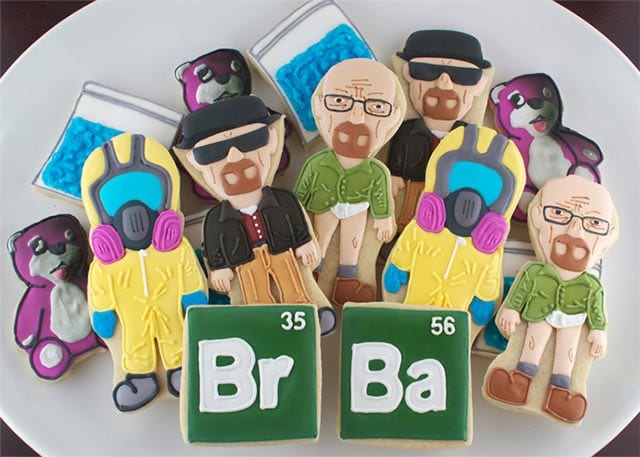 Als Vorfreude zum damaligen Breaking Bad-Finale hat SemiSweet-Blogger Mike sich einfach ein paar passende Kekse gemacht. "Einfach" trifft es da aber definitiv nicht, denn er hat sich verdammt viele Gedanken und noch mehr Arbeit gemacht. Einige hat er sogar etwas etwas "anbrennen" lassen. Ein echter Fan halt!
"I made three types of Walt cookies. First, Walt in just a shirt and tighty-whiteys from Season 1 is one of my favorite scenes, I had to include it in this batch. The second cookie is the lab outfit that he and his sidekick, Jesse, wear when 'cooking' meth. Lastly, I made a cookie of Walt's secret identity, Heisenberg."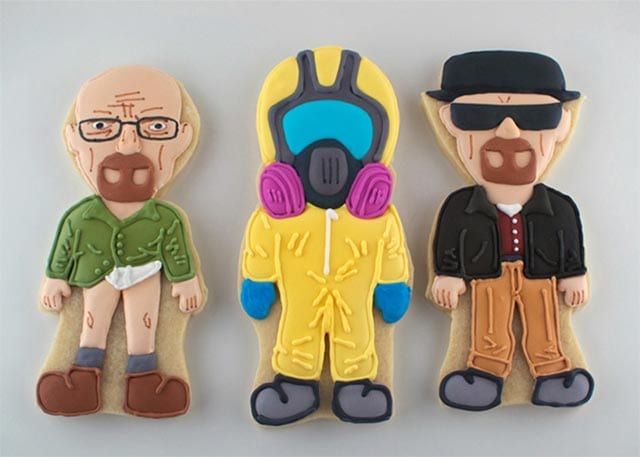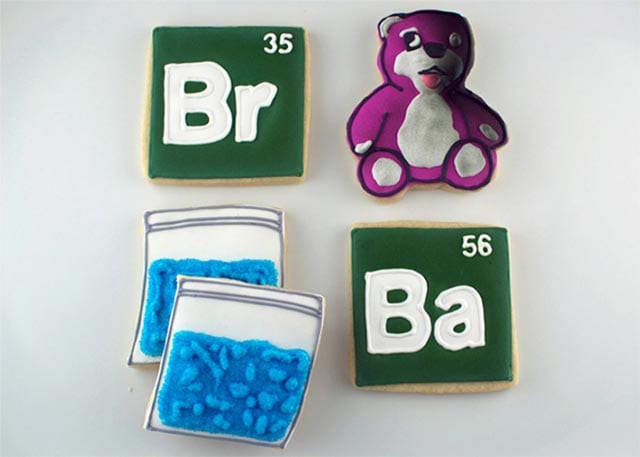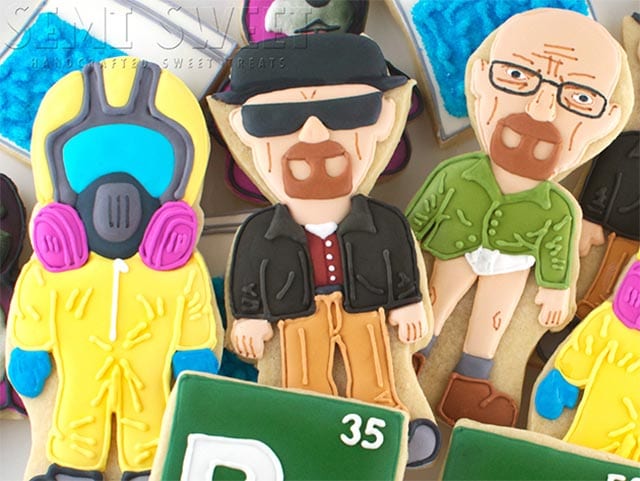 Hätten gerne ein paar mehr Motive sein können, aber wir wollen mal nicht meckern. Mehr Infos zum Back-Prozess gibt es bei ihm im Blog nachserviert.
via: klonblog