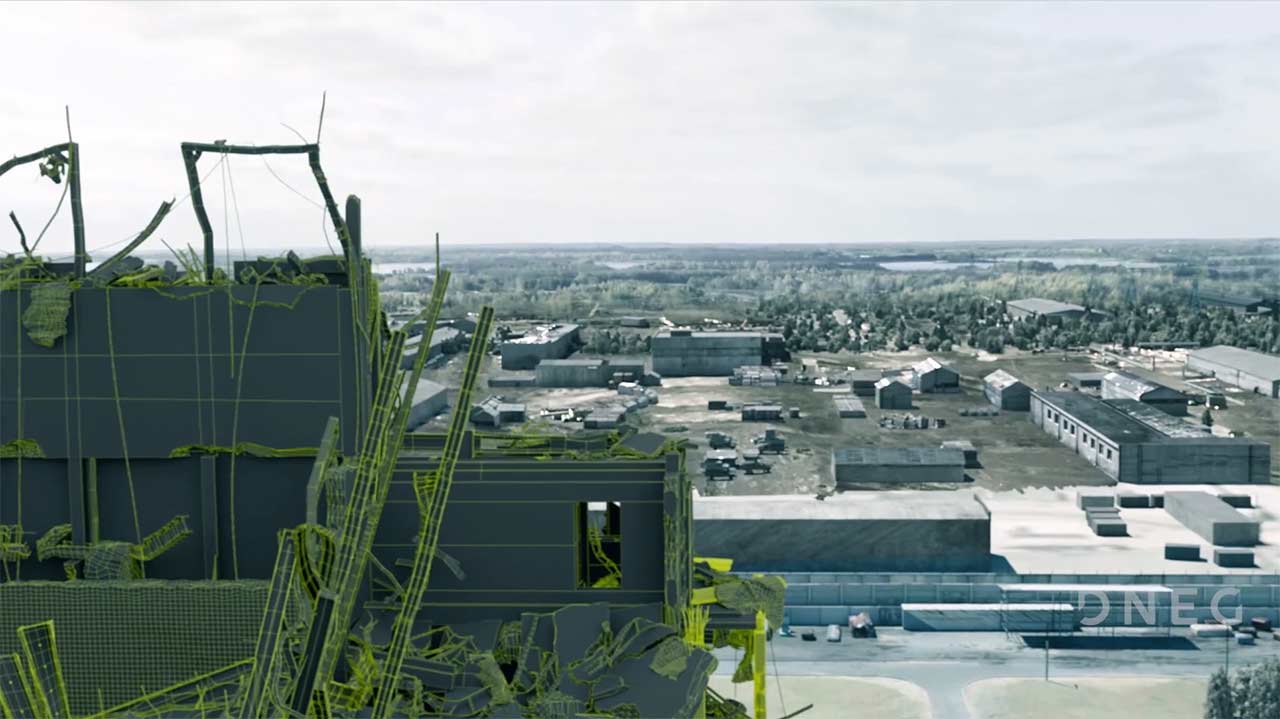 Im Oktober vergangenen Jahres hatte die Digitaleffekt-Schmiede DNEG bereits einen vierteiligen Video-Blick hinter die Kulissen der preisgekrönten Serie "Chernobyl" geliefert. Im sogenannten "Compositing Breakdown" gibt es weitere Spezialeffekte zu sehen, die aus dem Computer stammen und vermutlich nicht direkt allen Zuschauern aufgefallen sein dürften.
"Watch our compositing breakdown for HBO's Emmy award winning series 'Chernobyl' to get a peek into the outstanding work of our compositing department on this historic drama."
Für weitere interessante Einblicke in die Entstehung von "Chernobyl" sei euch dieser Beitrag über die Make-up- und Prothesen-Arbeiten für die Serie ans Herz gelegt.
via: iamag