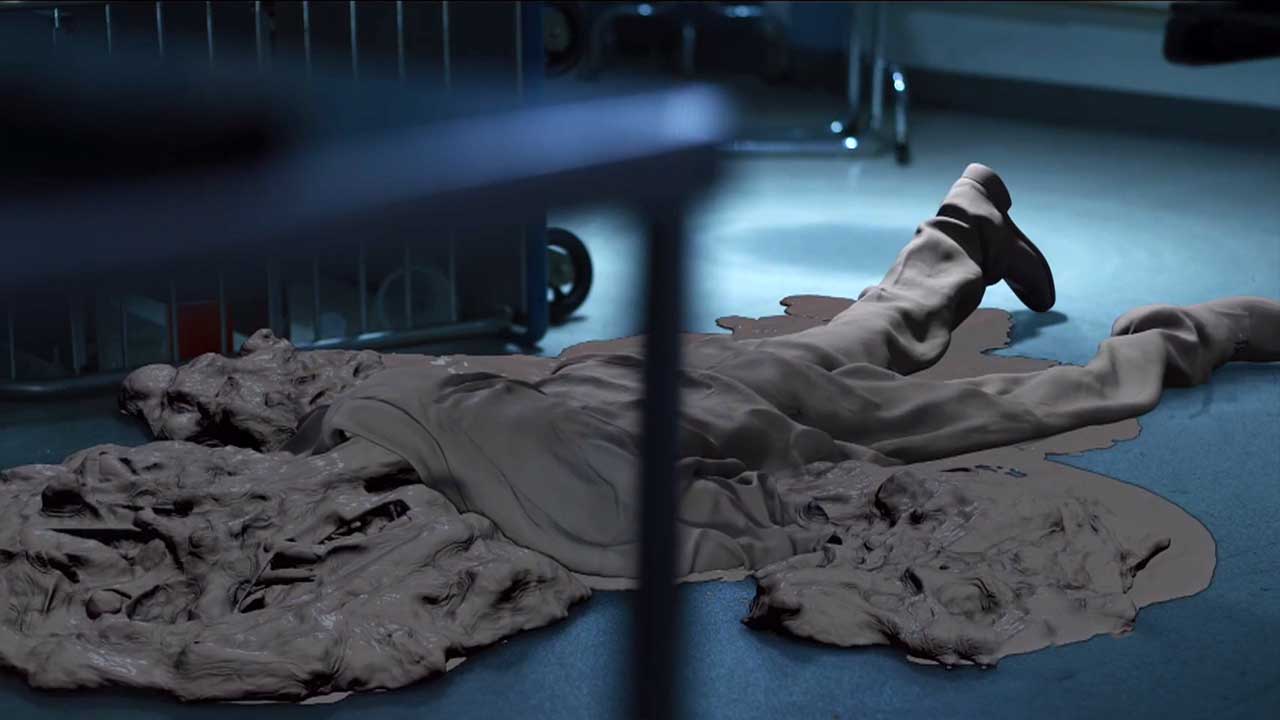 Die digitalen Effekte der Animations-Schmiede Rodeo FX hatten wir bislang hauptsächlich zu "Game of Thrones" hier im Blog. In der aktuellen dritten Staffel der Netflix-Serie "Stranger Things" waren die Kreativen aus Kanada (mit weiteren Sitzen in München und Los Angeles) aber auch mit von der Partie. Nach den Leuten von RISE und Netflix selbst haben auch sie jetzt ein kleines Making-of-Video veröffentlicht, das uns einige Zwischen-Steps von Szenen zeigt, in denen Computer-animierte 3D-Modelle von ihnen zum Einsatz kamen. Das hatte dann vor allem mit schmelzenden Menschen und daraus entstehenden Monstern zu tun. Wer die Staffel gesehen hat, wird wissen, was ich meine.
"This second VFX breakdown features the hospital sequences where melting humans turn into a fleshy monster, played by a guy in red spandex."
Hier noch einige Details, die ihr beim Schauen der 3. Staffel verpasst haben könntet und ja, keine Angst, Staffel 4 wurde bereits angekündigt. Mal schauen, was für Spezialeffekte dann auf uns warten.
via: iamag