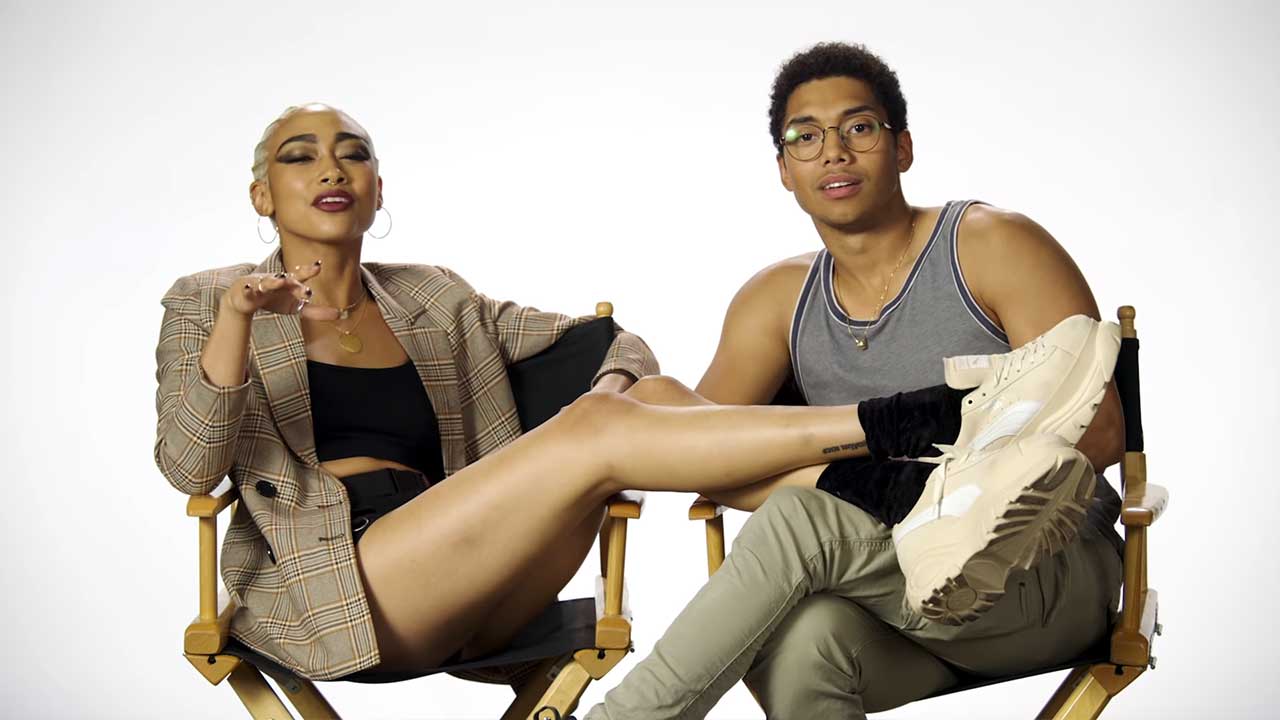 Nicht mal mehr eine Woche, dann geht der dritte Teil von "Chilling Adventures of Sabrina" bei Netflix live (hier der aktuelle Trailer zur Fortsetzung). Aber was ist eigentlich alles nochmal zuletzt passiert? Damit ihr nicht unnötig die letzte Folge oder Staffel nochmal anschauen müsst (könnt und wollt ihr natürlich, aber wir haben ja alle wenig Zeit und sooo viel Tolles zu sehen…), hat der Cast sich netterweise dazu bereit erklärt, euch eine kleine Zusammenfassung zu liefern. "Was bisher geschah…" für die Staffeln 1 und 2 von "Chilling Adventures of Sabrina". Okay, mit 24 Minuten ist das jetzt auch nicht sonderlich kurz geraten, dafür bekommen wir aber die Darsteller mal in ihren normalen Klamotten zu sehen, was bisweilen auch sehr… anders… ist.
"It's almost time. Chilling Adventures of Sabrina Part 3 premieres January 24, and to get you ready, CAOS cast Kiernan Shipka, Ross Lynch, Gavin Leatherwood, Chance Perdomo andTati Gabrielle tell you everything that happened on the show so far, in an epic recap of parts 1 and 2."
Die dritte Staffel "Chilling Adventures of Sabrina" wird ab Freitag, den 24. Januar, verfügbar sein. Alles Weitere zum Netflix Original rund um die junge Teenager-Hexe haben wir hier bei uns im Blog für euch.