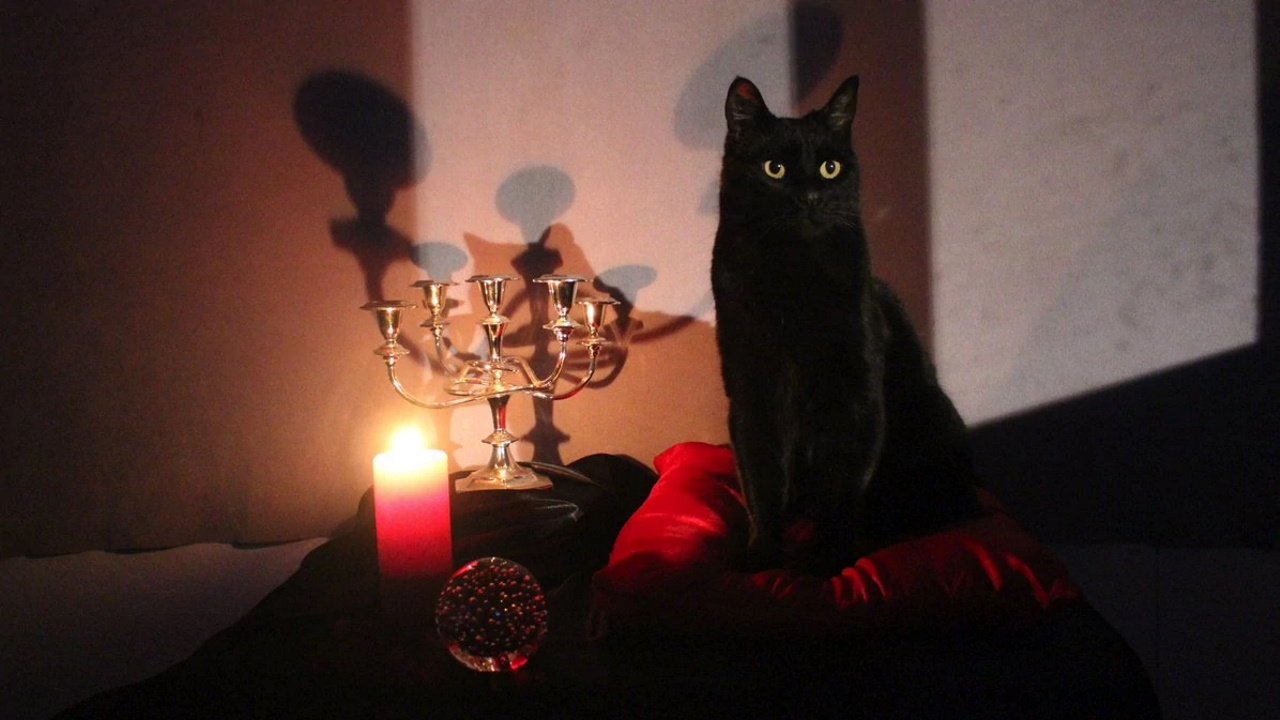 Nun ist auch die vierte Staffel von "Chilling Adventures of Sabrina" abrufbar und damit auch das Finale um die sympathische Hexe. Das heißt leider auch, dass die Zuschauer*innen Abschied von dem schwarzen Kater Salem nehmen müssen. Damit die Verabschiedung nicht so schwer fällt gibt's im nachstehenden Clip nochmal die besten Auftritte mit jeder Menge awwwh. Goodbye, Salem.
"Salem dient mir nicht nur, Tante Zel. Wir haben eine Partnerschaft." – Sabrina
"Chilling Adventures of Sabrina" ist auf Netflix verfügbar.
Bilder: Netflix