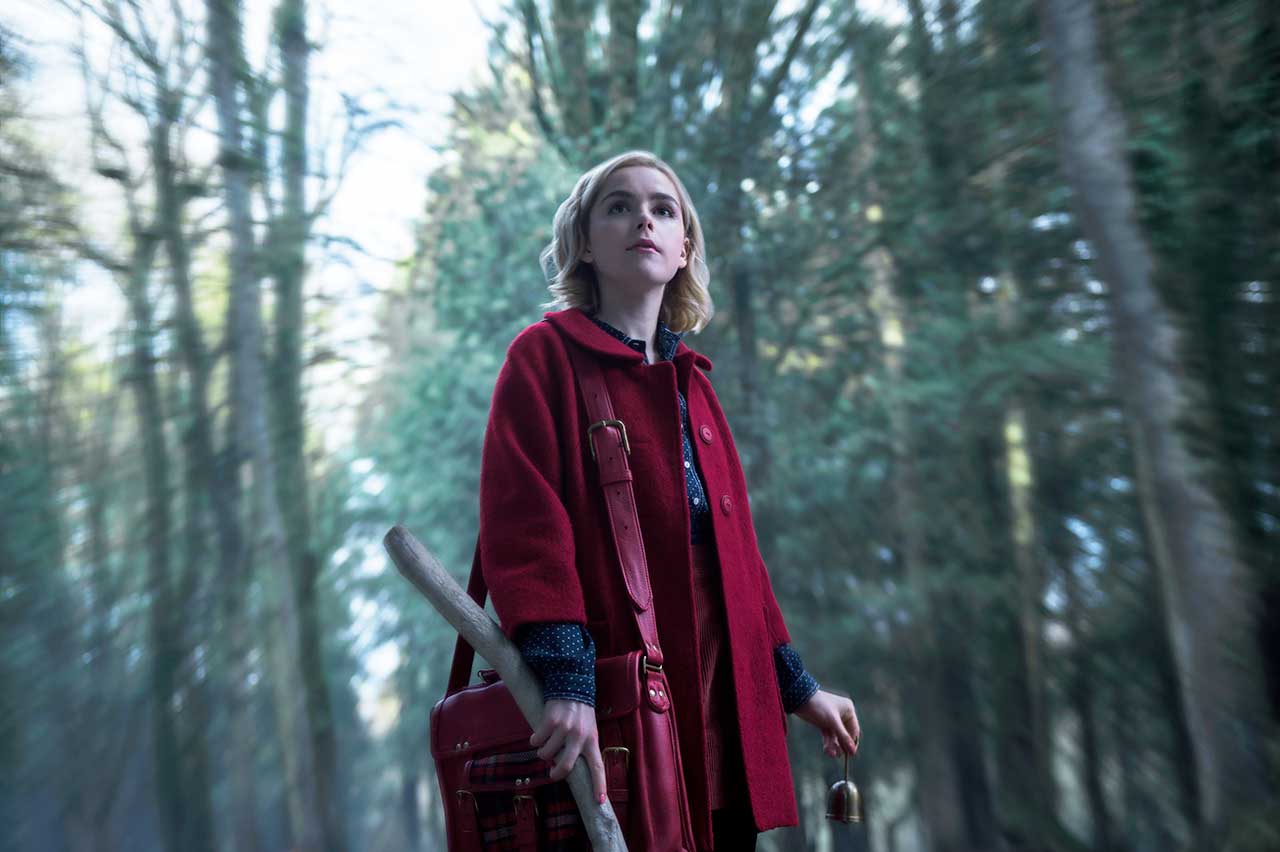 Vergangenes Jahr hatten wir "Sabrina – Total verhext" nicht nur als Klassiker der Woche gefeiert, sondern uns auch gefragt, was aus den Darstellern von damals geworden ist.
Dieses Jahr ist klar: Es wird neue Darsteller geben, die die alten Figuren zum Leben erwecken. Dabei dürfte das noch ohne Publizierungsdatum versehene Netflix Original "Chilling Adventures of Sabrina" deutlich näher an der originalen Comicbuch-Vorlage "Sabrina the Teenage Witch" liegen, die erstmals 1971 von Archie Comics veröffentlicht worden war. Wobei, konkret geht es um die 2014 von "Riverdale"-Showrunner Roberto Aguirre-Sacasa geschaffene Comicreihe, die auch den Titel "Chilling Adventures of Sabrina" trägt. Eine "düstere Coming-of-Age-Geschichte" mit Horrorfilm-Flaire soll es werden, der unter anderem Kiernan Shipka (Sabrina), Miranda Otto (Tante Zelda), Lucy Davis (Tante Hilda), die aus der 2. Staffel "Stranger Things" bekannte Abigail F. Cowen (Dorcas) und der aus "Coupling" bekannte Richard Coyle (Father Blackwood) beiwohnen werden.
Und keine Angst, Salem wird es natürlich auch geben:
"Sabrina Spellmann muss ihre Doppelidentität als Halbsterbliche und Halbhexe unter einen Hut bringen und sich den bösen Kräften entgegenstellen, die ihr und ihrer Familie in der normalen Welt gefährlich werden. Der Stil schwankt zwischen 'Rosemaries Baby' und 'Der Exorzist', also nichts für Zartbesaitete. Sabrina schlägt sich mit beidem herum: den übernatürlichen Monstern der Unterwelt und den stinknormalen Problemen einer Teenagern."
Bisher gibt es ansonsten lediglich diese zwei "First Look"-Bilder, sobald es Bewegtbild zur Serie gibt, werden wir euch natürlich auf dem Laufenden halten. Ich bin jedenfalls gespannt, wie das umgesetzt wird. Die Basis-Story hat definitiv Potenzial für eine düstere Umsetzung.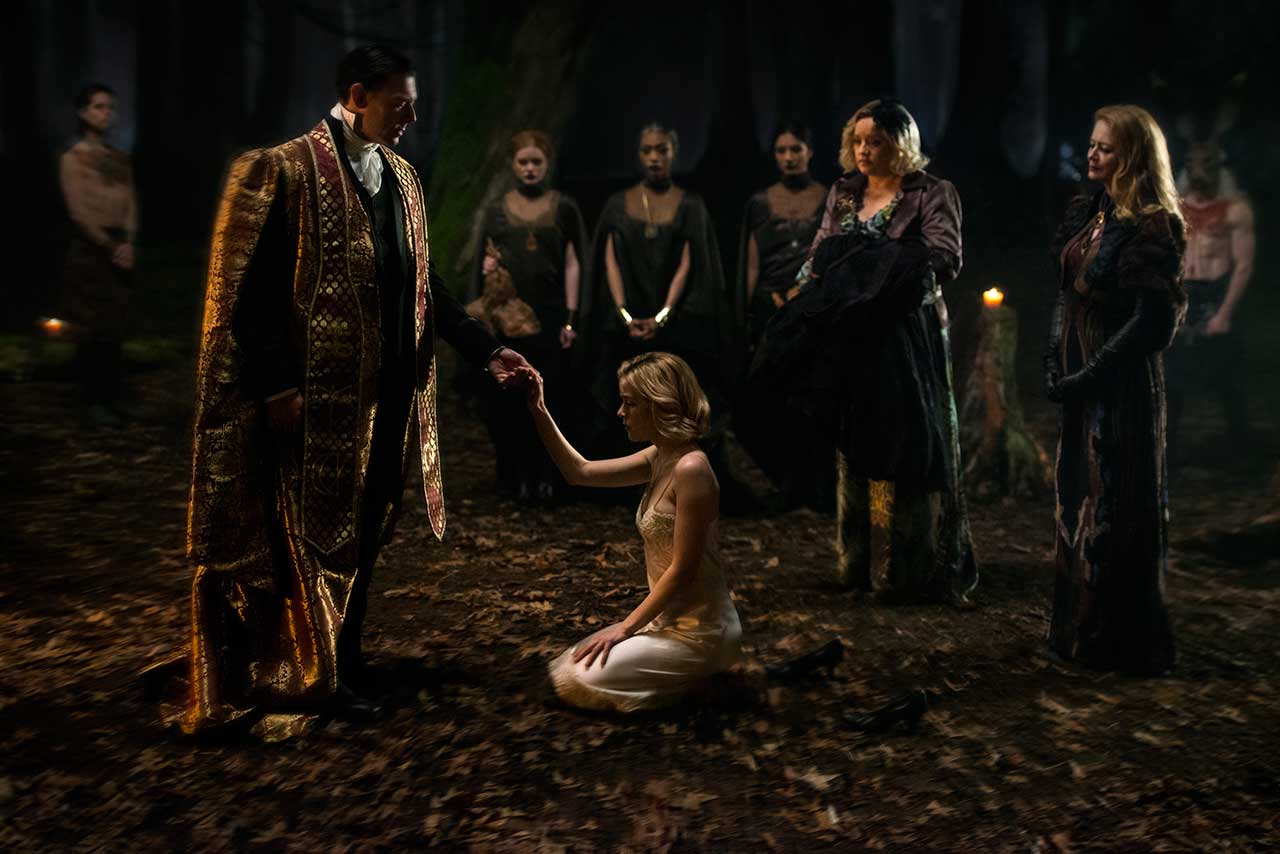 Bilder: Netflix

-->