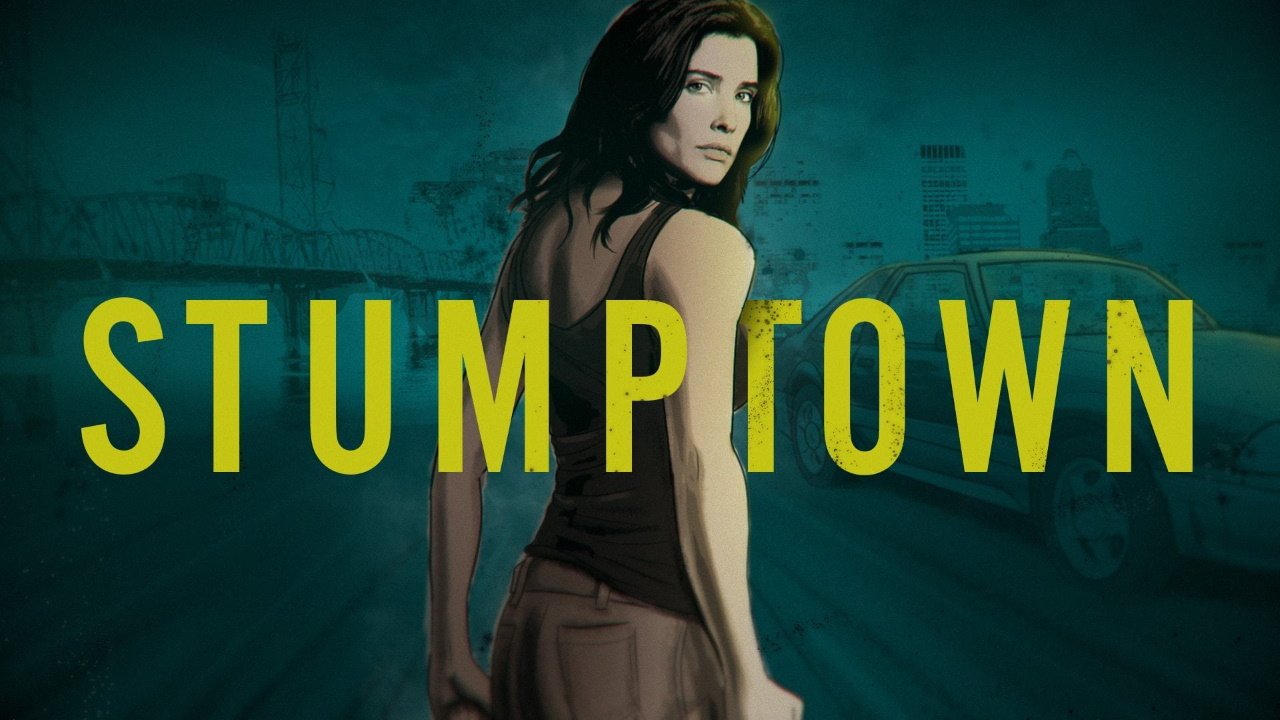 13, nein 14 unbezahlte Parktickets sind das geringste Problem von Privatermittlerin Dex Perios in der neuen Krimi-Serie "Stumptown". Die ehemalige Armee-Veteranin und toughe Detektivin wird cool und selbstbewusst von Cobie Smulders gespielt. Durch ihre Rolle als Robin Scherbatsky in "How I met your mother" wurde sie weltberühmt und wirkte als Agentin Maria Hill sowohl in der Serie "Agents of S.H.I.E.L.D." mit, als auch auf der Kinoleinwand in Marvels Film-Hits, wie zuletzt in "Avengers: Endgame". Beste Voraussetzungen also, um in der Comic-Adaption "Stumptown" im beschaulichen Portland, Oregon als kompromisslose Schnüfflerin aufzuräumen. Nebenbei kümmert sie sich um ihren jüngeren Bruder, der das Down-Syndrom hat und kommt dem Polizisten Miles näher.
"My name is Dex Perios, former marine, currently unemployed and 11000 dollars in depts."
Die Comic-Vorlage von Autor Greg Rucka und Zeichner Matthew Southworth ist eine Hommage an die Krimi-Serie aus den 1970ern "Detektiv Rockford – Anruf genügt" und verbindet gekonnt Großstadtintrigen mit viel Charme und Humor. Beide wirken auch als ausführende Produzenten an der neuen Adaption von ABC mit. Als Autor und Produzent konnte Jason Richman ("Detroit 1-8-7") gewonnen werden. Nach der Absetzung von "Marvel's Jessica Jones" ist für mich in der Kategorie der kompromisslosen Detektivinnen jedenfalls eine Lücke entstanden und es sieht so aus, als biete "Stumptown" einen adäquaten Ersatz.
"Stumptown" ist ab dem 29.September auf ABC zu sehen. Ein deutscher Starttermin steht noch nicht fest.
Bilder: abc