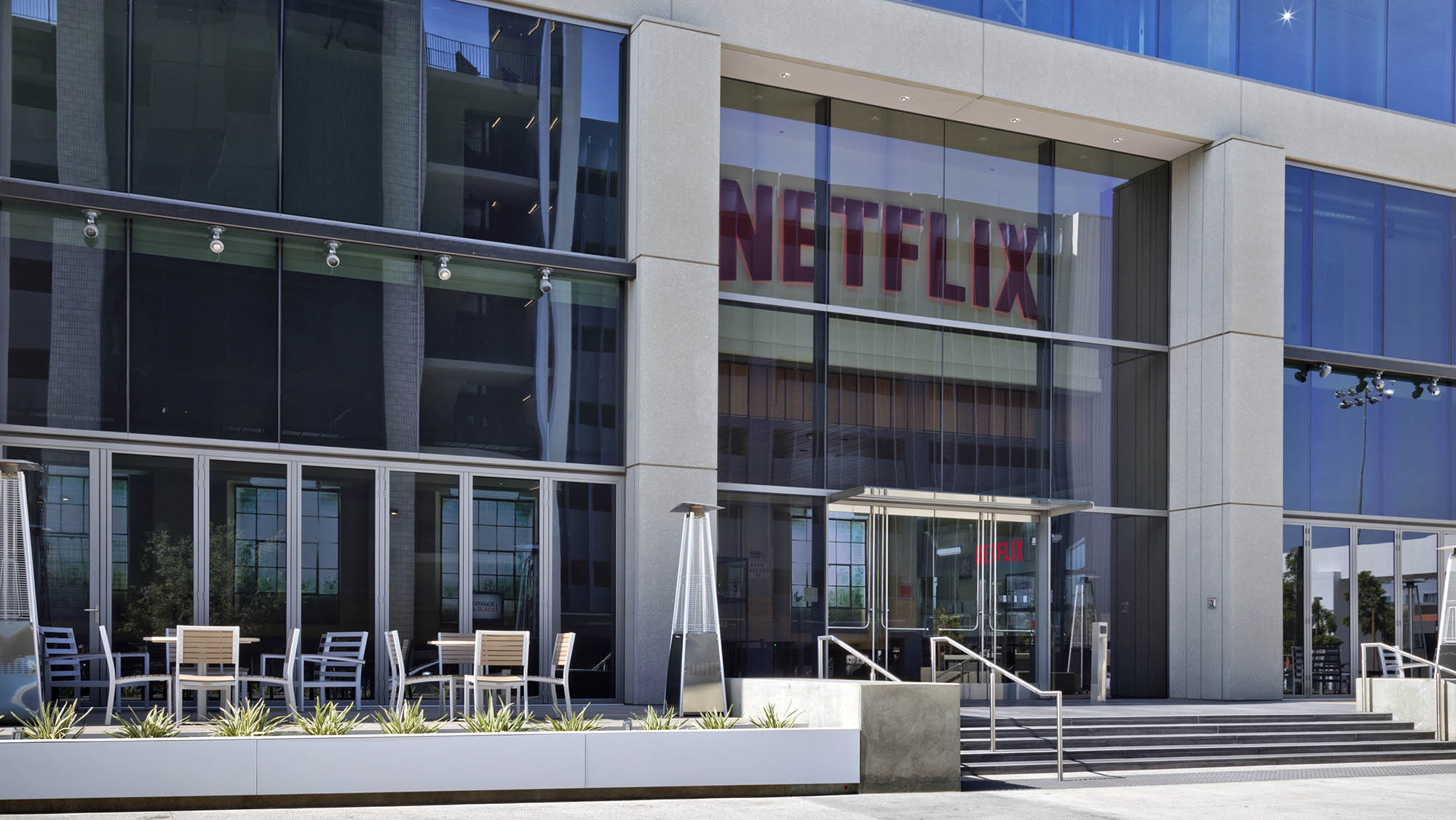 Wenn Netflix mal auf Shopping-Tour geht: Nach den teuren Einkäufen von "Grey's Anatomy"-Schöpferin Shonda Rhimes und "American Horror Story"-Produzent Ryan Murphy hat sich der Streaming-Anbieter jetzt die Dienste der beiden "Game of Thrones"-Schöpfer David Benioff und D.B. Weiss gesichert. Damit verlassen die beiden nach über einem Jahrzehnt HBO – heißt natürlich auch, dass sie mit den GoT-Spin-Offs nun definitiv nichts mehr zu tun haben werden; viele GoT-Fans werden das angesichts der Unzufriedenheit mit dem GoT-Finale sicher verschmerzen. Für Netflix sollen die beiden auf jeden Fall neue Serien und Filme schreiben, produzieren und inszenieren.
Laut Deadline sollen sie unter anderem auch mit HBO/WarnerMedia, Comcast, Amazon, Apple und Disney verhandelt haben. Zumindest wenn man ihren Worten glauben schenken darf, ging es nicht nur ums Geld (Hollywood Reporter spricht von 200 Millionen Dollar für 5 Jahre), sondern auch darum, was Netflix aufgebaut hat:
"We've had a beautiful run with HBO for more than a decade and we're grateful to everyone there for always making us feel at home. Over the past few months we've spent many hours talking to Cindy Holland and Peter Friedlander, as well as Ted Sarandos and Scott Stuber. We remember the same shots from the same '80s movies; we love the same books; we're excited about the same storytelling possibilities. Netflix has built something astounding and unprecedented, and we're honored they invited us to join them."
Game of Thrones showrunners David Benioff and DB Weiss have landed a massive overall deal at Netflix. https://t.co/dMPw375Qx2 pic.twitter.com/lmu89JQfPj

— IGN (@IGN) August 8, 2019
Disney als unterlegener Kandidat muss nicht traurig sein: Bis es soweit ist und das Duo bei Netflix anheuert, entwickelt es für Disney noch eine neue Star Wars-Trilogie. Und Universal bekommt noch eine Produktion zu Nirvana-Frontmann Kurt Cobain – ist doch auch was.
via: wunschliste.de
Bild: Netflix