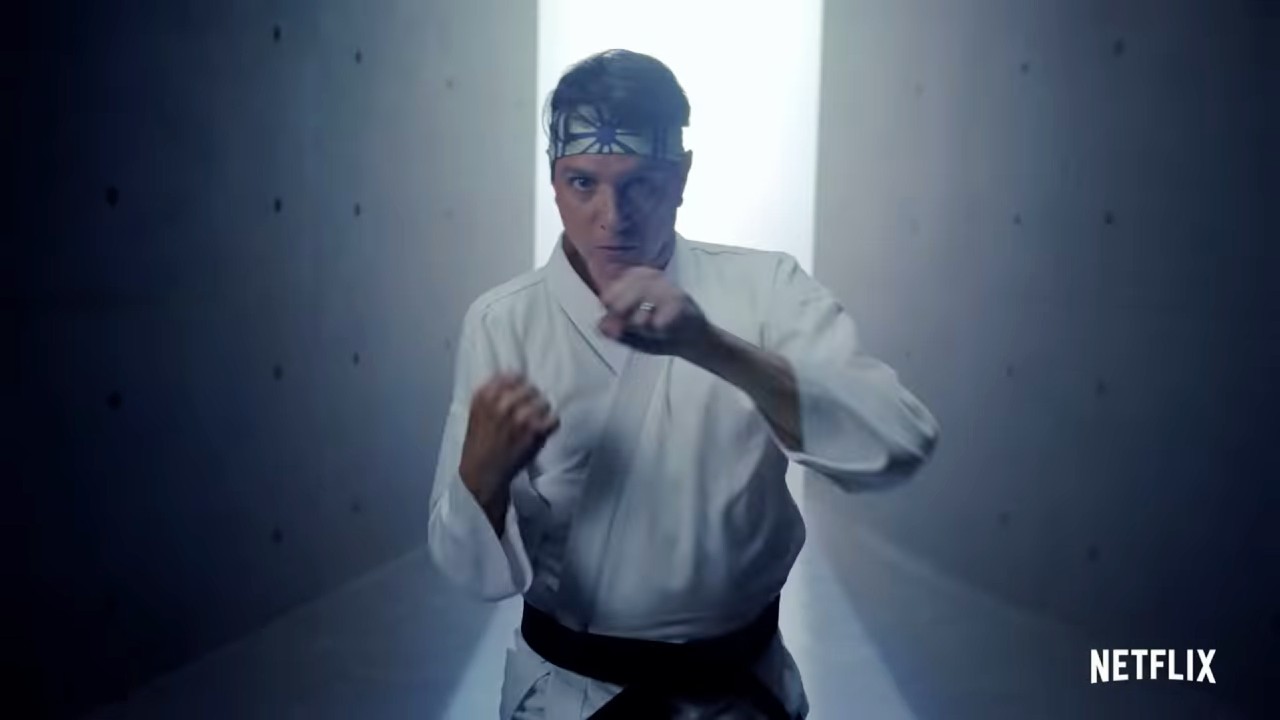 Vor ein paar Wochen hat Fabio euch einen ersten Teaser zur vierten Staffel "Cobra Kai" vorgestellt. Nun gibt es ein neues Promo-Video, das ein paar mehr Einblicke in die kommende Staffel gewährt. Aber seht selbst, was auf euch wartet.
"It's not just a tournament, it's the battle for the soul of the valley."
Und hier seht ihr das Video in deutscher Synchronisation.
Die vierte Staffel "Cobra Kai" kommt im Dezember zu Netflix.