Nächste Woche geht "Star Wars: The Bad Batch" ins Staffelfinale, und passend dazu hat Disney verkündet, dass es 2022 eine 2. Staffel der animierten Serie geben wird. Das Spin-Off von "Star Wars: The Clone Wars" wird dann wieder bei Disney+ als Originalserie exklusiv zu sehen sein. Ob es wieder 16 Folgen werden wie in Staffel 1, ist noch offen. Ich muss ja sagen, dass ich doch etwas überrascht bin, dass es eine 2. Staffel geben wird – ich hatte vermutet, dass man mit den 16 Folgen eine abgeschlossene Story rund um die Kloneinheit 99 erzählen würde und hatte mir schon vorgestellt, wie man das denn wohl in den letzten beiden noch offenen Folgen erzählen würde. Ich bin aber froh, dass es weiter geht, weil mich "The Bad Batch" wirklich gut unterhält und ich vor allem das Setting mag (siehe auch mein Review zur Pilotfolge): Wir bekommen Einblicke in die ersten Momente des Imperiums – wie es sich breit macht in der Galaxis, wie es als Befreier gefeiert wird, dann aber mehr und mehr alle einschüchtert und die Kontrolle übernimmt.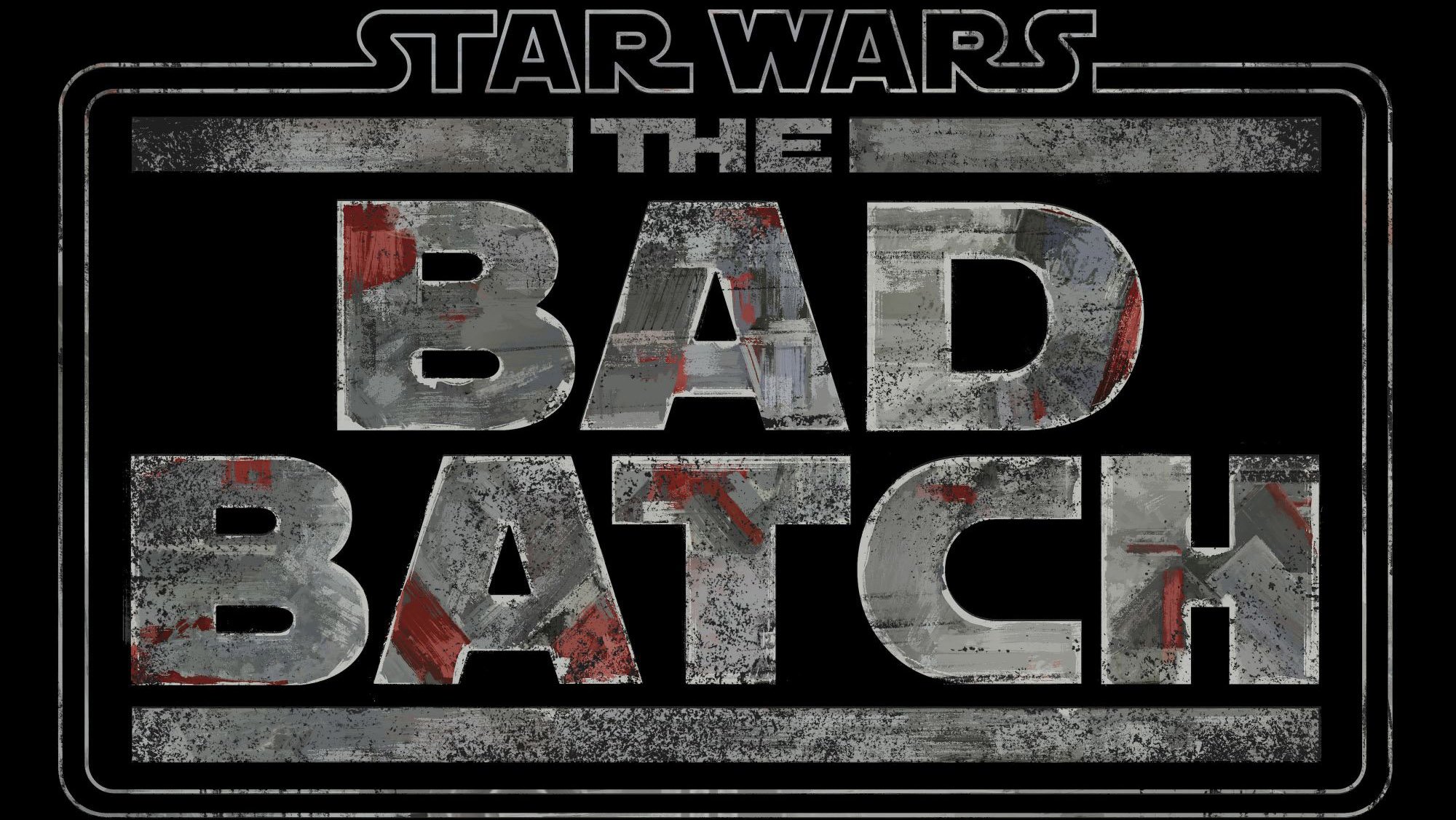 Star Wars: The Bad Batch – worum geht's?
Ich hatte in diesem Beitrag schon mehr zu den Hintergründen berichtet, ohne viel zu spoilern: Die Serie folgt den elitären und experimentellen Klonen des Bad Batch (erstmalig vorgestellt in "The Clone Wars"), die sich unmittelbar nach den Klonkriegen ihren Weg in einer rasant verändernden Galaxis suchen. Jedes der Bad Batch-Mitglieder – eine einzigartige, als Kloneinheit 99 bekannte Truppe – unterscheidet sich genetisch von den Brüdern in der Klonarmee und hat eine eigene, außergewöhnliche Fähigkeit, die sie zu besonders effektiven Soldaten und einer imposanten Truppe macht. In der Zeit nach den Klonkriegen werden sie sich auf gewagte Söldnermissionen begeben während sie darum kämpfen, sich über Wasser zu halten und eine neue Bestimmung zu finden.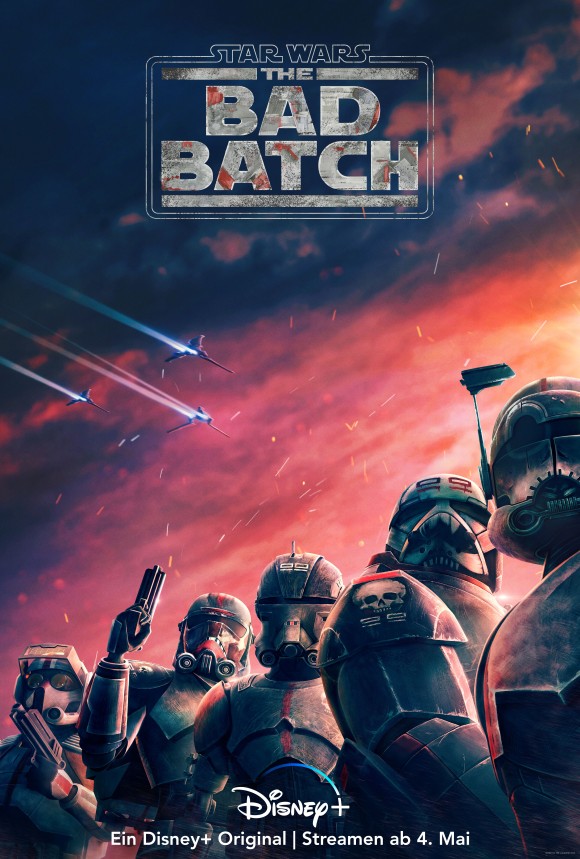 Ausführende Produzenten von "Star Wars: The Bad Batch" bleiben Dave Filoni ("The Mandalorian", "Star Wars: The Clone Wars"), Athena Portillo ("Star Wars: The Clone Wars", "Star Wars Rebels"), Brad Rau ("Star Wars Rebels", "Star Wars Resistance"), Jennifer Corbett ("Star Wars Resistance", "NCIS") und Carrie Beck ("The Mandalorian", "Star Wars Rebels") mit Josh Rimes ("Star Wars Resistance") und Alex Spotswood ("Star Wars: The Clone Wars", "Star Wars Rebels") als Produzenten. Rau fungiert zusätzlich als leitender Regisseur und Corbett als Hauptautor.

-->