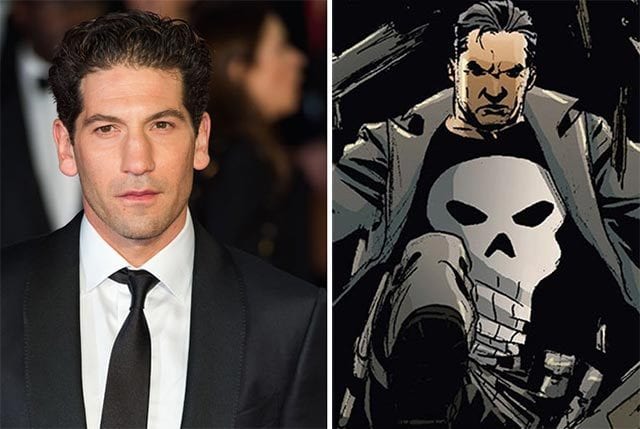 Gerade erst habe ich Season 1 von Daredevil hier besprochen, da kommen auch schon epische News für die 2016 erscheinende zweite Staffel daher: Der Punisher kommt!
Der Charakter Frank Castle aka The Punisher wird in Hell's Kitchen erscheinen, so ein Beitrag auf der offiziellen Marvel-Seite.
"He is a vigilante who aims to clean up New York City's Hell's Kitchen by any means necessary, no matter how lethal the results."
Verkörpert wird Caslte von keinem Unbekannten: Jon Bernthal wird die Rolle übernehmen und mit an Sicherheit grenzender Wahrscheinlichkeit recht emotionslos darbieten. So wie er es bereits in The Walking Dead und vor allem Mob City getan hat.
Jeph Loeb, Marvels Head of Television, freut sich bereits auf den Cast-Neuzugang und vor allem auf die Rolle. In feinstem "Alles wird krasser"-PR-Sprech sagt er zur Rolle:
"Castle's appearance will bring dramatic changes to the world of Matt Murdock and nothing will be the same."
Wir sind gespannt.
via: @LeSchroeck