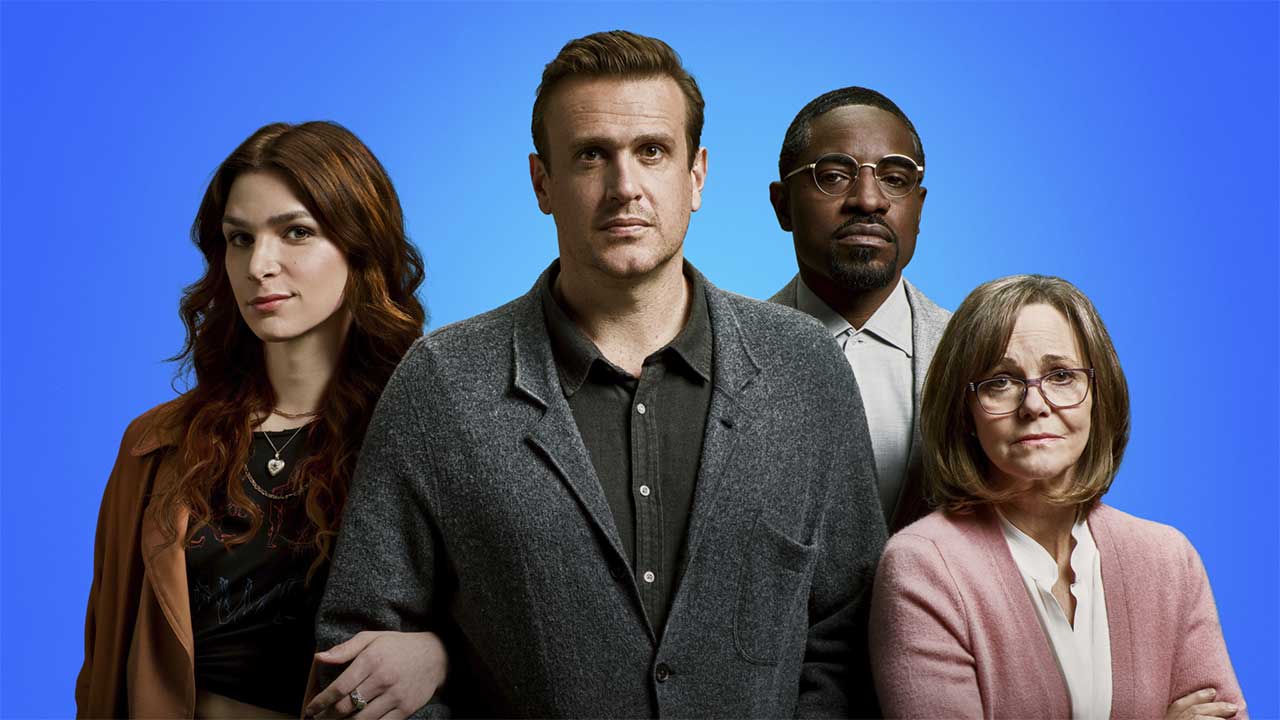 Eigentlich hatte ich die Meldung bereits in einem Nebensatz im Review zur ersten Folge "Dispatches from Elsewhere" verbaut, aber aus aktuellen Anlass sei nochmals darauf hingewiesen. Ab übermorgen, Freitag, dem 8. Mai 2020, wird die neue Fantasy-Dramedy-Serie von und mit Jason Segel ("How I Met Your Mother") hierzulande exklusiv über Amazon Prime Video zu sehen sein. Die erste Staffel hatte vor ziemlich genau einer Woche in den USA auf Sender amc sein Ende gefunden und jetzt kommen die zehn Episoden des Miniserie nach Deutschland. Ich fand die Umsetzung zwar nicht spektakuläre und bahnbrechend, aber es war eine originelle Abwechslung zum sonstigen Einerlei der Serienwelt.
"Dispatches from Elsewhere" Prime Video Trailer
Die Serie, die im Rahmen der Berlinale Series 2020 Weltpremiere gefeiert hatte, weiß mit einer originellen Erzählung aufzuwarten, die die Zuschauer nicht nur bei einem mysteriös inszenierten Spiel miträtseln lassen, sondern auch ehrbare Erkenntnisse über sich selbst und das Leben gewinnen können. Hier der Plot und Trailer (beides englischsprachig) zur Miniserie:
"The ten-hour anthology series is centered around four ordinary people who feel there's something missing in their lives, but they can't quite put their finger on what it is. This diverse foursome is brought together by chance – or perhaps it's by design – when they stumble onto a puzzle hiding just behind the veil of everyday life. As they begin to accept the mysterious Dispatches From Elsewhere challenges, they come to find that the mystery winds deeper than they imagined, and their eyes are opened to a world of possibility and magic."
Alle Reviews zu den zehn einzelnen Episoden könnt ihr hier im "Dispatches from Elsewhere"-Archiv unseres Blogs einsehen. Schreibt gerne mal, wie ihr die Folge(n) bzw. die Serie allgemein findet. Noch scheint das Format nicht allzu viel Bekanntheit zu besitzen, da würde mich schon interessieren, ob andere Leute meine Sicht der Dinge teilen oder die Serie komplett anders ausgefasst haben.
Bild: Amazon Prime Video | © 2020 AMC Networks Inc.