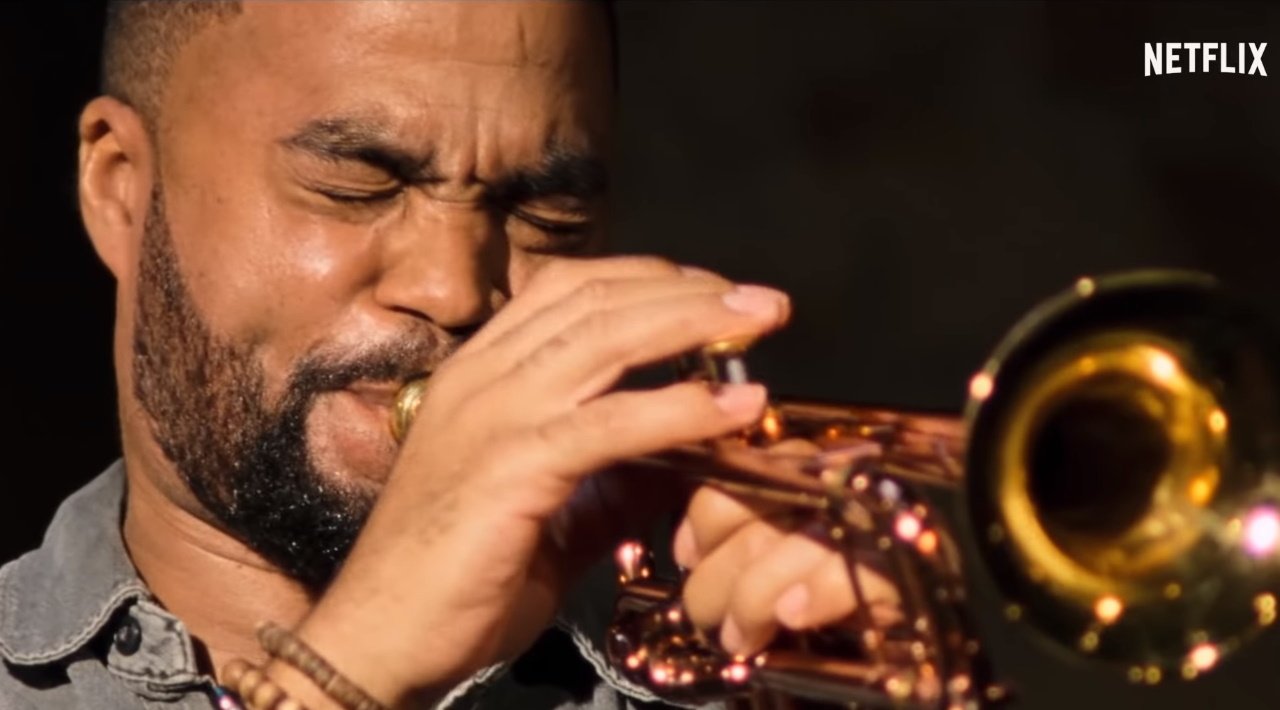 Am 8. Mai startet auf Netflix die neue Musikserie von Oscar-Gewinner Damien Chazelle ("La La Land", "Whiplash") und Alan Poul. Nach einem ersten Teaser und dem Trailer zur Serie bekommen wir mit dem folgenden Video noch einmal ganz andere Einblicke in das musikalische Drama, in dem es vor allem um eins geht: Jazz. Die Musik dazu stammt vom sechsfach mit dem Grammy Award ausgezeichneten Komponisten Glen Ballard. Im Video kommen nicht nur er, sondern auch die Darsteller und Musiker, die ausführenden Produzenten und RegisseurInnen zu Wort.
"This is the music with a heartbeat. It's driven by the drums and by the people playing it and by the singer. This is not machine driven music. This is driven by passion and people." (Glen Ballard)
Jazzpianist Elliot (André Holland) betreibt in Paris einen nicht gerade erfolgreichen Club – angetrieben von seiner Liebe zur Musik. Doch die krummen Geschäfte seines Partners und das plötzliche Auftauchen seiner Tochter machen die Situation für ihn nicht weniger herausfordernd.
"The Eddy" umfasst acht Episoden und ist ab Freitag auf Netflix verfügbar.