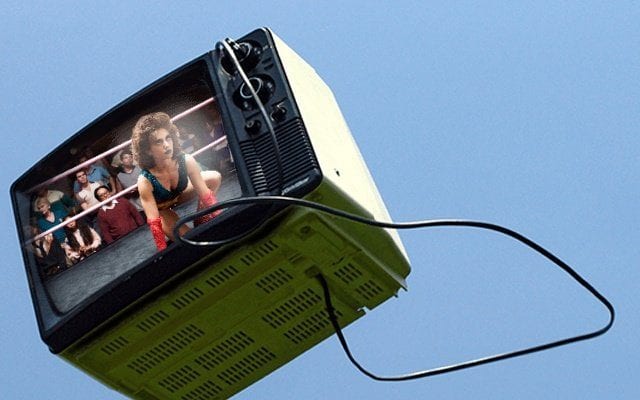 Die letzten Wochen sahen bei mir aus Zeitgründen serientechnisch leider ziemlich mau aus. Umso mehr freue ich mich, dass ich diese neue Woche mit einem freien Tag starten kann. Aufgeladen vom Team-Wochenende bei Michael in Waltrop, das wir uns mit Stadt, Land, Fluss in Serienversion, Brainstormings und Basketballturnieren gestaltet und bei dem wir nicht nur mit The Handmaid's Tale und Rick and Morty, sondern auch mit GLOW begonnen haben, nutze ich den Tag und die Woche, um zumindest letztere durchzubingen. Das Montagsprogramm steht also.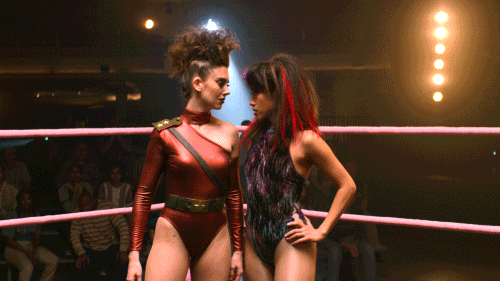 Dienstag
Am Dienstag steht wieder eine Team-Telko mit Recap des Teamtreffens am vergangenen Wochenende an. Wir haben ein paar neue Ideen für euch, die wir gerne schon bald umsetzen möchten.
Mittwoch
Heute startet die 7. Staffel Suits. Während ich die Serie selbst nie geschaut habe, hat mich doch Maiks Supercut wirklich stark dazu verleitet, sie allein wegen dieser "Akten-Wurf"-Szenen mal anzufangen. Vermutlich würde ich dann aber nur noch darauf achten und den Inhalt nicht mehr mitbekommen.
Donnerstag
Eigentlich wollte ich ja schon lange mal mit This Is Us anfangen. Warum nicht heute?
Freitag
Heute startet die neue Netflix-Serie Friends From College, die einen weniger guten ersten, dafür aber umso besseren zweiten Eindruck bei mir hinterlassen hat. Ich glaube, das könnte wirklich witzig werden. Am besten sollte man diese Serie wohl mit guten alten Freunden schauen.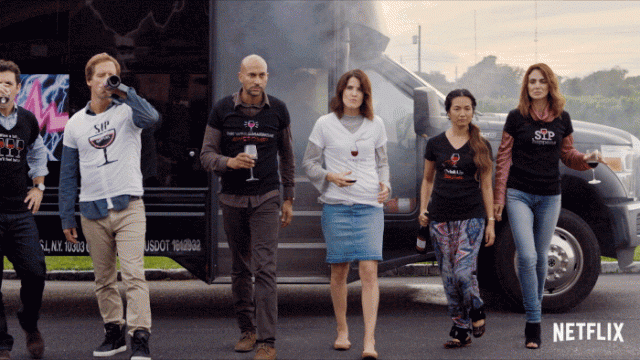 Samstag
Erstes Wochenende seit Langem, das noch nicht komplett durchgeplant ist. Klingt nach etwas Zeit für Serien. Check!
Sonntag
Heute ist es soweit: Game of Thrones geht in eine neue Runde. Ok, genau genommen ist es erst in der Nacht von Sonntag auf Montag soweit. Und ich werde den Auftakt von Staffel 7 auch erst am Montag auf Sky schauen. Aber man darf ja schon mal ein bisschen Vorfreude empfinden. Ich glaube, das wird ganz groß. Hoffe, es wird ganz groß. Die Montagabende der kommenden Wochen sind ausgebucht. So nehmet eure Plätze ein.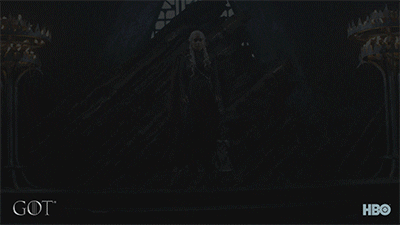 Schöne Woche euch allen!

-->