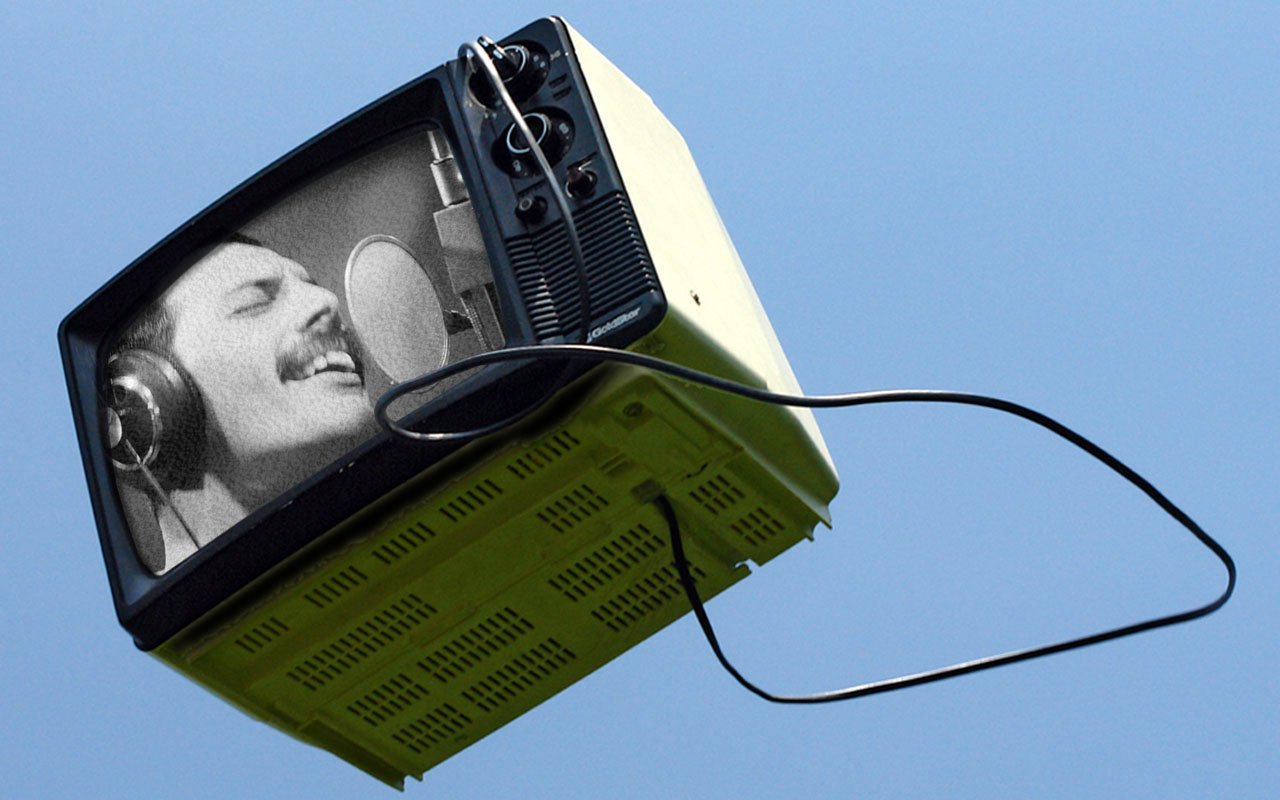 Ihr merkt es sicher selbst, aktuell ist serientechnisch so viel im Angebot, man kommt kaum nach. Ich selbst stecke aktuell in "Goliath" Staffel 3, "The Good Doctor" Staffel 3, "4 Blocks"… ja, Staffel 3, genau, und "The Man in the High Castle", Staffel… 4, ätsch. Dazu "The End of the F***ing World" gerade abgeschlossen, und "The Walking Dead" noch vor mir… vielleicht.
Da bleibt nicht viel für anderes. Um es Euch trotzdem leicht zu machen, etwas Neues in kurzer Zeit zu entdecken, empfehle ich Euch in unserer allseits beliebten Rubrik "Durch die Woche mit…" diese Woche für jeden Tag eine Webserie oder ein Web-Special; da habt Ihr im Idealfall für ein paar Minuten Spaß und könnt wieder eine Serie mehr auf dem Haben-Zettel notieren.
Montag, 18. November 2019
"Weissensee" – die große ARD-Serie, meine ich jetzt nicht. Sondern die Mini-Miniserie, wie die ARD die selbst nennt. Eine zehnteilige Webserie, die sich einen Ort und einen Charakter aus der Gesamthandlung herausgreift. Genauer gesagt geht es um Ost-Berlin im Jahr 1990: Peter Görlitz zieht um. Und irgendwie enden Umzug, Renovierung und Einweihung im Chaos. Kann man man angucken. Wie gesagt, für zwischendurch.
Dienstag, 19. November 2019
Bleiben wir beim Thema BRD/DDR: BMW hat einen durchaus rührenden Kurzfilm zur Flucht aus der DDR gemacht. Im Mittelpunkt steht die niedliche Isetta, die als Fluchtauto genutzt wurde. Wie man darin einen Menschen verstecken kann? Zeigt der tolle Webfilm.
Mittwoch, 20. November 2019
Natürlich darf Marvel in dieser Runde nicht fehlen. Ich meine die Marvel One Shots – kleine Filmchen, die oft als Bonus auf DVDs dabei sind und die bei den Fans Kultstatus genießen. Für heute habe ich eine Folge mit Agent Coulson herausgesucht – natürlich.
Donnerstag, 21. November 2019
So mit die ersten Web-Specials, die mir aufgefallen sind, gehören zu einer meiner absoluten Lieblingsserien, "Battlestar Galactica". Dazu gibt es eine zehnteilige Webisodes-Collection, genannt "The Resistance". Sie spielt zwischen Staffel 2 und 3 und enthält auch einige Charaktere aus der Original-Serie. Hach, wenn ich da so reinschaue, gerade ich schon wieder ins Schwärmen…
Freitag, 22. November 2019
"DRUCK" – so lautet der Titel der Jugendserie des ZDF, die mittlerweile über 350.000 Abonnenten hat und deren Pilotfolge bis heute 2,5 Millionen Views hat. "DRUCK" ist ein ganz spannendes Projekt, denn die Serie wird die ganze Woche über erzählt. Die Redaktion veröffentlicht Inhalte dann, wenn sie passieren – oder passieren könnten natürlich. Das Schulende mittags um halb eins, die Party abends um zehn – jeden Freitag gibt es dann die komplette Woche nochmal als Folge.
Samstag, 23. November 2019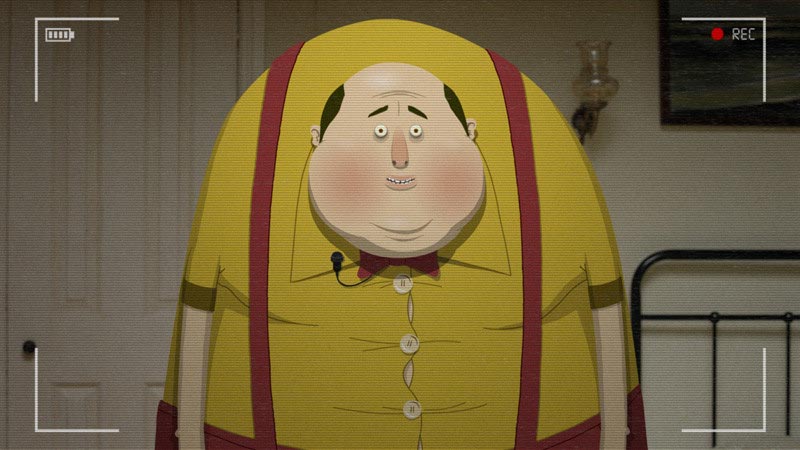 Ein kleines Highlight, das wir auf dem Seriencamp 2018 entdeckt haben, ist die australische animierte Webserie "This is Desmond Ray". Sie gibt es eigentlich schon als Short Clip seit 2013, wurde dann aber weiterentwickelt als eine richtige Webserie. Gibt's leider nicht bei YoutTube, aber bei Vimeo.
Sonntag, 24. November 2019
Ein trauriger Tag, zumindest für uns Queen-Fans. Es ist der Todestag des Queen-Sängers Freddie Mercury, und was sonst könnte ich für diesen Tag empfehlen als ein Queen-Video? Es ist die Doku zum Song "One Vision", den die Band nach einer kriselnden Zeit 1985 zusammen schrieb und aufnahm. Wir befinden uns mit den Jungs im Studio und können erleben, wie der Song entsteht und wächst.

-->