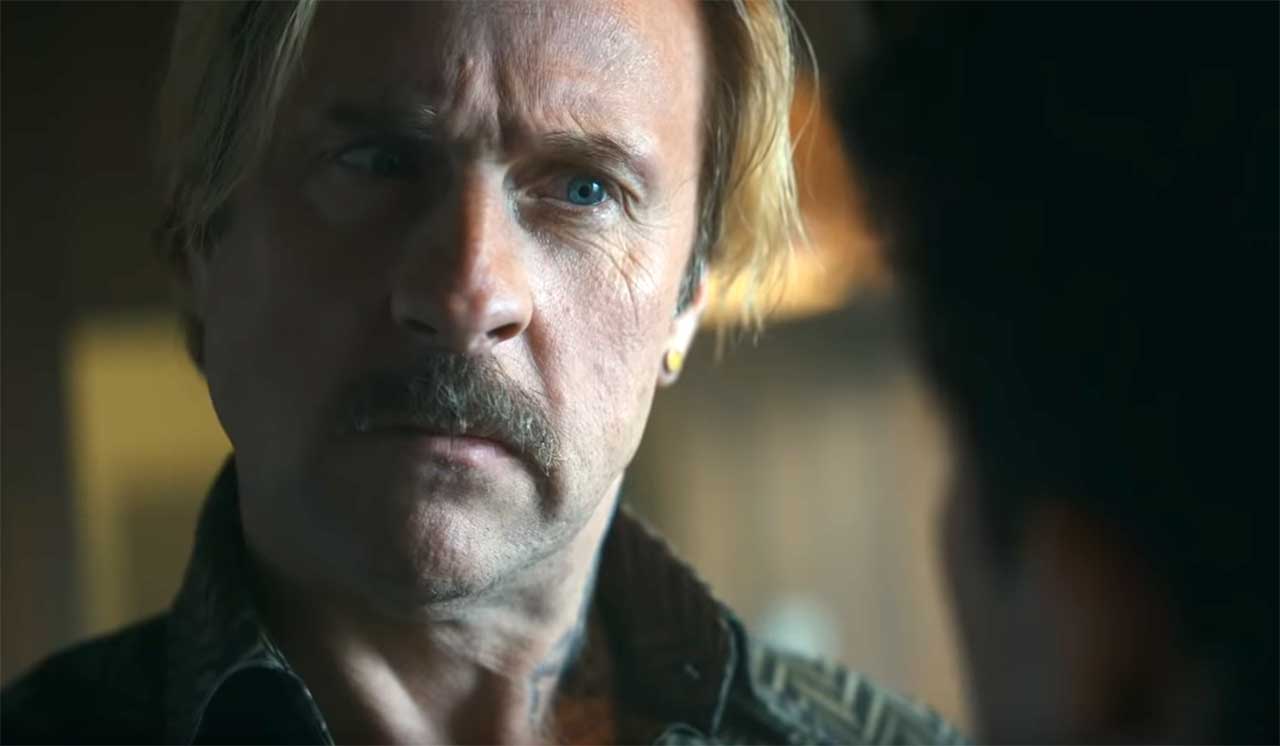 Erinnert ihr euch noch an die Nachricht aus dem Oktober 2018, dass fünf neue deutsche Produktionen für Netflix im Gange sind? Solche Ambitionen geraten ja schnell mal in Vergessenheit und noch schneller in der Versenkung, aber diese Serie hier hat es bis zur Releasedatums-Verkündung geschafft. Okay, nicht ganz, denn vor einem halben Jahr wurde sie noch unter dem Arbeitstitel "Don't try this at home" an die Öffentlichkeit getragen.
"How to Sell Drugs Online (Fast)"
Noch immer ist es irgendwie ungewohnt, bei deutschsprachigen Trailern nicht direkt das sprachliche Original raussuchen zu müssen. Vor allem, wenn das in Deutschland produzierte Netflix Original den englischen Titel "How to Sell Drugs Online (Fast)" trägt. Aber das soll euch alles nicht abhalten, denn hinter dem Serien-Neustart steckt verheißungsvolles Personal.
Sei es zum einen auf Produzentenseite, denn niemand Geringeres als die bildundtonfabrik hat das Format erdacht und umgesetzt. Ihr wisst schon, die Leute hinter dem "Neo Magazin Royale" oder auch "Die beste Show der Welt". Aber können die auch Serie? "How to Sell Drugs Online (Fast)" wird das erste fiktionale Serienformat der btf. Ein erster kleiner Beweis ist die Besetzung des großartigen Bjarne Mädel ("Der Tatortreiniger"), der in diesem ersten kurzen Teaser-Trailer jedenfalls schon einmal einen visuell schlagfertigen Eindruck hinterlässt. Dazu gibt es ein paar ästhetische Häppchen in Form sich zersetzender Pillen – wo wir beim Thema wären. Drogen (Überraschung).
"Wenn du schon große Mengen an Drogen über das Internet verkaufst, solltest du eines auf keinen Fall tun: Fremden davon erzählen … Es sei denn, Netflix meldet sich bei dir und will eine Serie über dein Leben machen."
Letzten Samstag hat "How to Sell Drugs Online (Fast)" Weltpremiere beim Serien-Festival Canneseries gefeiert, ab 31. Mai 2019 bekommen wir dann alle die Coming-of-Age-Story um einen Schüler, der Europas größten Online-Drogenhandel aufzieht, bei Netflix zu sehen.