Jetzt dauert es nicht mehr lange. Noch genau zwei Wochen, dann startet die vielversprechende neue Serie "How to Sell Drugs Online (Fast)" auf Netflix. Vielversprechend deshalb, weil der erste Teaser bereits ganz gut aussah, der von uns geschätzte Bjarne Mädel ("Der Tatortreiniger") mitspielt und die deutsche Produktion von der ebenso geschätzten bildundtonfabrik ("Neo Magazin Royale") in Personae von Philipp Käßbohrer und Matthias Murmann übernommen wurde. Das könnte State-of-the-Art-Fernsehunterhaltung bedeuten.
Jetzt wurde der erste Trailer zur neuen Serie veröffentlicht und der macht richtig Spaß! Mir gefällt die Darstellung moderner technologischer Kommunikationsarten, allgemein sind einige sehr schöne Visuals dabei (Drogen-Zersetzungs-Nahaufnahmen galore!), der Schnitt ist so dynamisch wie der Humor treffsicher und allgemein dürfen wir uns anscheinend auf eine sehr originelle Dramedy freuen, die ihren ganz eigenen Charakter besitzt – storyseitig wie in Sachen Inszenierung. Dazu ein Bjarne Mädel als leicht zersauster Drogendealer und die gute alte "verklemmte bis leicht soziopathische Nerds werden ins echte Leben geschubst"-Geschichte – das könnte wirklich unterhaltsam werden!
"Moritz' Tage als Nerd sind gezählt, als er zusammen mit seinem besten Freund Lenny einen Online-Shop für Drogen eröffnet. Die Serie ist ab 31. Mai exklusiv auf Netflix verfügbar."
Abschließend haben wir für euch noch ein paar Produktionsbilder aus der ersten Staffel sowie das offizielle Promo-Plakat zu "How to Sell Drugs Online (Fast)", das Netflix mittlerweile veröffentlicht hat.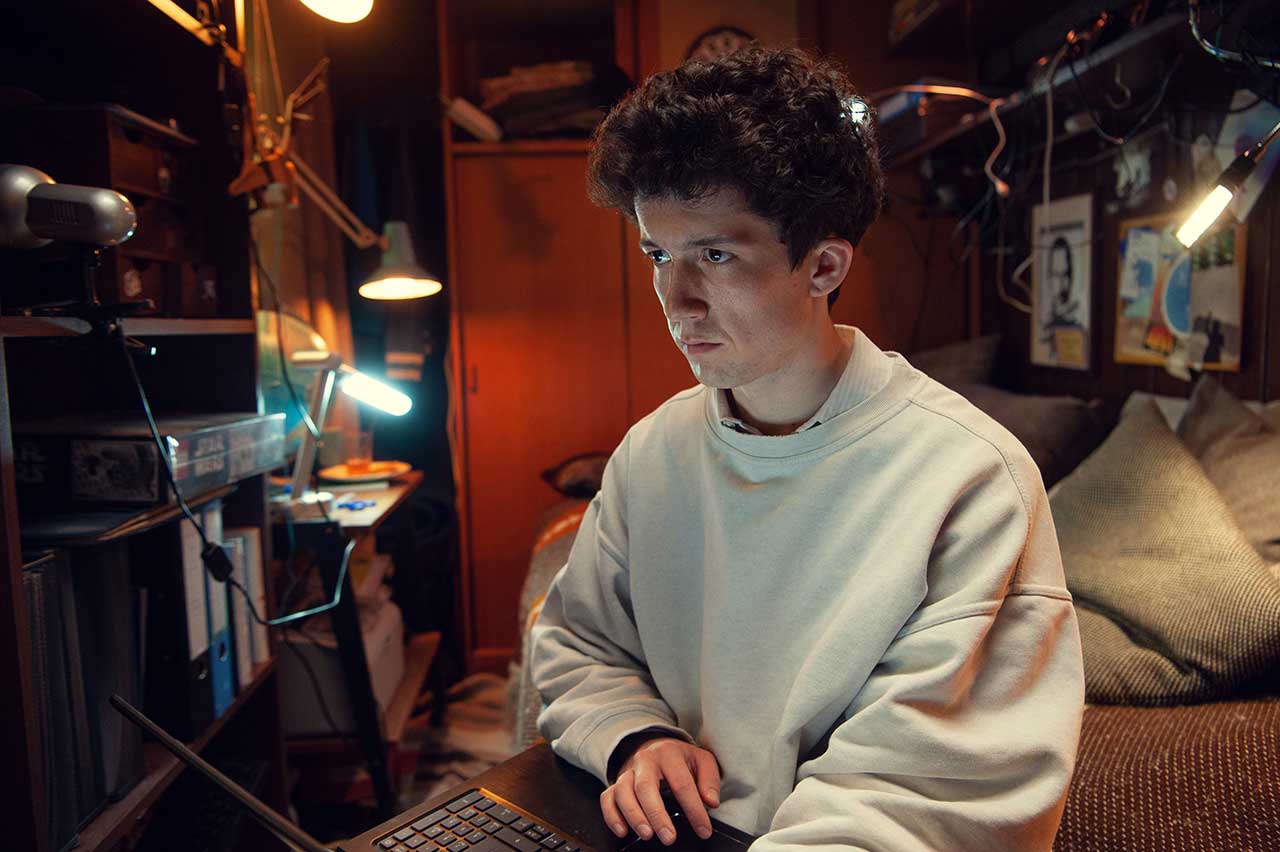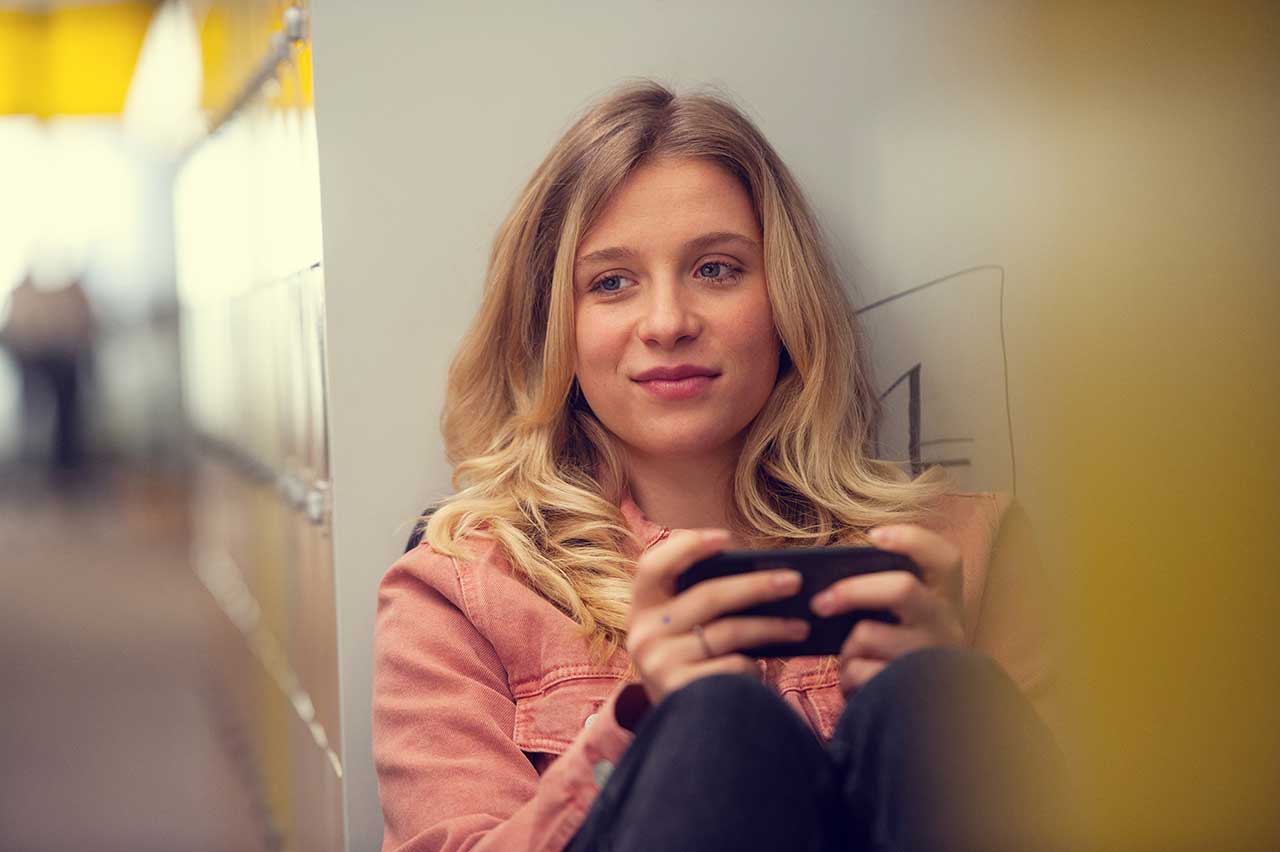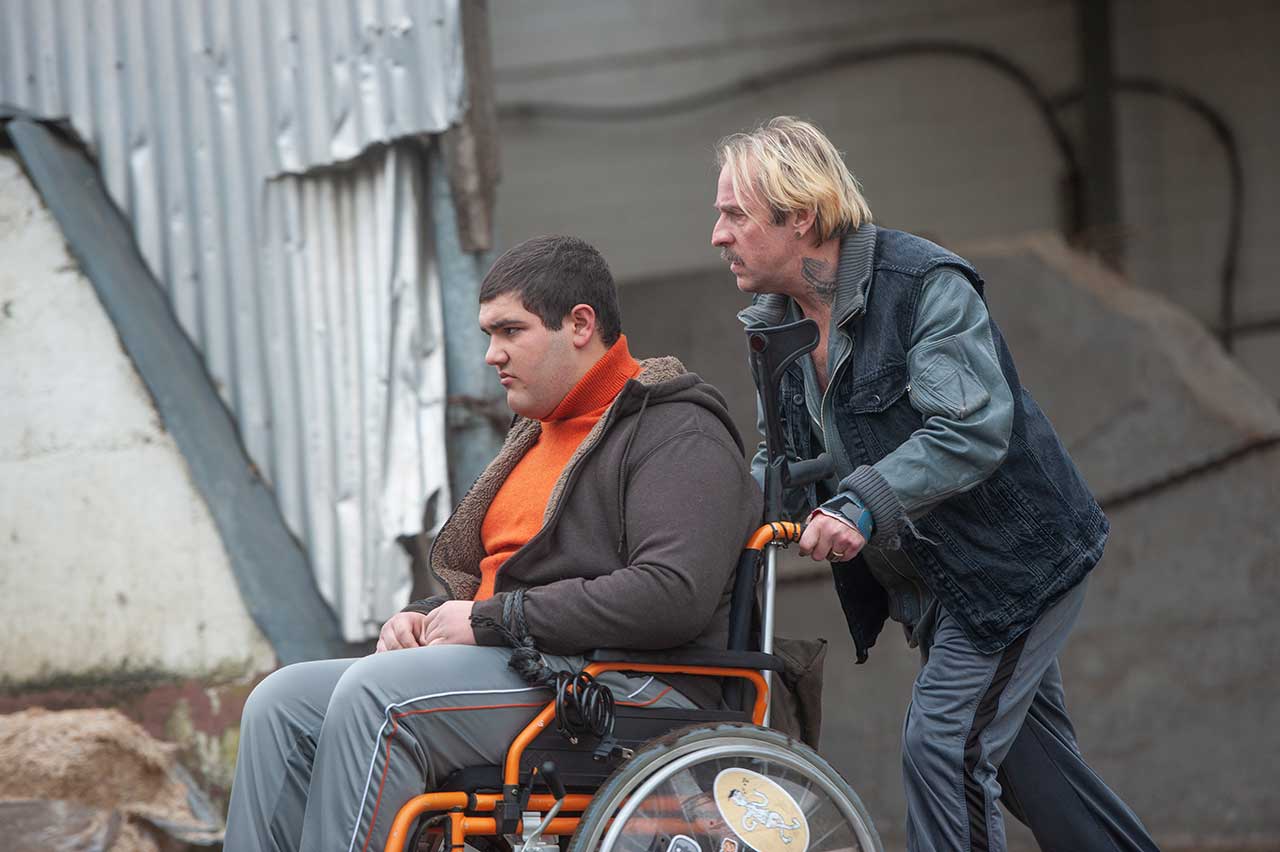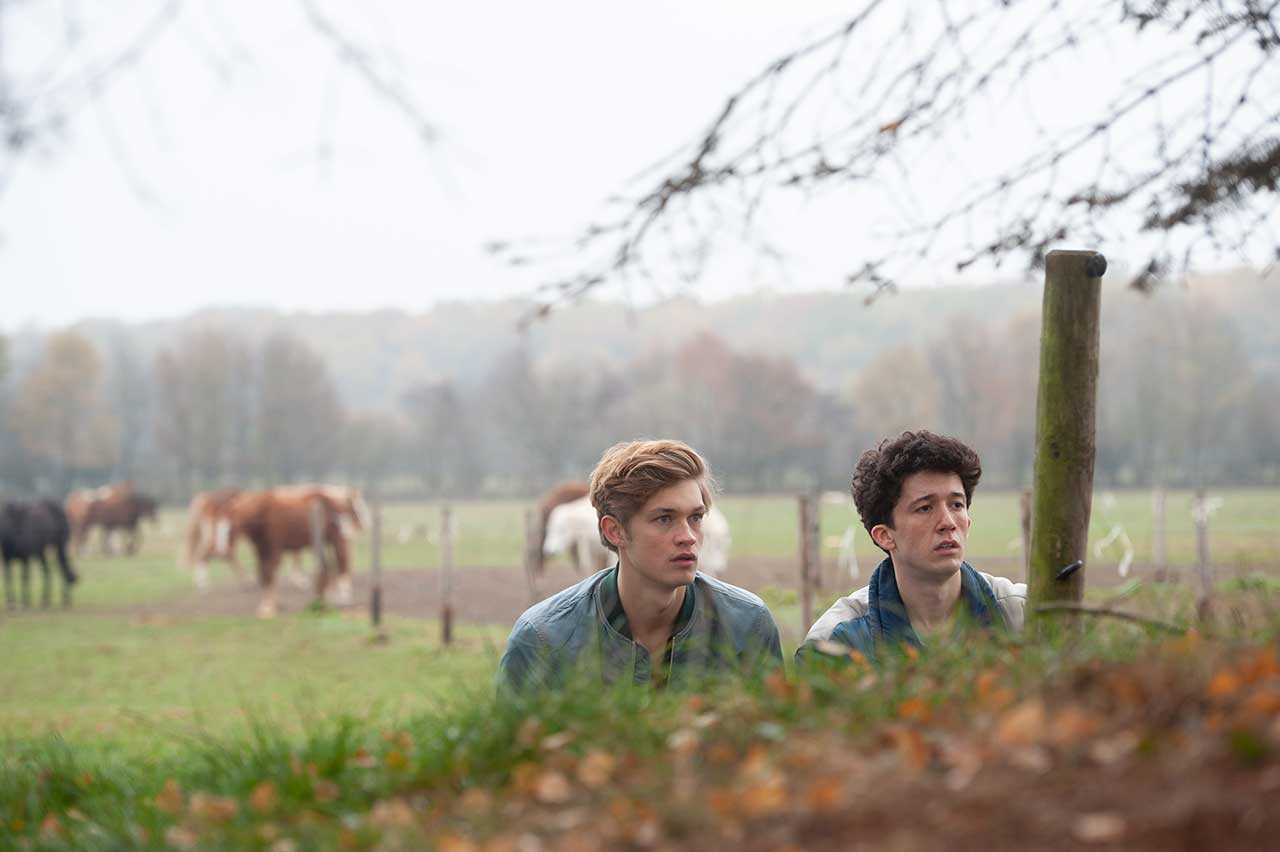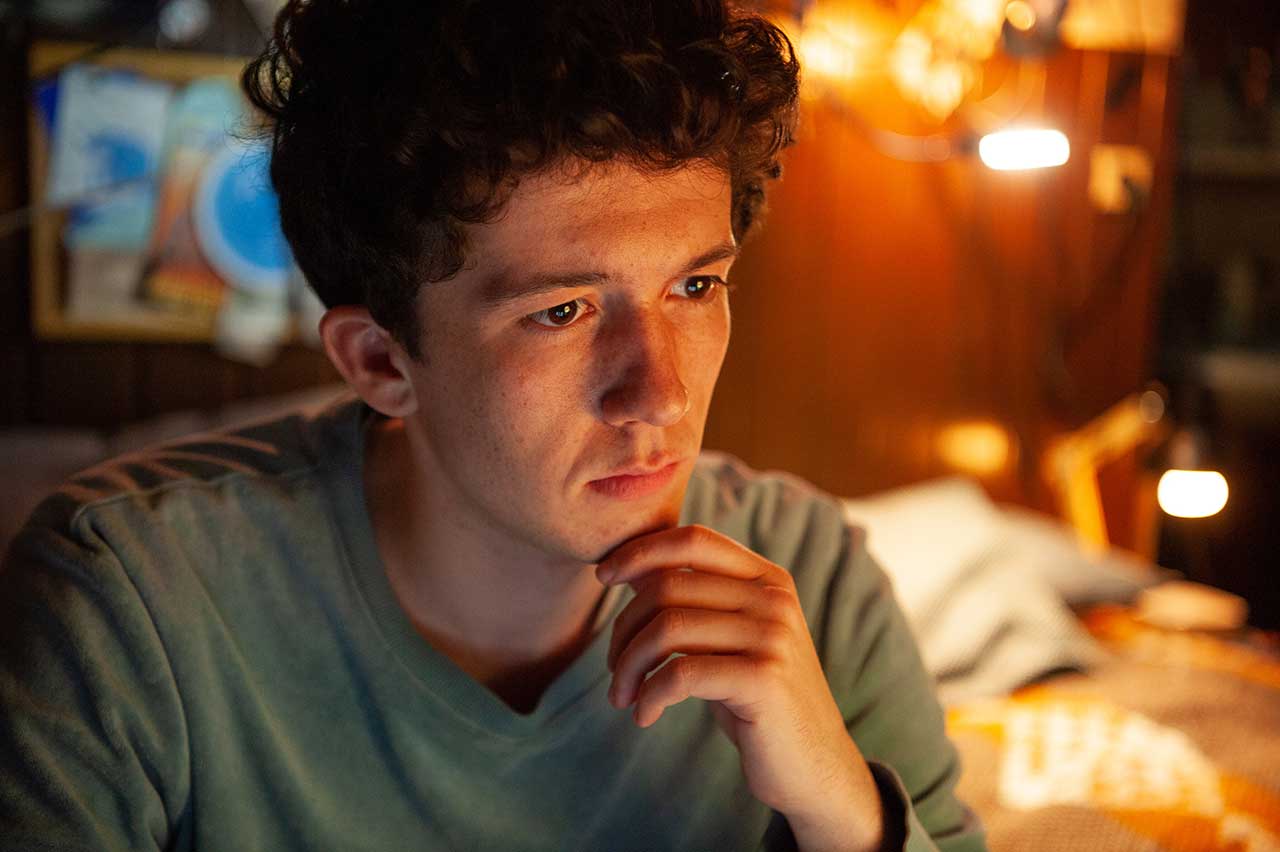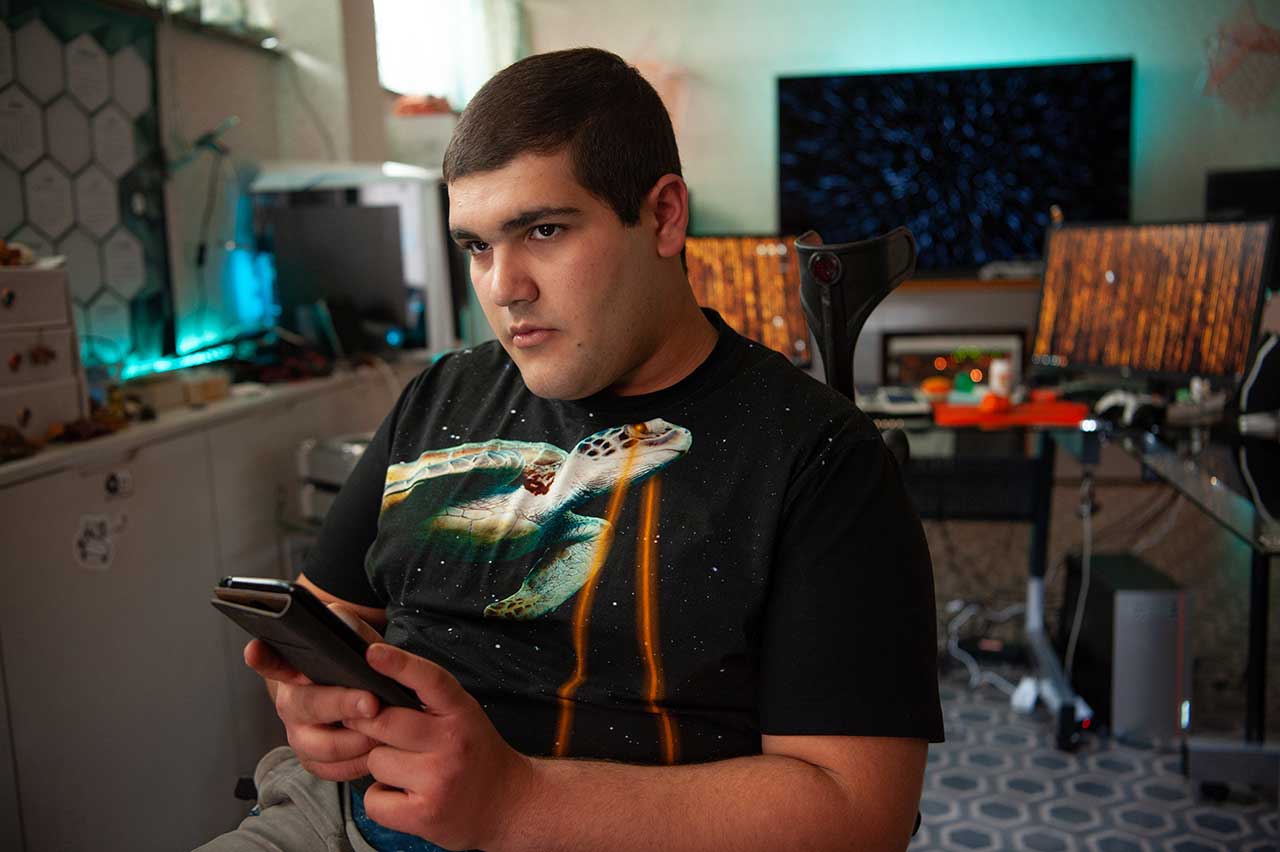 Die erste Staffel der deutschen Produktion "How to Sell Drugs Online (Fast)" wird ab 31. Mai 2019 über diesen Link auf Netflix verfügbar und zu sehen sein. Grüße auch an die polizeilichen Behörden, die dank der Serie in Zukunft vermutlich etliche seltsame Suchvorgänge und Inhalte zum Thema Online-Drogenverkauf finden werden. Meine Browser-Historie ist rein journalistischer Natur, ehrlich…!
Bilder: Netflix