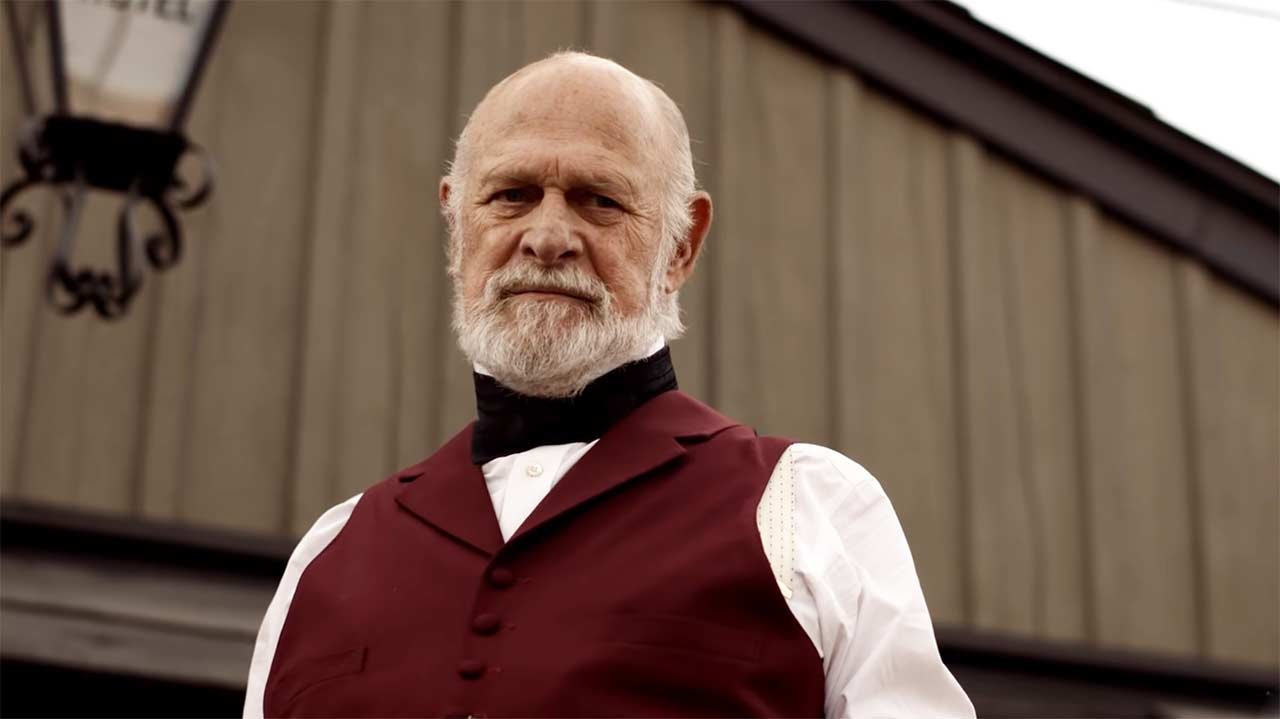 Im Spätsommer 2015 hatte es sich angekündigt, mittlerweile ist es konkret und absehbar: ein "Deadwood"-Film wird kommen. Und nach dem Teaser vor einigen Wochen hat HBO jetzt auch endlich einen richtigen Trailer zum am 31. dort laufenden Langspieler veröffentlicht, der die 2004 bis 2006 gelaufene Serie fortführen und ihr dann hoffentlich das bisher als fieser Cliffhanger offengelassene Ende ebenbürtig abzuschließen vermag.
"Former rivalries are reignited, alliances are tested and old wounds are reopened, as all are left to navigate the inevitable changes that modernity and time have wrought. Starring Ian McShane, Timothy Olyphant, and Molly Parker."
Wer, wie ich, noch keine einzige Folge der zugrundeliegenden Serie gesehen hat, oder einfach nochmal einen auffrischenden Rerun starten möchte, kann die Komplettbox der Staffeln 1-3 kaufen (Partnerlink), oder sich alle Episoden über Sky streamen.
via: likecool