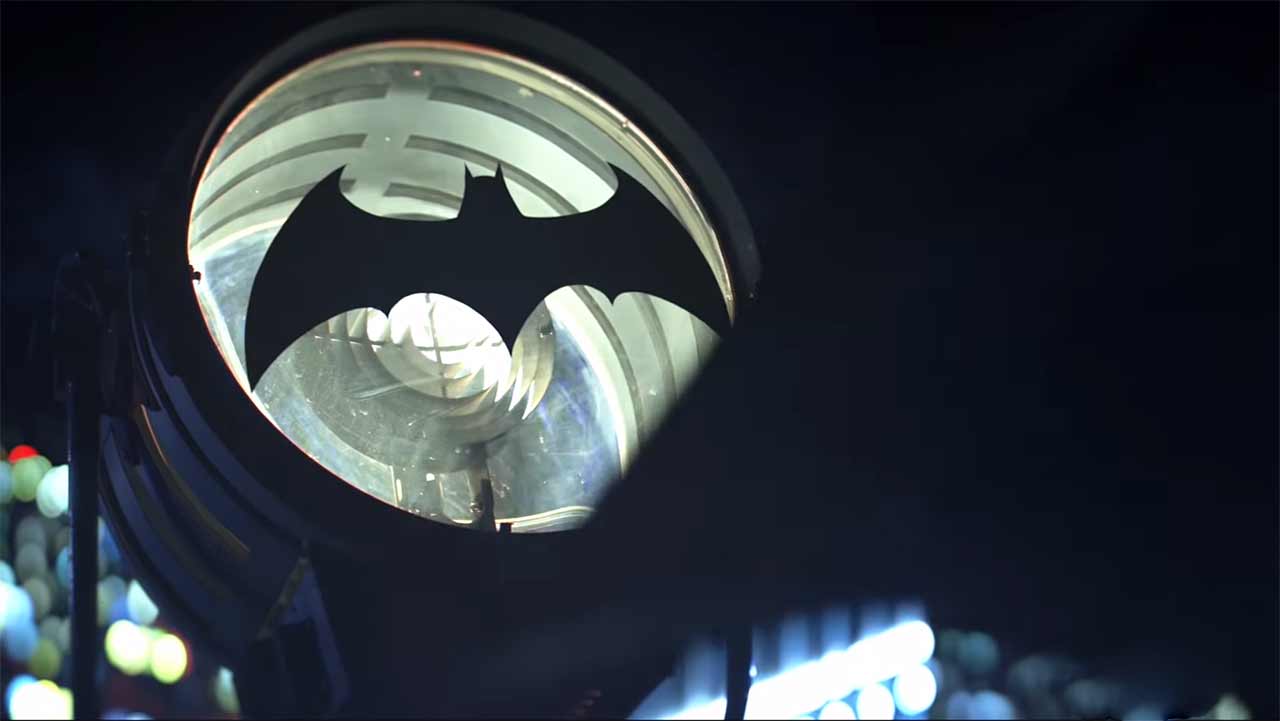 Nochmal Teaser-Trailer. Nochmal Superhelden. Nochmal DC. Ich muss ja gestehen, keine der Superhelden-Serien auf The CW mehr als auch nur eine Episode gesehen zu haben ("Supergirl" hatte ich noch am ernstesten ausprobiert, war aber vom Piloten gelangweilt bis schockiert). Jedenfalls hüpfe ich jetzt nicht gerade vor Freude, wenn ich von einer neuen DC-Serie erfahre, die dort anlaufen soll. Aber nachdem "Gotham" sein Ende fand, horche ich bei der Silbe "Bat" dann doch auf. Aber das war halt auch immerhin auf FOX…
Im Rahmen der letzten Arrowverse-Episode, also den Events, in denen mehrere DC-Serien inhaltlich zusammenkommen (in diesem Fall vom 9.-11. Dezember 2018 in den Episoden von "The Flash" (S05E09), "Arrow" (S05E09) und "Supergirl" (S04E09)), wurde anscheinend die Figur der Batwoman bereits eingeführt. Jetzt wurde offiziell bestätigt, dass die geplante Serie rund um die Rechtschafferin durchgewunken wurde und "soon" auf The CW Network starten wird. Als ersten Mini-Vorgeschmack gibt es sagenhafte 20 Sekunden Zeitlupen-Impressionen, die aber eigentlich nur eines zeigen: einen erstaunlich großen Rot-Anteil im Auftreten der Superheldin, die von Ruby Rose ("Orange Is The New Black") verkörpert wird.
"Armed with a passion for social justice and a flair for speaking her mind, Kate Kane (Rose) soars onto the streets of Gotham as Batwoman, an out lesbian and highly trained street fighter primed to snuff out the failing city's criminal resurgence. But don't call her a hero yet. In a city desperate for a savior, Kate must overcome her own demons before embracing the call to be Gotham's symbol of hope."
Und auch wenn sich meine Spannung noch in Grenzen hält, einen geschichtlichen Einschlag in die Fernsehwelt schafft "Batwoman" definitiv: Sie ist die erste Serie mit einer homosexuellen Titelfigur. Ein wichtiges gesellschaftliches Statement, das ich absolut befürworten kann.
via: geeksaresexy