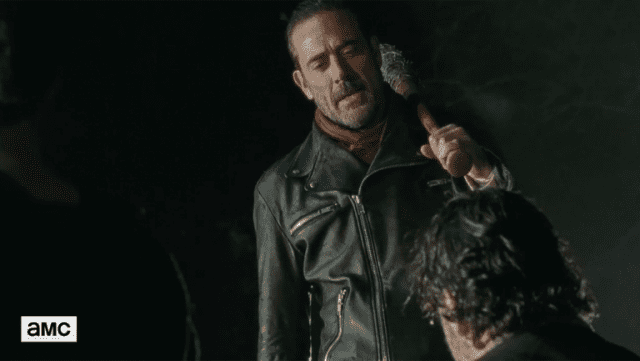 Vor 2 Wochen wollten wir von Euch wissen, wie das Finale der 6. Staffel von The Walking Dead bei Euch ankam. Für viele war es ziemlich heftig – nicht nur wegen der gezeigten Szenen am Ende, sondern auch wegen des dramatischen Cliffhangers. Nach der Ausstrahlung gab's viele Fans, die den massiven Cliffhanger kritisierten. Es gab aber auch eine große Zahl, die das dramaturgisch für clever und vertretbar hielten. Eure Meinung dazu ist eindeutig: 61 Prozent der Teilnehmer an unserem Voting fanden den Cliffhanger angemessen. Nur 39 Prozent haben sich über das Finale geärgert.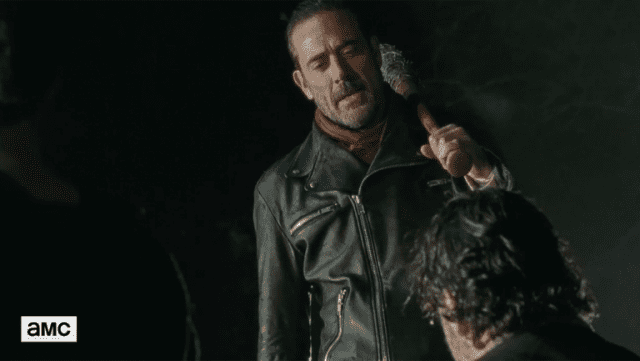 Showrunner Robert Kirkman selbst verteidigte den Cliffhanger damit, dass er selbst ein großer Fan von Cliffhangern sei und diese auch oft in der Comicvorlage zur Serie einsetze. Gar nicht klar ist übrigens, ob am Ende wirklich jemand gestorben ist oder "nur" brutal zusammengeschlagen wurde. Negan selbst sagte ja in der Folge, er müsse eigentlich jemanden bestrafen, wolle aber niemanden töten, weil alle noch für ihn arbeiten sollten. Wir haben Euch auch schon ein alternativ zusammengeschnittenes Ende gezeigt, wie es ausgesehen hätte, wenn man nach der Comicvorlage vorgegangen wäre.
Und apropos Tod: Die Seite buffed hat sich am Ende der 6 Staffeln mal umgeschaut, welche Tode in The Walking Dead besonders dämlich waren. Hier könnt Ihr in deren Top 5 reinschauen – bei einigen muss man definitiv zustimmen.