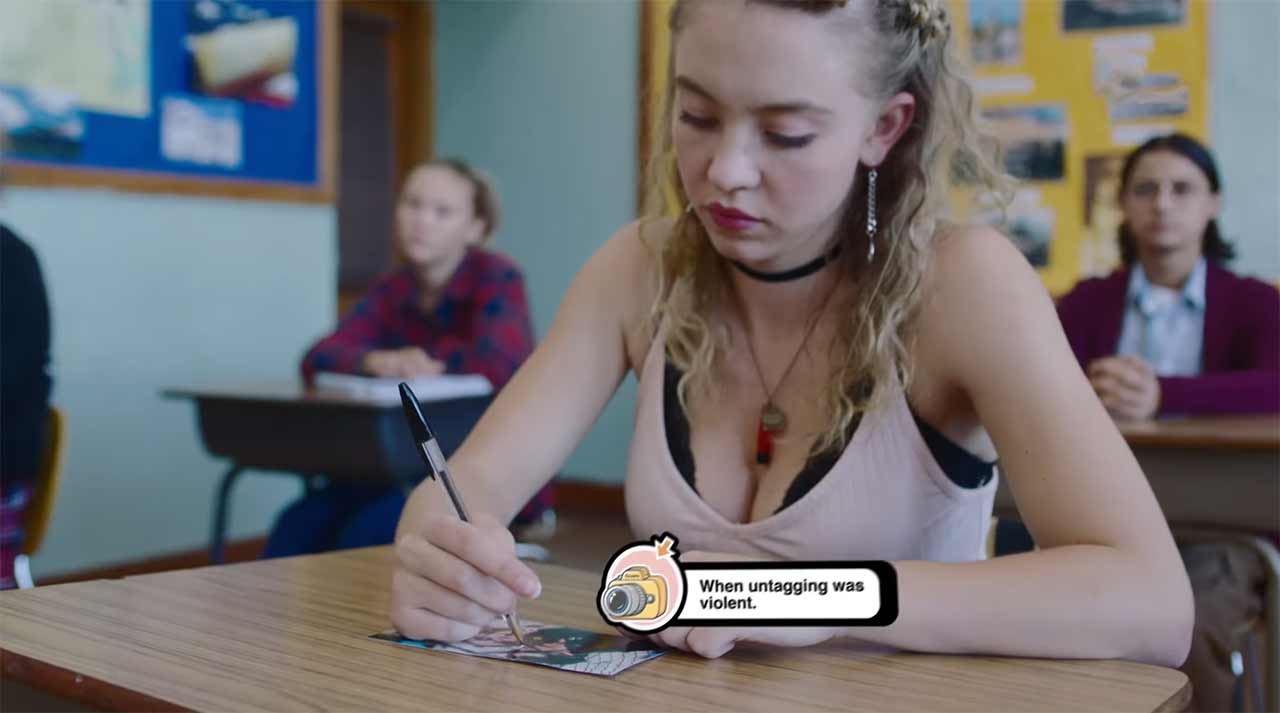 Hach, die 90er. Mein Jahrzehnt der Jugend, voll fehlendem Mode-, Frisuren- und Musikgeschmack. Den nostalgischen Retro-Trend betritt Netflix bereits in rund drei Wochen, wenn die neue Serie "Everything Sucks!" an den Start geht. Im zeitreisenden Teaser bekommen wir nicht nur zu sehen, was sich seitdem alles im Bereich der interpersonalen Kommunikation Jugendlicher getan hat, sondern (ich zumindest) auch irgendwie so ein komisches Gefühl, dass Jugendschauspieler von Heute diese "komischen Charaktere von damals" nachahmen – also mich!
"Remember when your clothes and your backpack were your Facebook wall? Welcome to freshman year 1996. Everything Sucks! premieres February 16, 2018."
"Es ist 1996…" in Oregon, wo hochdramatische Lebenszerstörungen namens Pubertät und Heranwachsen ihr Unwesen an der Highschool treiben. Dabei geraten zwei Außenseitergruppen aneinander: Der AV- und der Drama-Club. Erinnert natürlich irgendwie an "Clueless" und all die anderen Highschool-Schinken "unserer Zeit", wirklich Reißerisches gibt es bislang nicht über die halbstündigen Folgen zu berichten, ebenso ist der Cast (noch) recht unbekannt (bis auf Patch Darragh aus "Boardwalk Empire" oder Claudine Nako aus "Grimm" in berichteten Nebenrollen).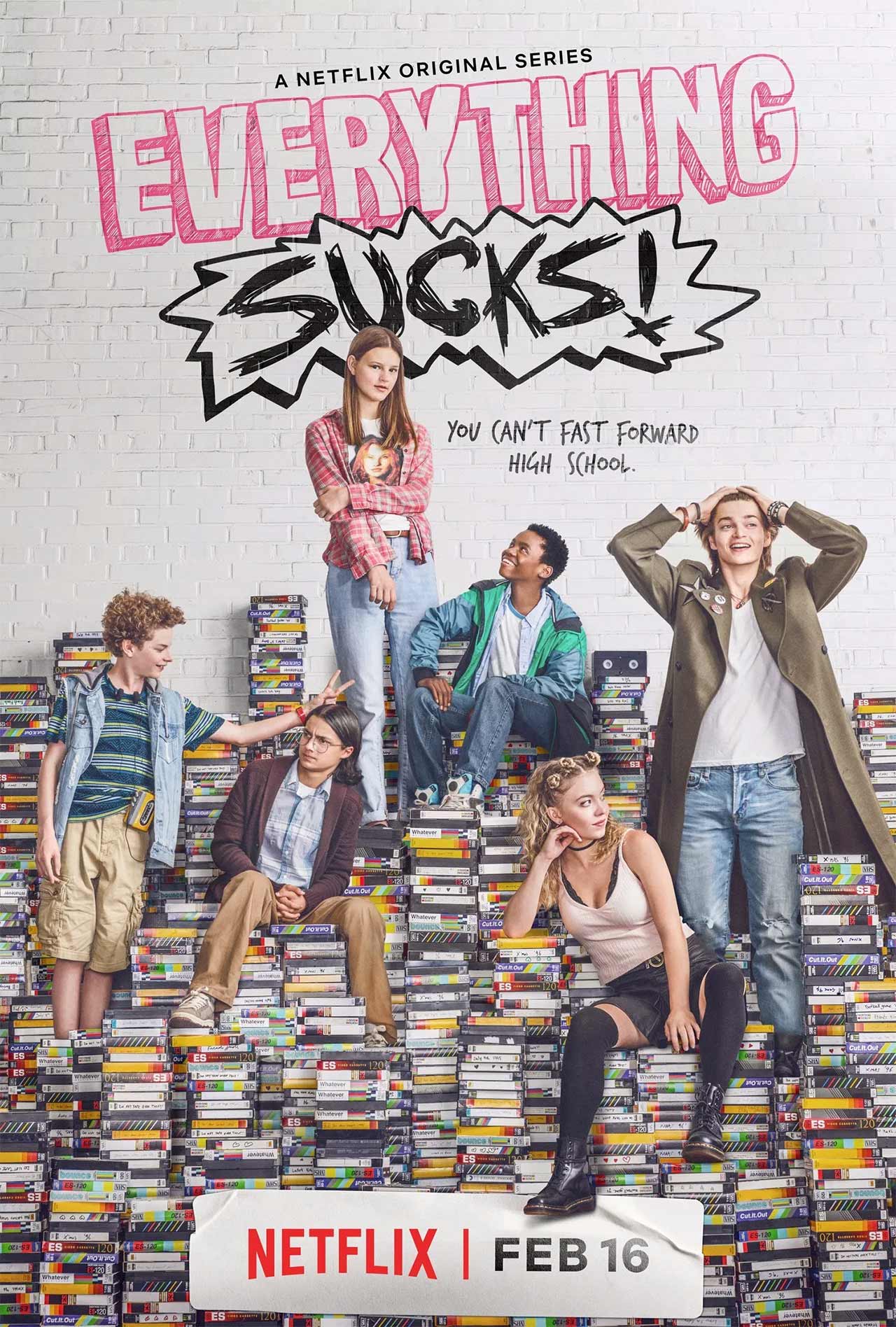 via: doobybrain

-->