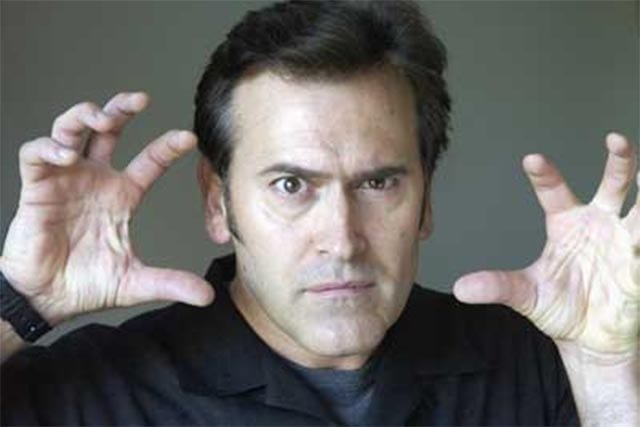 Vor einigen Wochen hier noch als Gerücht, ist es jetzt Realität: aus Evil Dead wird eine Serie! "Ash vs. Evil Dead" wird die zehnteilige Reihe heißen, die nächstes Jahr auf US-Sender Starz über die Schirme flattern soll. Zur Story berichtet die New York Times:
"Ash as a 'stock boy, aging lothario and chainsaw-handed monster hunter who has spent the last 30 years avoiding responsibility, maturity and the terrors of the Evil Dead.' But, the release added, 'when a Deadite plague threatens to destroy all of mankind, Ash is finally forced to face his demons – personal and literal.'"
Und ja: Sam Raimi wird Regie beim Piloten führen und Bruce Campbell wieder in die Hauptrolle schlüpfen. Das wird groß!
"Destiny, it turns out, has no plans to release the unlikely hero from its 'Evil' grip." (Deadline)
via: nerdcore

-->