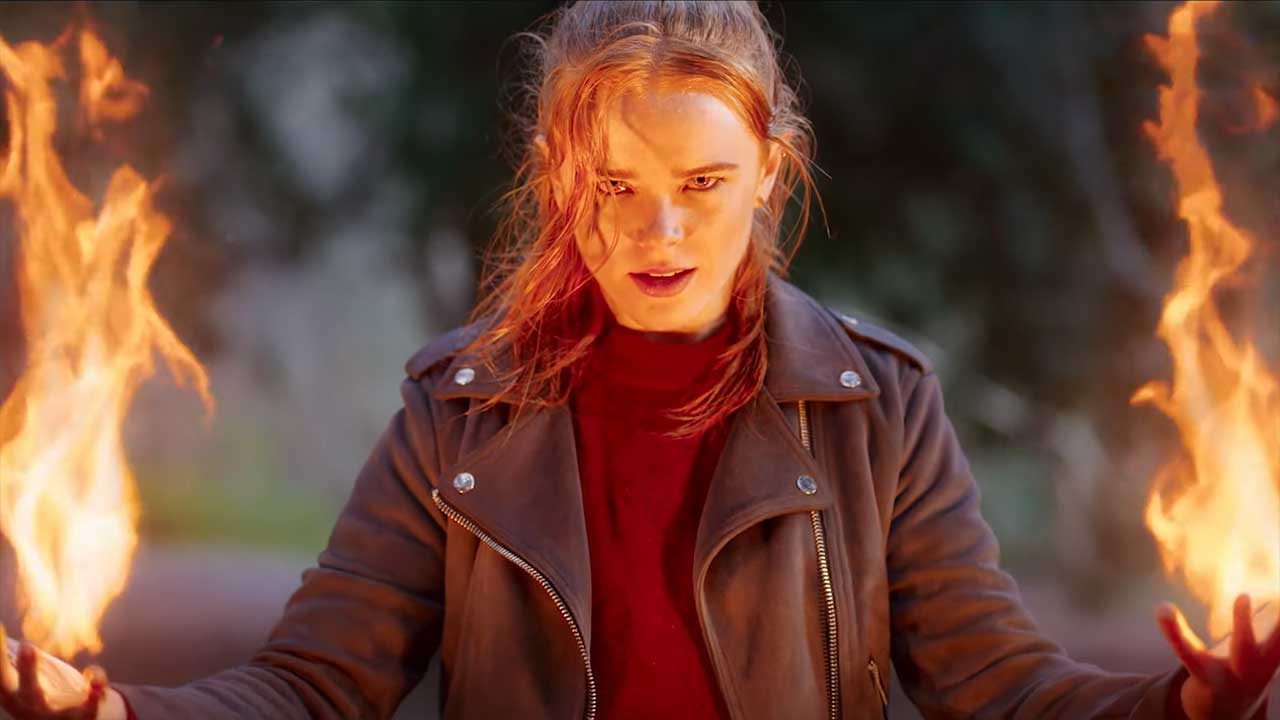 Michael hatte euch Ende letzten Jahres bereits sämtliche Informationen sowie den ersten Teaser-Trailer zur neuen Fantasy-Serie "Fate: The Winx Saga" hier im Blog gezeigt. Jetzt hat Netflix seinem Original kurz vor Start der ersten Staffel einen längeren Trailer vermacht, den wir euch natürlich nicht vorenthalten wollen! Das schaut vor allem hinsichtlich der Effekte durchaus interessant aus und das Setting einer Schule zur Erlernung höherer Kräfte hat mich an Passagen aus "The Witcher" erinnert.
Hier zunächst der originale Trailer in englischer Sprach-Fassung, darunter könnt ihr die deutsch synchronisierte Version finden, solltet ihr diese bevorzugen oder einfach interessehalber mal zum Vergleich reinhören wollt.
"Alfea College is more than just magic. Get ready for friendship, love, rivalries, monsters, and a new journey into the Otherworld – coming January 22."
"'Fate: The Winx Saga' erzählt die Coming-of-Age-Geschichte von fünf jungen Feen, die in einer Parallelwelt die Feenschule Alfea besuchen, um dort zu lernen, ihre magischen Kräfte zu beherrschen. Gleichzeitig bekommen sie es mit der Liebe, Rivalitäten und existenzbedrohenden Monstern zu tun."
Feen, Fabelwesen und ganz viel Teenie-Drama – mal schauen, in welche Richtung das letztlich ausschlagen wird. Es scheint aber zumindest durchaus düster zuzugehen. Sechs Episoden wird die Debütstaffel umfassen, ob man insgesamt auf die Dauer der Vorlage kommen wird, darf zumindest mal angezweifelt werden. Über 208 Folgen (plus vier Specials) lief der "Winx Club" über die Jahre – von 2004 bis 2009 zunächst im Ursprungsland Italien, dann für die zweite Hälfte bis Ende 2019 in den USA. Immerhin drei Staffeln der animierten Serie könnt ihr hierzulande mittlerweile auch über Netflix sehen.
Die komplette erste Staffel der neuen Serie "Fate: The Winx Saga" wird ab diesem Freitag, dem 22. Januar 2021, auf Netflix verfügbar sein. Hier ist der Direktlink zur Streamingseite, solltet ihr euch schon einmal einen digitalen Reminder aktivieren wollen. Möge die Magie mit euch sein!