Klingt nach richtig großer Produktion: Das ZDF hat sich Frank Schätzings "Der Schwarm" vorgenommen und macht daraus eine achtteilige Thriller-Serie. Drumherum gibt es auch verschiedene Dokus aus der ZDF-Redaktion "Geschichte und Wissenschaft", die das Projekt flankieren. Der genaue Ausstrahlungstermin steht noch nicht fest, aber Ende September 2021 fiel die letzte Klappe für die internationale ZDF-Koproduktion. Showrunner Frank Doelger ("Game of Thrones") und Frank Schätzing selbst haben den Roman aktualisiert und für das Serienformat angepasst. Einen ersten Trailer gibt es hier zu sehen.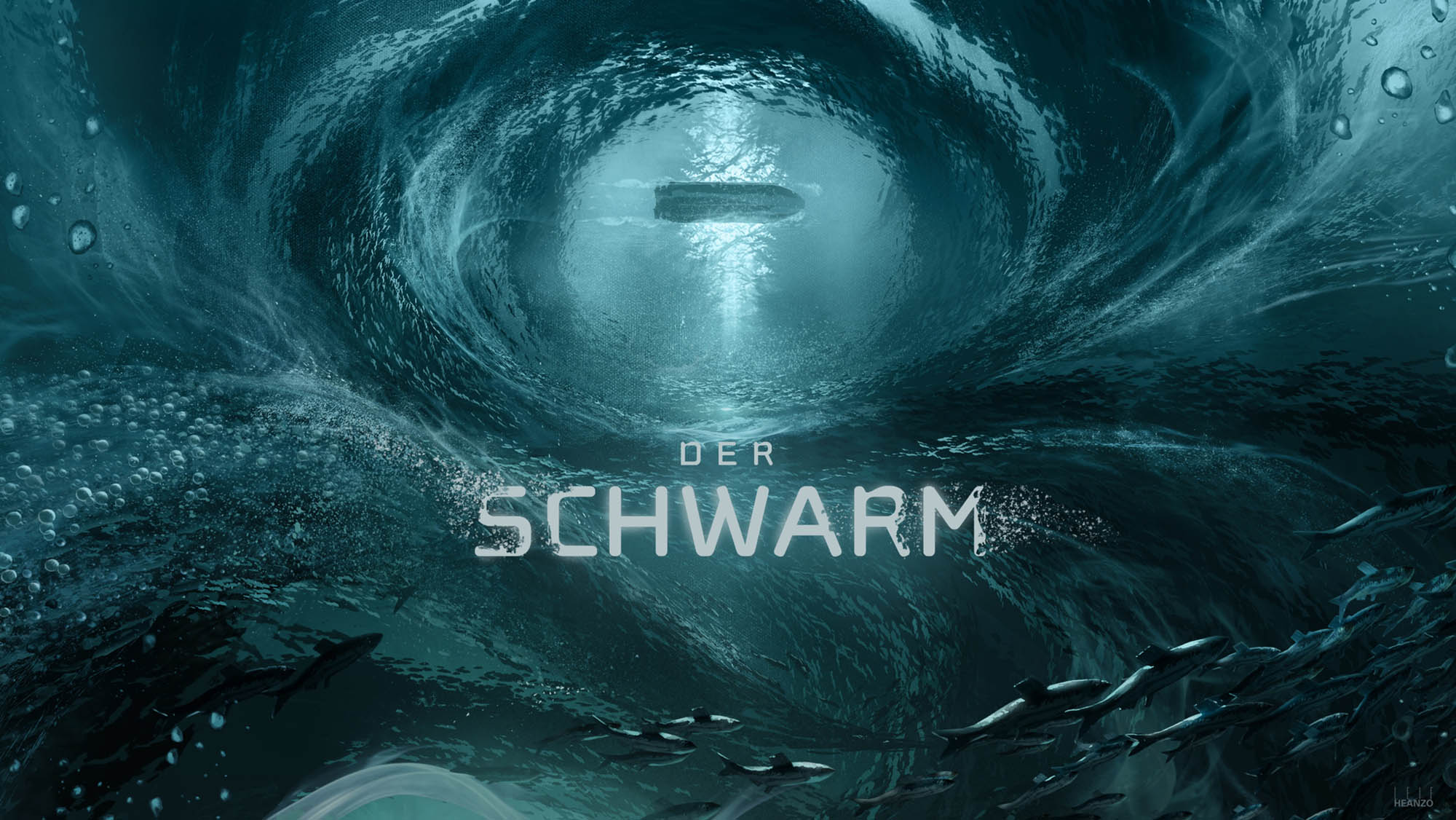 Frank Schätzing war wichtig, dass seine Vorlage nicht einfach verfilmt wird, sondern in moderner Form umgesetzt wird: "Eine Interpretation für kommende Tage, die das Leben, die Ängste und Hoffnungen junger Generationen in den Mittelpunkt stellt. Daran haben Frank Doelger und ich als Team gearbeitet, mit viel Rückenwind vom Initiator ZDF, ohne dessen großartiges Engagement es das Projekt nicht gäbe." Die Drehbücher stammen von den Autoren Steven Lally ("Strike Back"), Marissa Lestrade ("Deep State"), Chris Lunt und Michael A. Walker ("Young Wallander"). Ihnen zur Seite standen als Fachberater die Polar- und Tiefseeforscherin Prof. Dr. Antje Boetius vom Alfred-Wegener-Institut und Dr. Jon Copley Professor of Ocean Exploration von der University of Southampton.
Die Regie übernehmen Barbara Eder ("Barbaren", "Thank You For Bombing") Philipp Stölzl ("Schachnovelle", "Ich war noch niemals in New York") und Luke Watson ("Britannia", "Ripper Street"). Die Kamera führen David Luther und Dominik Berg, Production Designer ist Julian Wagner, Dascha Dauenhauer zeichnet verantwortlich für die Musik.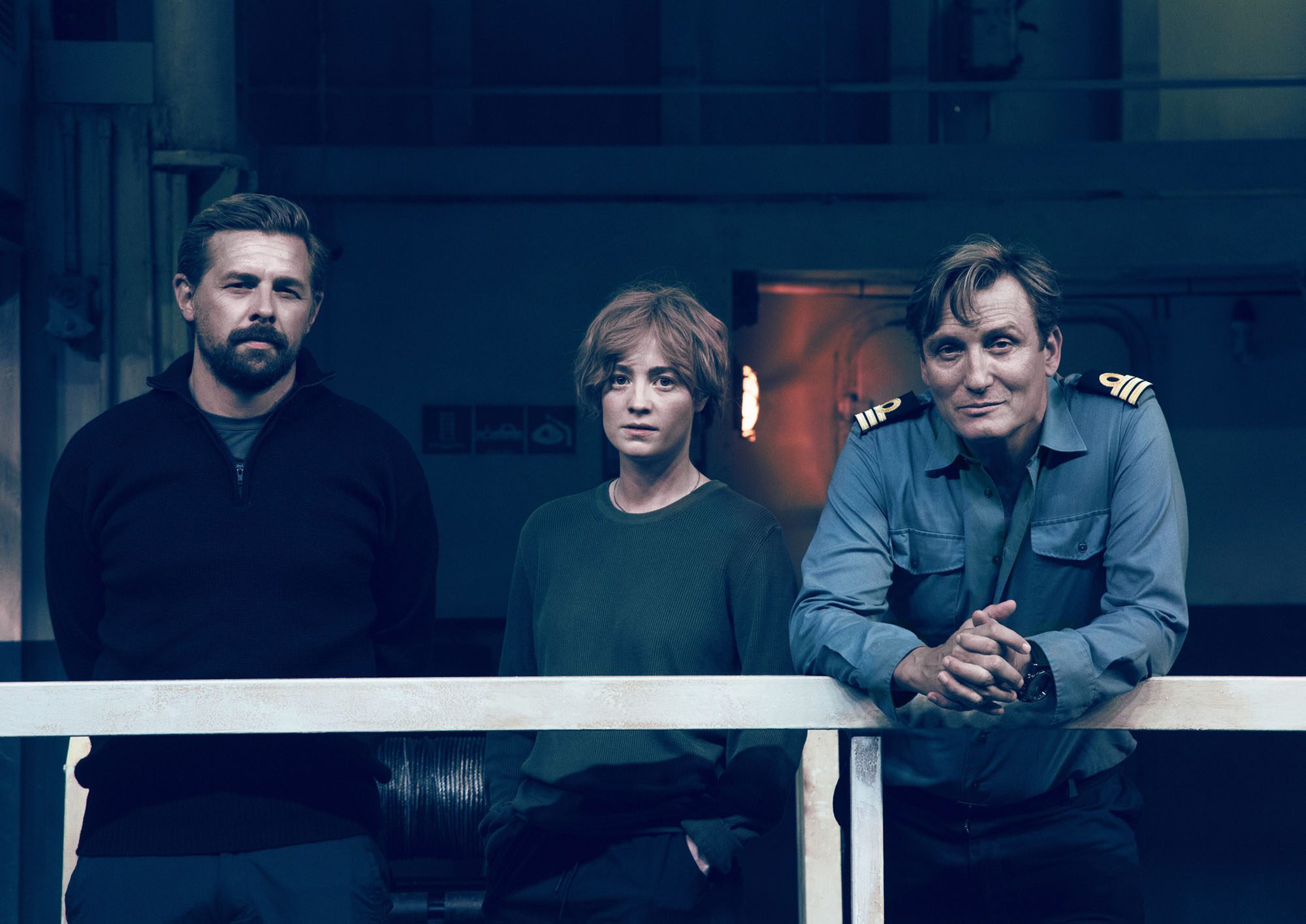 Die ZDF-Hauptredaktion "Geschichte und Wissenschaft" unter der Leitung von Prof. Peter Arens produziert flankierend zur Serie zwei Dokumentationen, die die Zuschauer:innen mitnehmen auf eine Abenteuerreise unter die Wasseroberfläche. Phänomene, ausgeklügelte Verhaltensmuster, bedrohte Lebensräume – die beiden Programme ordnen den Inhalt der fiktionalen Serie wissenschaftlich ein und geben die Möglichkeit, zusammen mit Forschenden das Ökosystem Meer zu erkunden. Vervollständigt wird das wissenschaftliche Begleitprogramm von einem breiten Online-Angebot – in der ZDFmediathek und auf den Social-Media-Kanälen von "Terra X".
Frank Schätzings "Der Schwarm": Darum geht's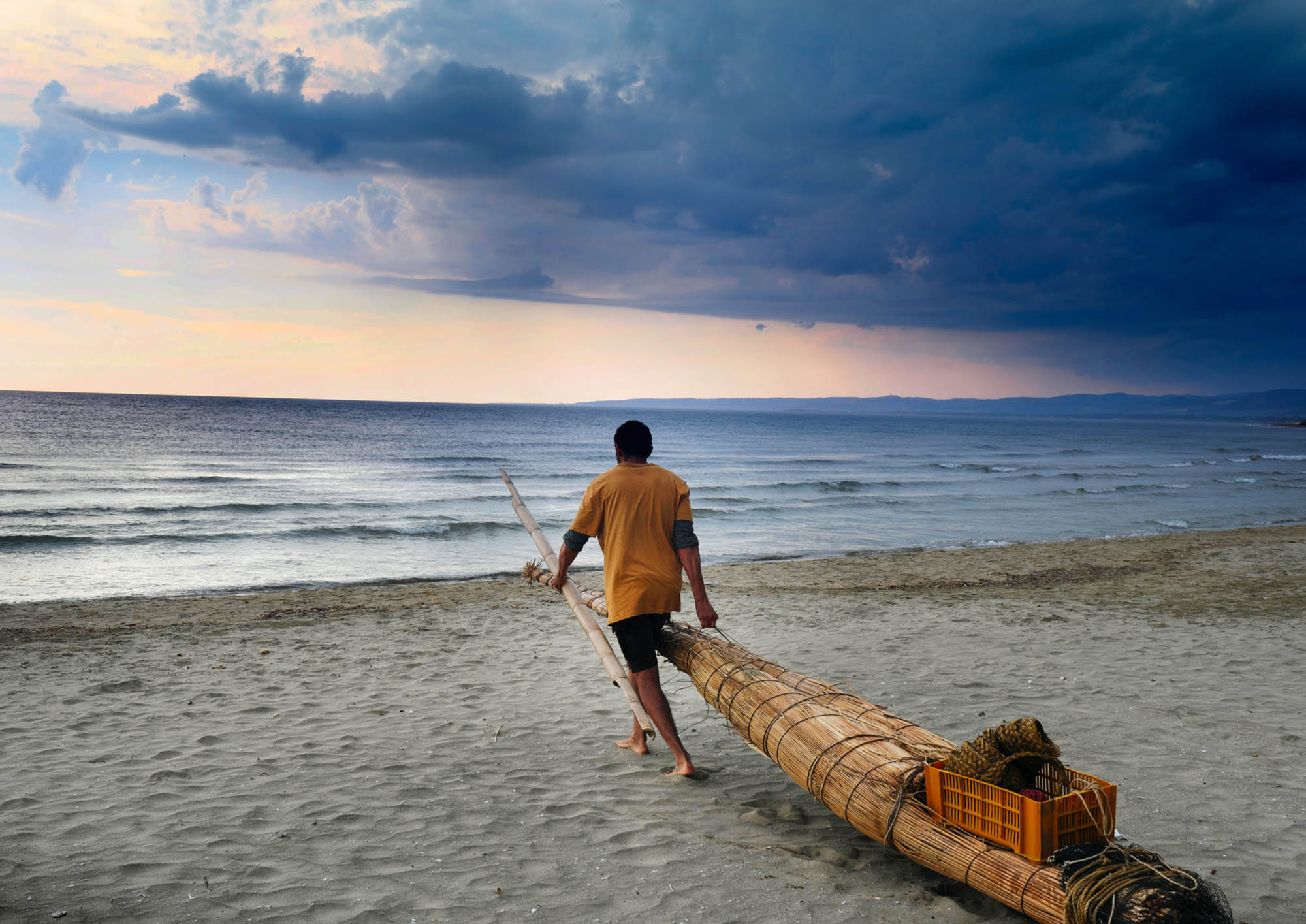 Leonie Benesch spielt die Meeresbiologie-Studentin Charlie Wagner, die für ihre Professorin Katherina Lehmann (Barbara Sukowa) auf den Shetlandinseln Meeresströmungsdaten sammelt. Alexander Karim übernimmt die berühmte Romanfigur Sigur Johanson, die von einer norwegischen Ölfirma um ein biologisches Gutachten gebeten wird und dabei an der Seite von Tina Lund (Krista Kosonen) den gefährlichen Eiswurm entdeckt. Während die französische Molekularbiologin Cécile Roche (Cécile de France) mit einem tödlichen Bakterium im Trinkwasser kämpft, versucht der kanadische Walforscher Leon Anawak (Joshua Odjick) das ungewöhnlich gefährliche Verhalten der Wale zu erklären. Ergänzt wird das internationale Forscher-Team um Datenanalystin Alicia Delaware (Rosabell Laurenti Sellers), Weltraumforscherin Samantha Crowe (Sharon Duncan-Brewster) sowie den Studenten Amir (Eidin Jalali) und den japanischen Philanthropen Mifune (Takuya Kimura). Alban (Oliver Masucci), Kapitän des technisch hochversierten Forschungsschiffs Thorvaldson, und der Tauchrobotik-Experte Roscovitz (Klaas Heufer-Umlauf) begeben sich mit den Wissenschaftlern auf eine gewagte Mission ins ewige Eis. Mehr zu den einzelnen Rollen gibt es in diesem Beitrag.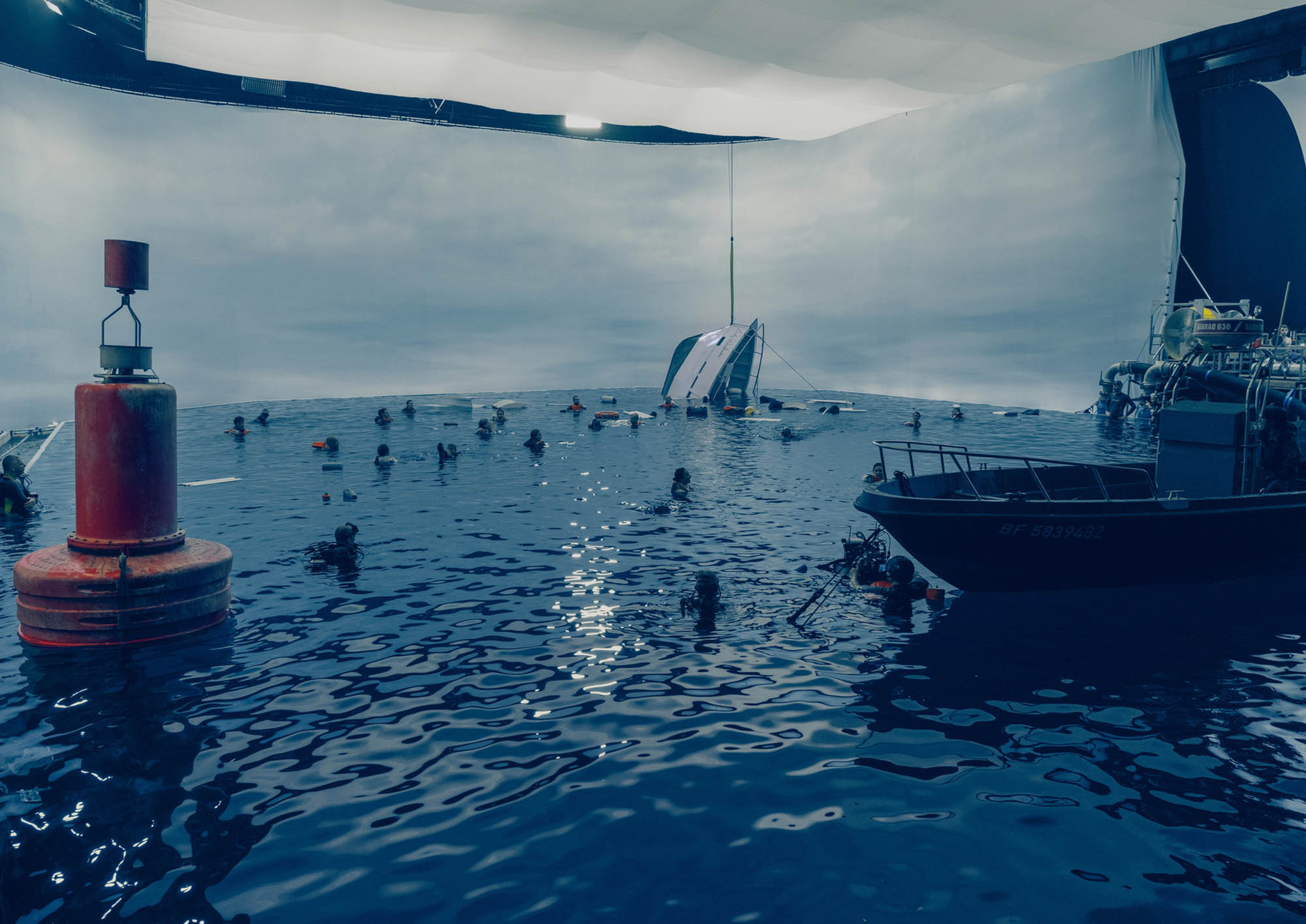 Bilder: ZDF | Fabio Lovino

-->