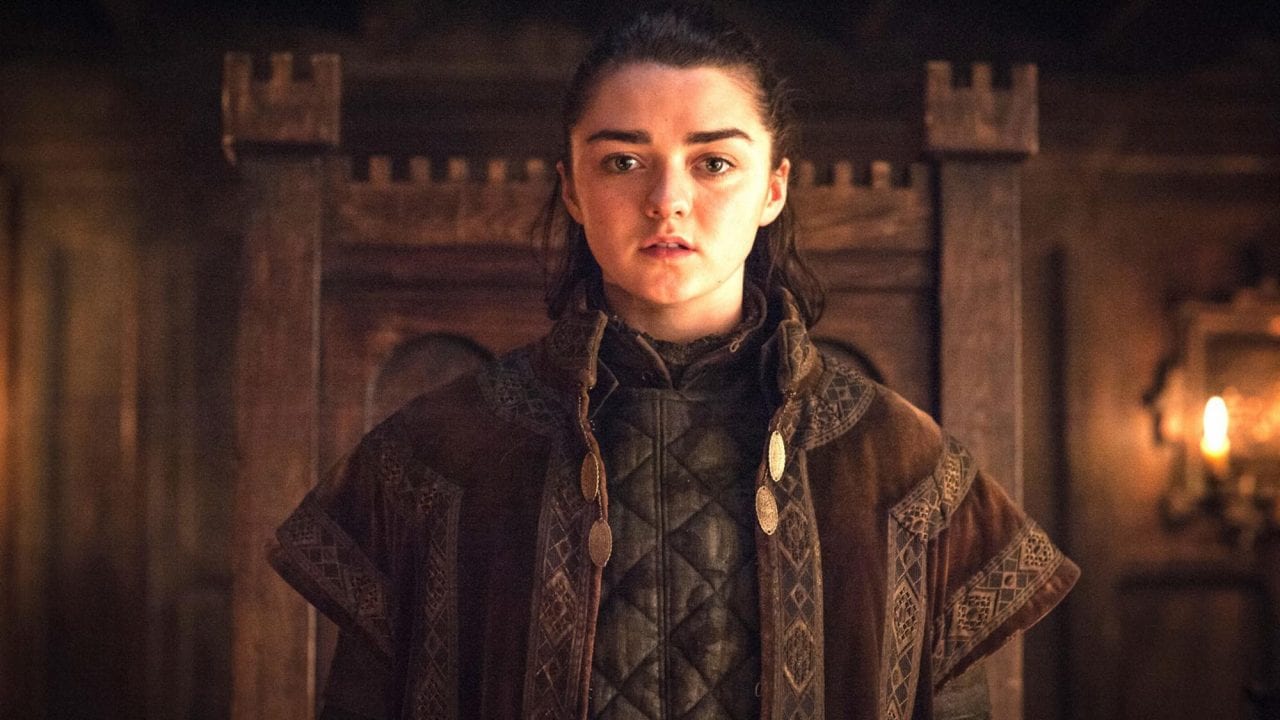 Am 14. April geht's weiter mit "Game of Thrones" – endlich, ganz genau. Jetzt haben wir ja schon eine längere Pause hinter uns, seit das Finale der 7. Staffel gelaufen ist. Da macht es sicher Sinn, sein "Game of Thrones"-Wissen nochmal aufzufrischen. Die Frage ist – wann sollte man was gucken, um rechtzeitig bis Staffel 8 fertig zu werden? Wir haben ein paar Binge-Strategien für Euch.
Variante 1: Jeden Tag eine Folge
Für den Fall wird es höchste Zeit, denn da solltet Ihr sofort beginnen. Heute die Serienpremiere, und von jetzt an jeden Tag eine Folge. Dann seht Ihr das Staffelfinale von Staffel 7 am 14. April und könnt dann abends direkt die erste neue Folge schauen (oder am 15. April dann die Deutschland-Premiere bei Sky).
Variante 2: Jedes Wochenende eine Staffel
Nicht so unwahrscheinlich, das zu schaffen – was soll man zu dieser Jahreszeit sonst am Wochenende machen? Für den Fall sollte man am 2. März starten, dann schafft man Staffel 7 am Premierenwochenende von Staffel 8.
Variante 3: Jeden Tag 2 Folgen schauen
In dem Fall bleibt noch ein wenig Zeit: Dann reicht es, am 12. März zu starten. heißt aber auch: Mindestens 90 Minuten am Tag einplanen.
Variante 4: Jeden Tag eine Staffel
OK, wenn dieses Jahr Eure Urlaubsplanung daraus besteht, "Game of Thrones" zu schauen, und zwar nur "Game of Thrones", dann reicht doch bitte einen Urlaubsantrag für die Zeit vom 8. bis 15. April ein. Dann könnt Ihr von Montag bis Sonntag jeweils eine Staffel gucken – und Montag dann erstmal erholen.
Variante 5: Alle Folgen am Stück
OK, wenn Ihr diesen Beitrag erst kurz vor der Premiere von Staffel 8 findet, muss es noch nicht zu spät sein: Man kann ja immer noch 24/7 durchbingen. Für den Fall muss man 2 Tage und 16 Stunden einplanen. Heißt also: Am Freitag, 12. April, morgens in den Getränkemarkt, 2 Paletten Red Bull besorgen, Zuhause die Pizza- und Sushi-Karten bereitlegen und dann loslegen – dann klappt's bis Sonntag Abend. Schlafen ist doch eh überbewertet. Nur bitte dann nicht kurz vor der Staffelpremiere doch wegpennen.
Variante 6: Ein bisschen schummeln
OK, hier der Plan für den Notfall: Am Sonntag früh erst in die Kirche, dann kurz in die dreiminütige Zusammenfassung der Staffeln 1-5 schauen und dann am Stück Staffeln 6 und 7 weggucken – sind ca. 17 Stunden, kann man also perfekt timen bis zur Staffelpremiere.

-->