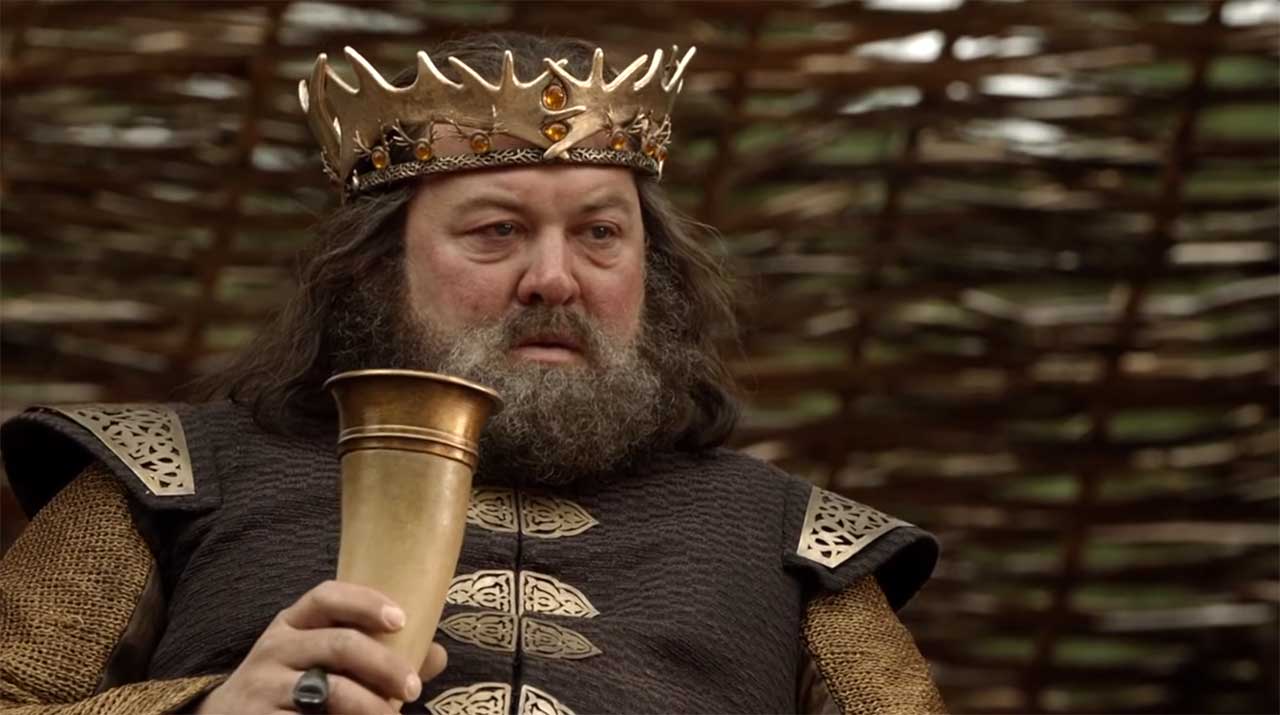 Bitte was, schon drei Blogbeiträge ohne "Game of Thrones"-Bezug?! Das kann natürlich nicht so weitergehen, immerhin befinden wir uns in der ganz heißen Phase kurz vor dem letzten Staffelbeginn der Serie, dazu noch nach rund zwei Jahren Pause – da ploppen die Inhalte nur so aus dem Boden. Nachdem wir jüngst bereits die dreiminütige Kurzzusammenfassung der Lage am Ende von Staffel Sieben verbloggt hatten, gibt es jetzt zwei wahrhaftigere Recaps, die sich die Zeit nehmen, die Gesamtverläufe noch einmal detaillierter zu erläutern.
Beginnen wir mit ScreenCrush, die in rund 12 Minuten das Erinnernswerteste zur bisherigen Handlung nochmal aufleben lassen.
"Need a #GoT refresher? Here's everything you need to know about #gameofthrones so far before #gameofthronesseason8 premieres."
Und hier hätten wir noch ein 16-minütiges Recap von GamesRadar, die beim Begriff "Game" wohl recht flexibel sind und meinen "Game of Thrones" wäre auch eines. Uns soll es recht sein.
"Here's the ultimate recap for all of Game of Thrones Season 1 – 7. This will get you up to date for Season 8!"
Noch habt ihr etwa neun Tage, um eure Erinnerung aufzufrischen und entsprechend in die finale Staffel "Game of Thrones" einsteigen zu können. Bis dahin könnt ihr neben diesen Zusammenfassungen auch nochmal den aktuellen Trailer zum Serienfinale sowie die Auflistung der zukünftigen Episoden-Längen anschauen. Und rein theoretisch wäre auch noch ein ultimativer Binge Watch-Marathon denkbar, um ALLE Episoden der Serie nochmal in voller Gänze anzuschauen. Vermutlich reicht denke ich aber auch ein Re-Watch von Staffel Sieben. Ist ja Wochenende, da sollten sieben Stunden freie Zeit zu finden sein…

via: Marco, der alle Folgen eh bereits auswendig mitsprechen kann.

-->