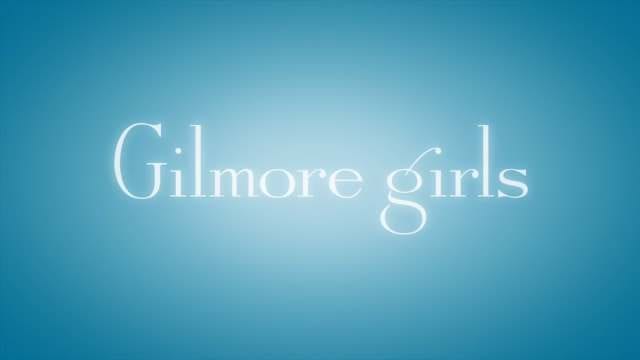 Kaum zu glauben: Gestern feierten die Gilmore Girls bereits ihren 16. Geburtstag, den 16. Jahrestag ihrer Premiere im Jahr 2000 auf The WB. Leider gibt es noch immer keinen Trailer zu den vier neuen Folgen der Serie, die Ende November auf Netflix verfügbar sein werden. Aber zum Geburtstag gab es ein paar andere Highlights, die uns die Wartezeit definitiv verschönern: Da hätten wir zum einen ein Featurette, in dem die Stars der Serie auf sieben Staffeln wundervolle Episoden zurückschauen und das Kommende anpreisen.
Darüber hinaus wurden gestern in den USA etwa 200 lokale Cafés in kleine Luke's Diner verwandelt, in denen kostenloser Kaffee ausgeschenkt wurde. Aber das war nicht alles: Auf den Kaffeebechern standen Gilmore Girls-Zitate über Kaffee – sogar aus den neuen Folgen Gilmore Girls: A Year in the Life – und Netflix legte für nicht-Abonnenten noch drei Monate Gratis-Streaming obendrauf.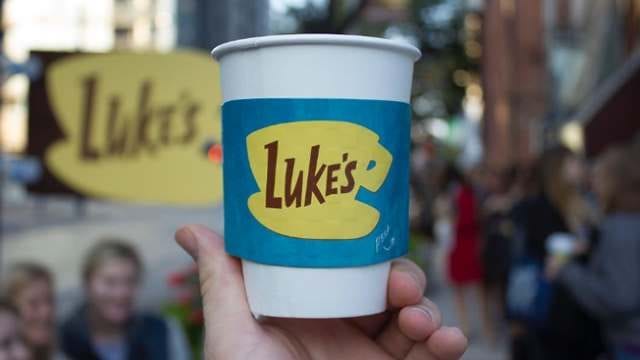 Und dann gab es noch was ganz Persönliches: Zahlreiche Gilmore Girls-Darsteller, sogar der Town Trobadour, wünschten der Serie auf dem Gilmore Girls-Instagram Channel in einer Story alles Gute. Wie schön, diese vertrauten Gesichter alle wiederzusehen – und dank Gypsy sind wir nun auch schon wieder richtig im Stars Hollow-Modus! Aber denkt dran: Instagram Stories sind immer nur 24 Stunden verfügbar – also schnell reinschauen oder den "normalen" Insta-Feed checken, wo ihr auch dieses nette Liedchen findet:
Ab dem 25. November sind die neuen Folgen Gilmore Girls dann auf Netflix zu sehen.
"So, it's a show?" – Dean
"It's a lifestyle." – Rory
"It's a religion." – Lorelai
via: TVLine

-->