Aktuell sind alle im Game of Thrones-Fieber. Jeder Filmemacher möchte die gefragten Darsteller der Serie in seine neuen Produktionen einbauen. Doch was wäre, wenn in einigen Filmklassikern Charaktere aus Westeros am Start gewesen wären? Die französische Popkultur-Seite Fraisfrais hat sich jedenfalls die Frage gestellt und etliche Neu-Varianten bekannter Filmklassiker erstellt.
Nach Zeitschriften-Covern nun also Filmplakate. Wir freuen uns als nächstes auf Musik-Kassetten-Cover oder Radio-Werbeplakate.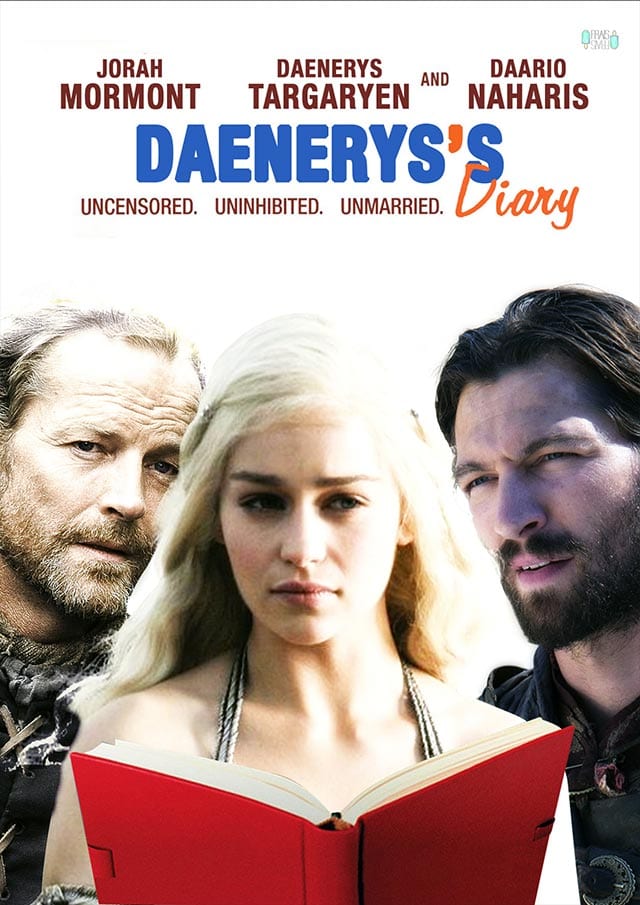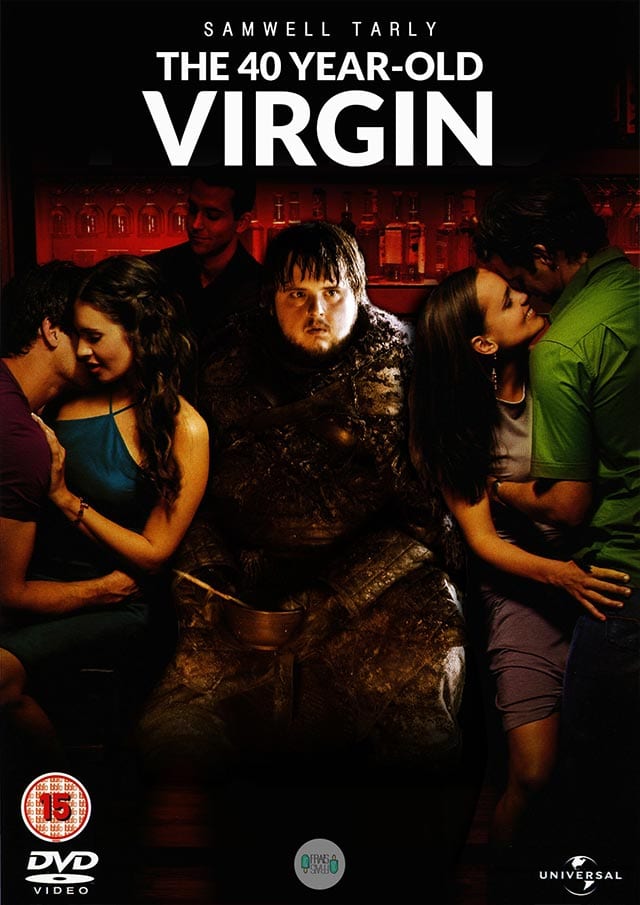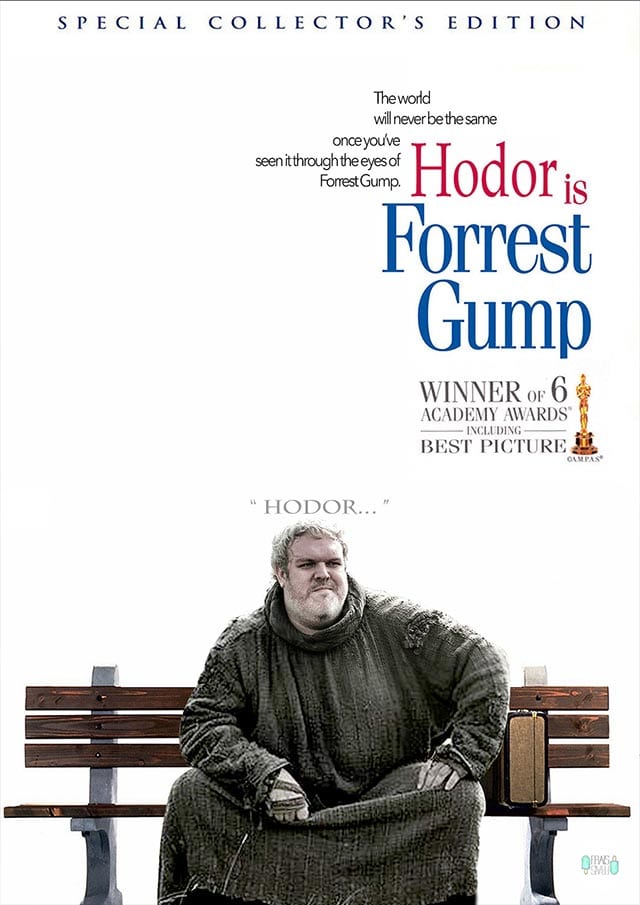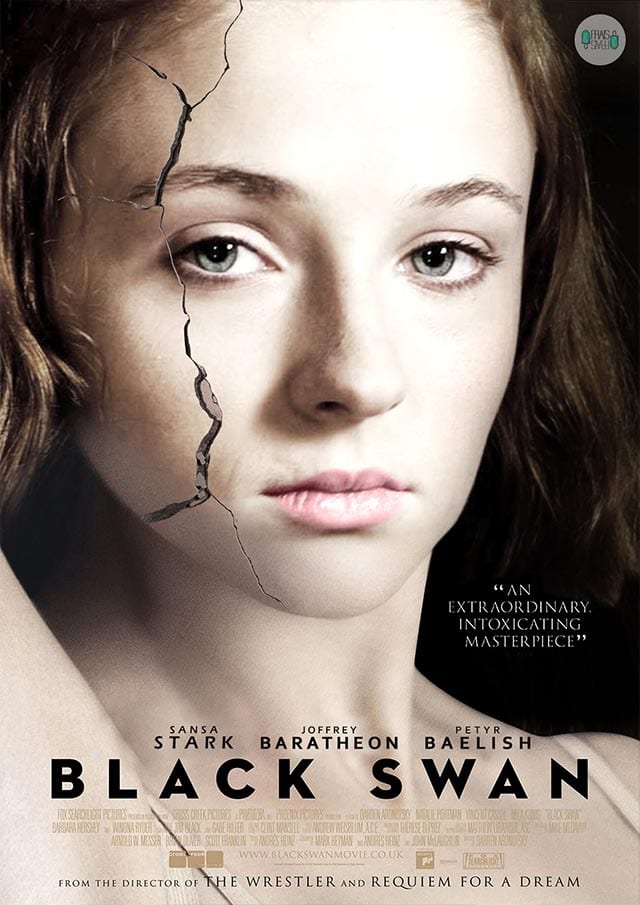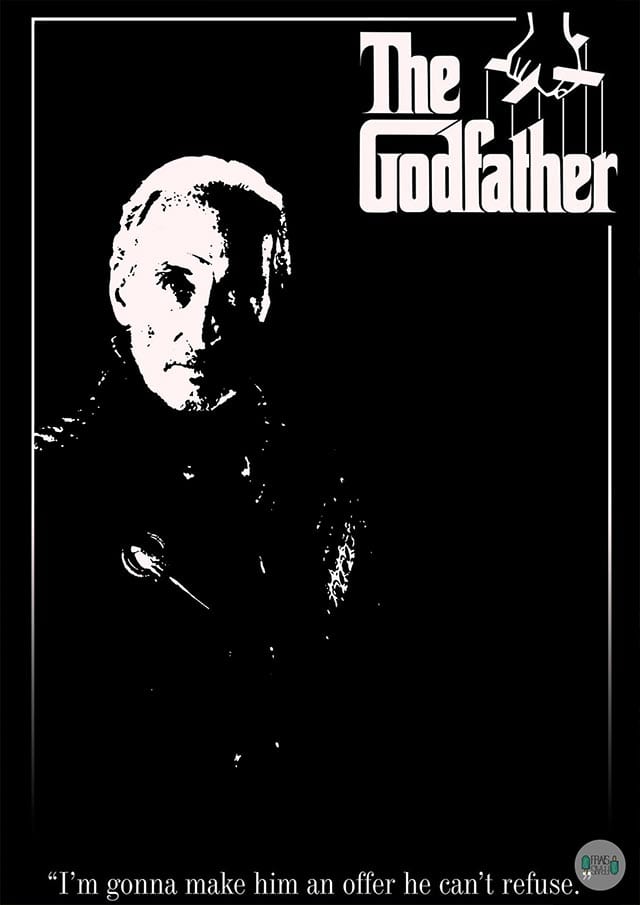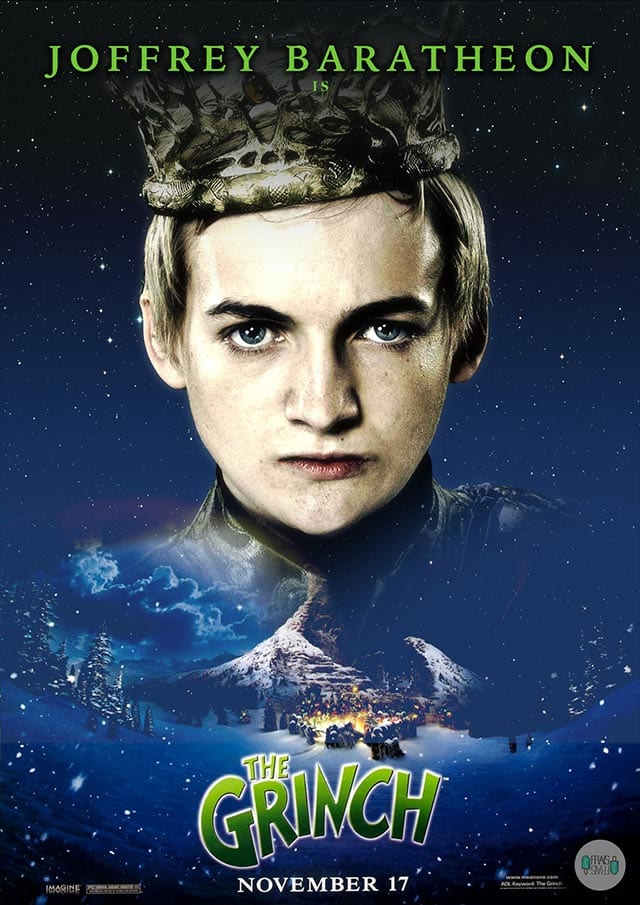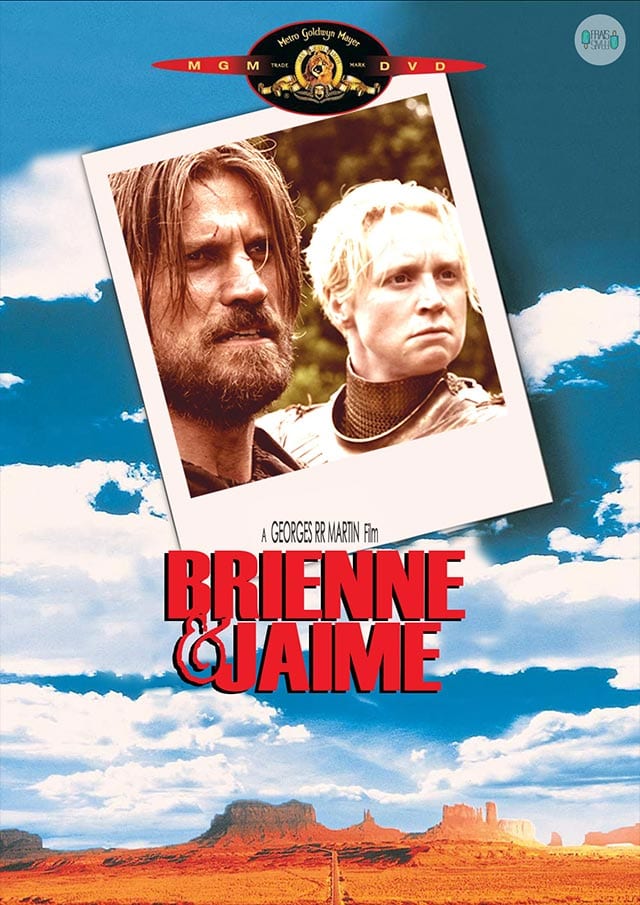 Alle Kreationen gibt es hier zu sehen. Und auch Alkohol-Flaschen gibt es dort im Game of Thrones-Gewand.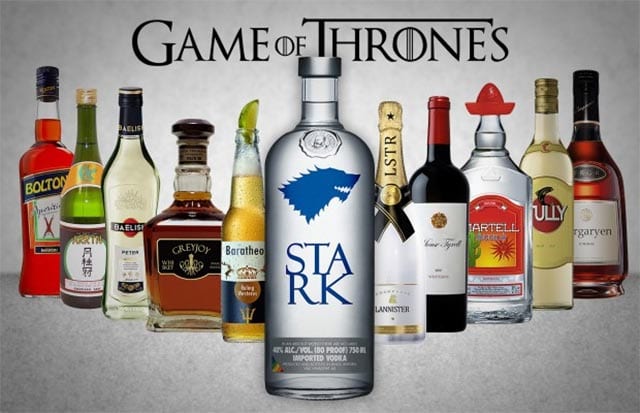 via: whitezine

-->