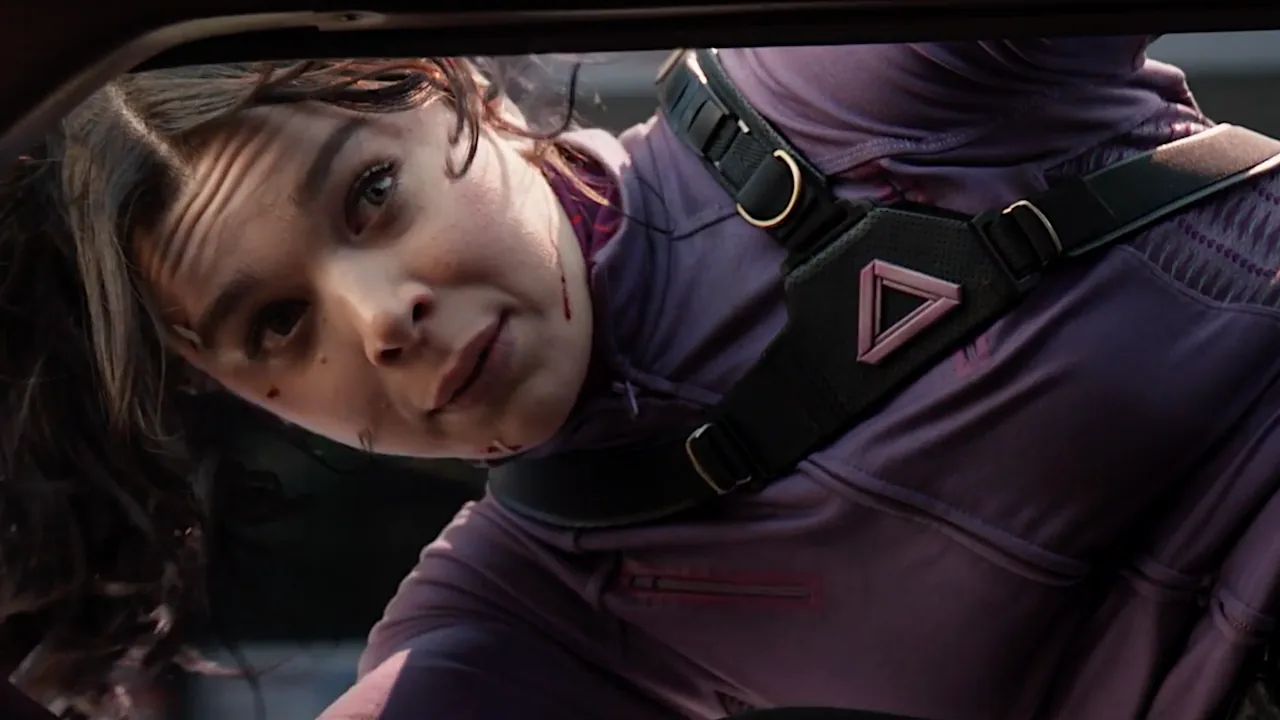 Ein neuer Spot zur kommenden Marvel-Serie "Hawkeye" stimmt die Zuschauer:innen schon einmal auf die Festtage ein. Eigentlich wollte Clint Barton nur mit seiner Familie ein Captain America Musical genießen, aber dann werden sie von einigen fiesen Typen aus Clints Vergangenheit heimgesucht. Um die Schurkentruppe zu bezwingen schließt er sich mit der talentierten Bogenschützin Kate Bishop zusammen.
"This is gonna be the best christmas ever!" – Hawkeye
Nach der durchgeknallten "Loki"-Serie darf man sich jetzt wieder auf eine bodenständigere Serie aus dem MCU freuen. Mir gefällt das Weihnachtssetting, das direkt Erinnerungen an "Kevin allein zu Haus" in mir wachruft, bislang sehr gut. Für die Geschichte scheinen sich die Macher:innen bei den Comics bedient zu haben. In den Heften von Autor Matt Fraction und Zeichner David Aja verschlägt es Clint und Kate nämlich ebenfalls in ein Apartment, das sie zur Weihnachtszeit vor einer Schlägertruppe beschützen müssen.
"Hawkeye" startet am 24. November mit zwei Episoden auf Disney+. Danach folgt wöchentlich eine neue Folge.
Bilder: Disney