Das deutsche Netflix-Original "how to sell drugs online (fast)" geht in die zweite Runde. Ab 21. Juli 2020 können sich Fans der Serie um die MyDrugs Gang Moritz, Lenny und Dan auf ein Wiedersehen bei Netflix freuen, wenn Staffel 2 startet (zum Review zu Staffel 1 geht's hier).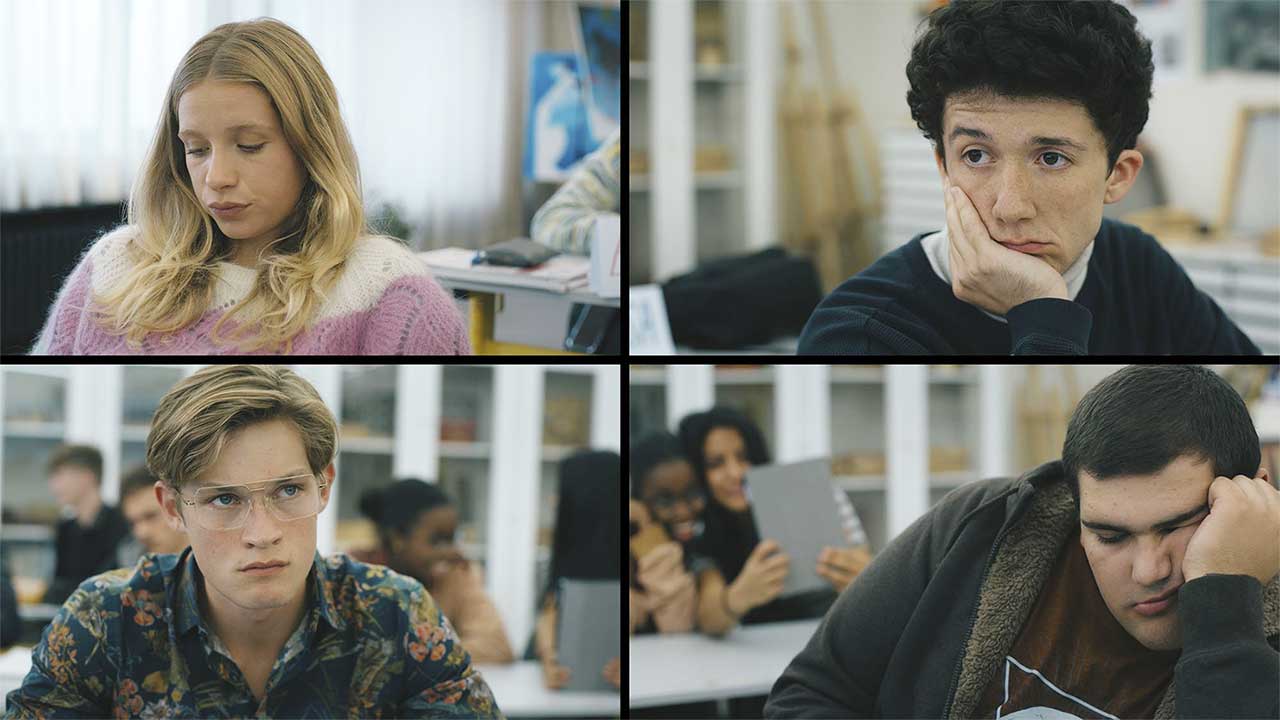 Die weitere gute Nachricht: Auch die zweite Staffel wurde dieses Mal wieder von Philipp Käßbohrer ("Neo Magazin Royale") und Matthias Murmann kreiert. Inhaltlich dreht sich alles um das ungleiche Trio, das sich vor dem großen Erfolg ihres Drogen-Online-Shops tatsächlich kaum noch retten kann. Bisher bekannt ist, dass sich in der zweiten Staffel Moritz und die MyDrugs Crew nach ihrem holprigen Start ins Business nun mächtig ins Zeug legen – und ihr Online Drogen-Start-up wird damit noch erfolgreicher – und gefährlicher. Denn wie Escobar schon sagte: "Alle Imperien entstehen aus Blut und Feuer." Eigentlich der perfekte Zeitpunkt um aus dem internationalen Drogenhandel auszusteigen und sich aufs Abi zu konzentrieren, oder? Kommt vermutlich anders…
Maximilian Mundt (Moritz Zimmermann), Danilo Kamperidis (Lenny), Damian Hardung (Dan) und Lena Klenke (Lisa) kehren als Hauptbesetzung in ihre bekannten Rollen zurück und erhalten mit Newcomerin Lena Urzendowsky einen Neuzugang, der Lenny als Computergenie Kira um den Finger wickelt und für viel Wirbel sorgt – sagt Netflix. Neben Beziehungskrisen, Liebeskummer, Zukunftsängsten und Abistress muss sich das MyDrugs Team dann auch noch eiskalten Drogendealern vom Ponyhof und abgebrühten Holländern stellen, heißt es in der Ankündigung weiter.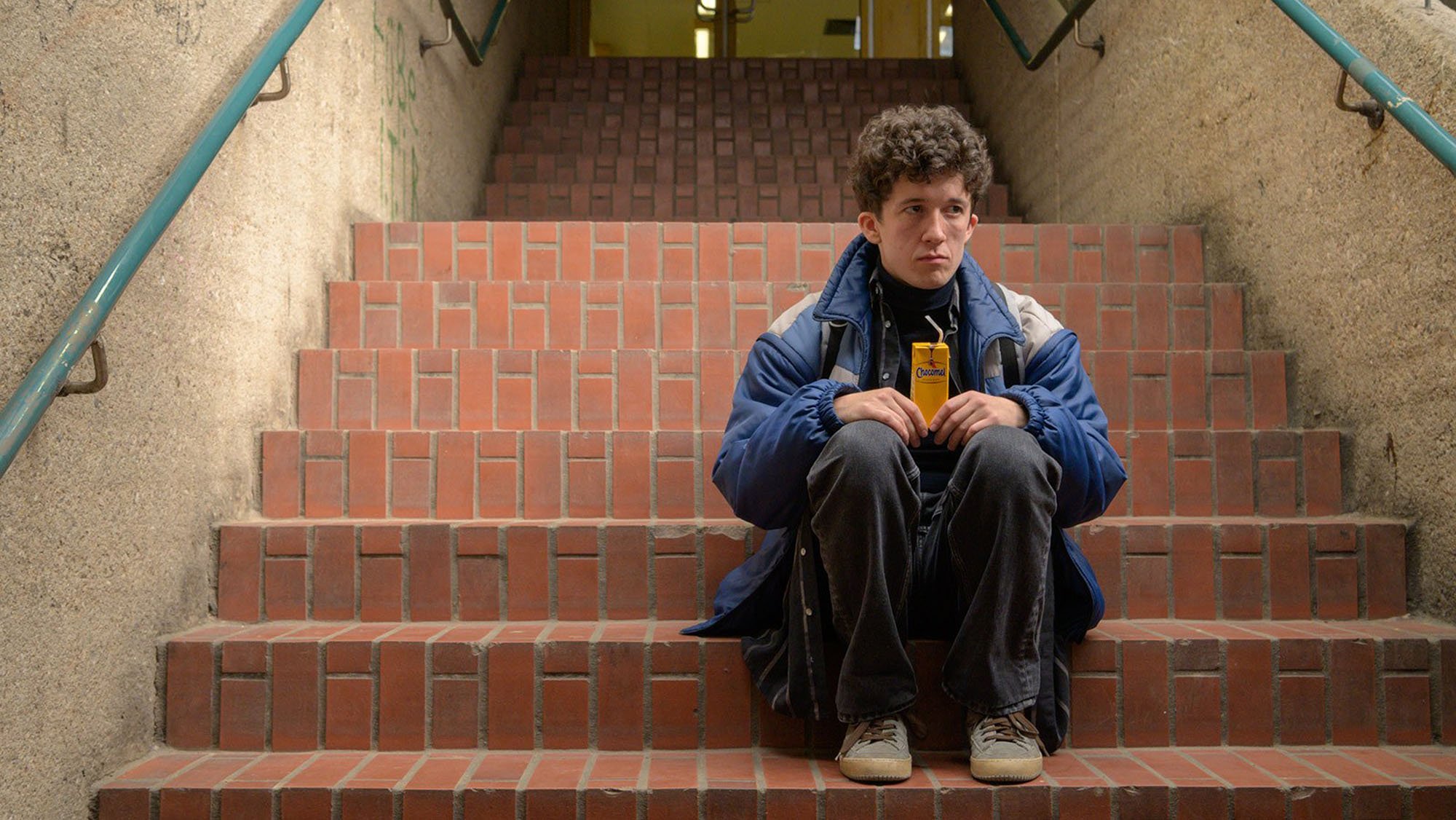 Was ich überraschend finde: "how to sell drugs online (fast)" ist die meist gestreamte deutsche Netflix Original Serie in Deutschland, also noch vor "DARK", was ja ein weltweiter Erfolg ist. Hätte gedacht, dass "DARK" auch bei uns vorne liegt.
Bilder: Netflix