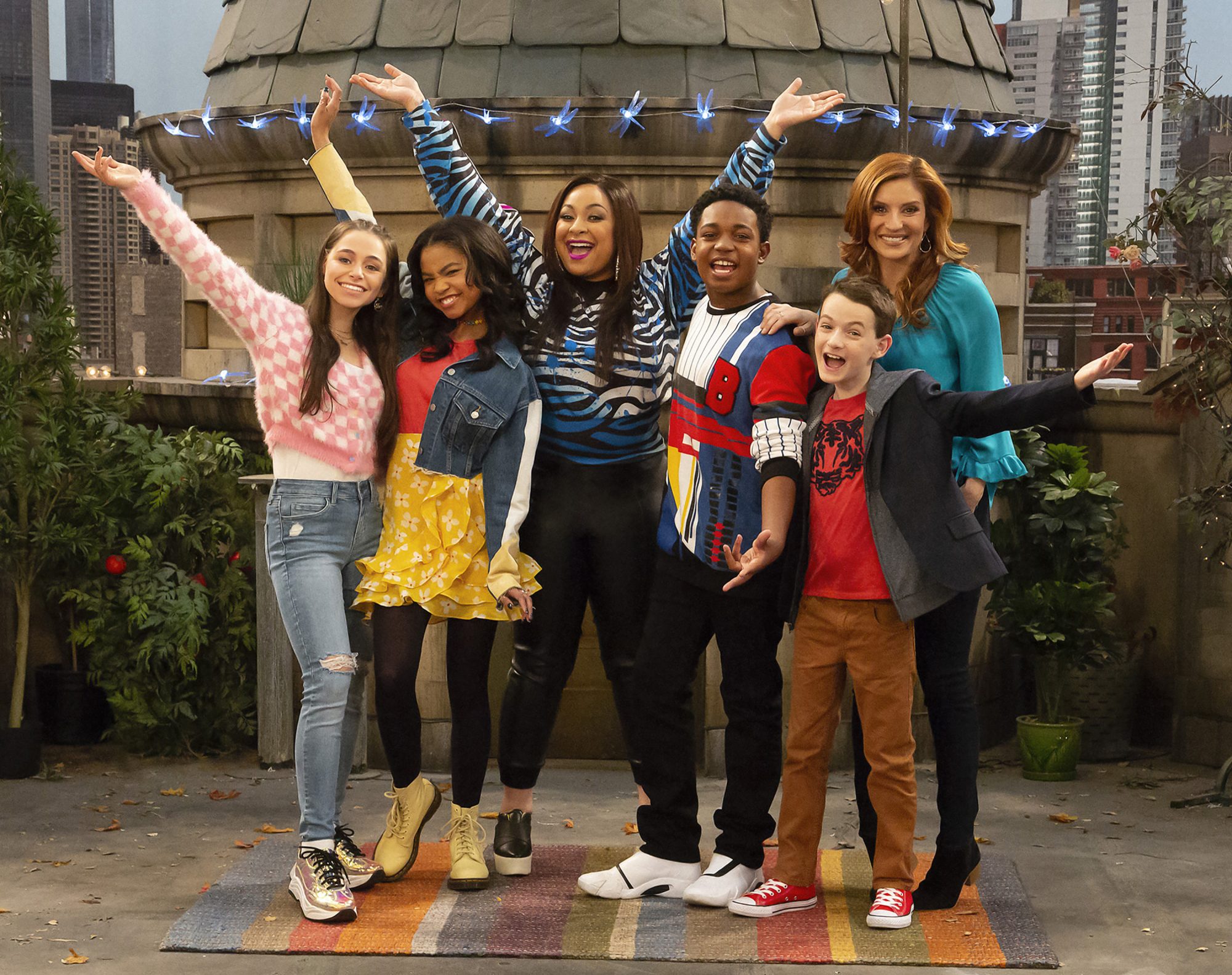 Nach Netflix führt jetzt auch Disney+ eine "Black Lives Matter"-Kategorie ein. Damit folgt der Medienkonzern der aktuellen Diskussion um rassistische Inhalte in Serien und Filmen, die ich hier im TV-Aufreger aufgegriffen habe. Kira hatte zudem in ihrem Beitrag wichtige Serien vorgestellt, die sich mit dem Thema Rassismus auseinandersetzen.
Jetzt also Disney, und das ist insofern bemerkenswert, als dass gerade viele ältere Streifen und Titel aus dem Disney-Portfolio Stereotype befördert haben und in der Darstellung mitunter problematisch waren und sind. "Dumbo", "Peter Pan" und "Song of the South" sind da einige Beispiele die Inside The Magic auflistet.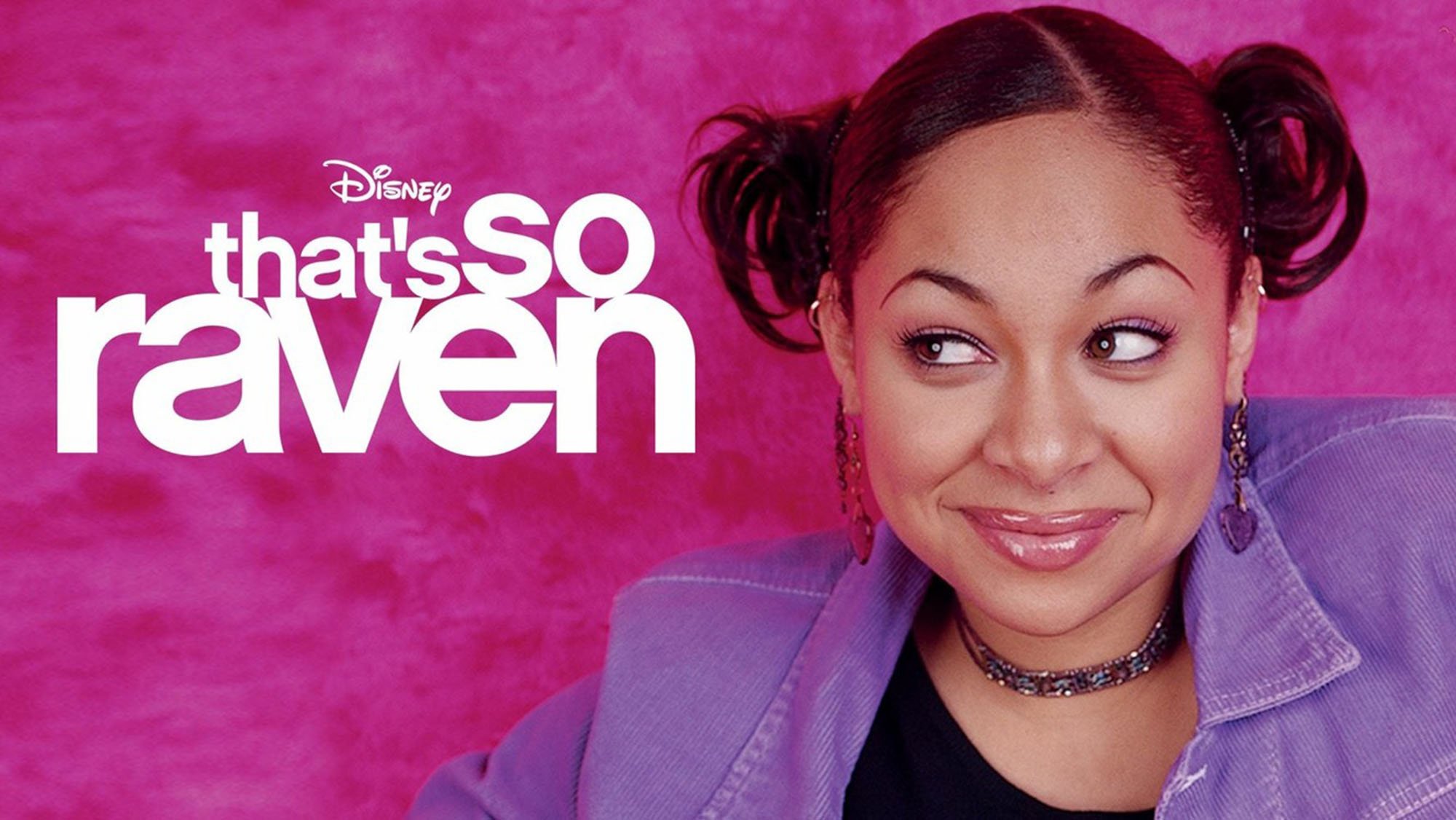 Die Kategorie bei Disney+ heißt "Celebrate Black Stories", bei uns für meinen Geschmack etwas unglücklich "Wir feiern schwarze Helden" formuliert. Bei Disney+ in den USA gehören diese Titel dazu: A Wrinkle In Time, Remember The Titans, Cool Runnings, Black Panther, The Princess and the Frog, Queen of Katwe, Ruby Bridges, Doc McStuffins, Breaking 2, The Color Of Friendship, Let It Shine, Sister Act, Sister Act 2, KC Undercover, The Lion King, Hounded, Loop, Jump In, The Proud Family Movie, The Poof Point, Raven's Home, Twitches, Zapped, Up, Up and Away, That's So Raven, Twitches Too, Kazzam, Marvels Rising: Heart of Iron und Red Tails. Bei uns in Deutschland ist es aus rechtlichen Gründen etwas weniger Material.
Vor einigen Tagen hat Lucasfilm bereits die volle Unterstützung für Darsteller John Boyega demonstriert. Der "Star Wars"-Darsteller hatte sich bei den Demonstrationen in London für die "Black Lives Matter"-Bewegung eingesetzt.
We stand with and support you, @JohnBoyega. View his full speech: https://t.co/Goxb5y2wrK pic.twitter.com/ZvE0t5tRPY

— Star Wars (@starwars) June 3, 2020
Die Walt Disney Company selbst hat 5 Millionen US-Dollar zur Unterstützung gemeinnütziger Organisationen zugesagt, die sich für soziale Gerechtigkeit einsetzen. Dabei ist eine Spende von 2 Millionen US-Dollar an die NAACP, um die langjährige Arbeit zur Förderung sozialer Gerechtigkeit durch Beseitigung von Disparitäten und Rassendiskriminierung voranzutreiben durch ihre Anwaltschafts- und Bildungsprogramme.