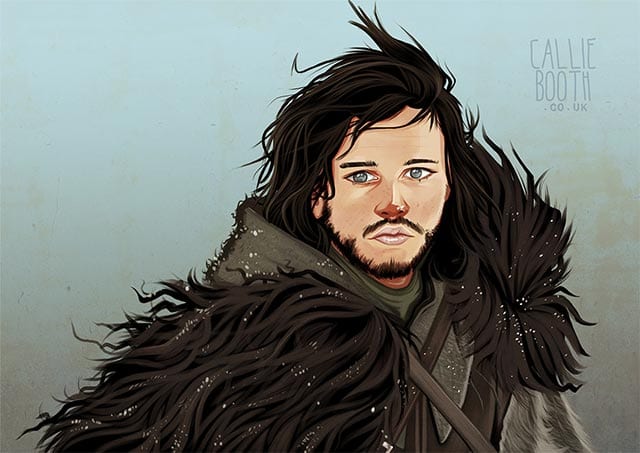 Die Bilder von Callie Booth aus dem britischen Sheffield könnten direkt aus einem modernen Kinderbuch stammen. Die Motive liegen irgendwo zwischen sauberer Illustration und etwas gröberem Digital Painting. Dazu beweist sie einen ganz guten Serien-Geschmack auch wenn gerne noch weitere Popkultur-Figuren Einzug in ihr Portfolio finden dürfen.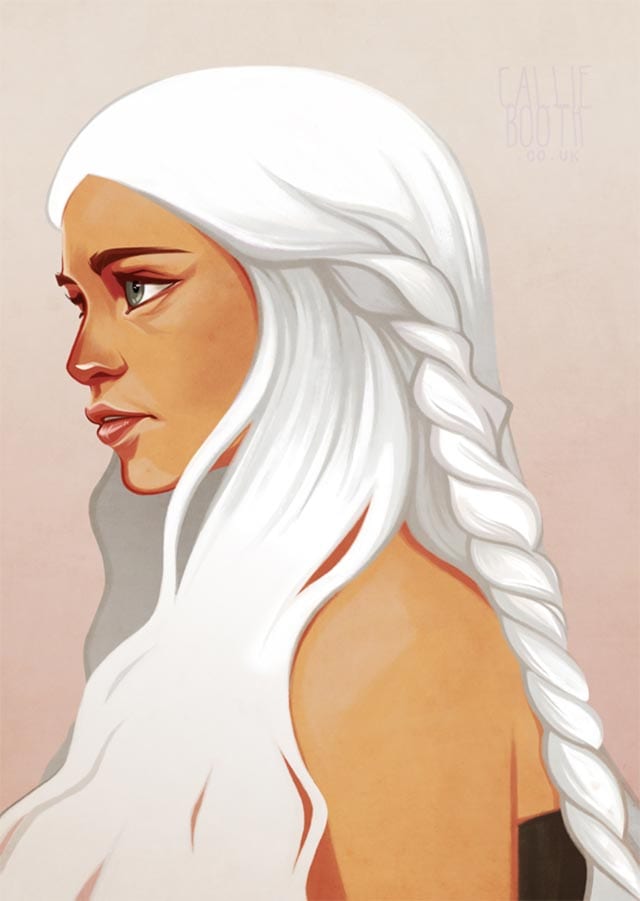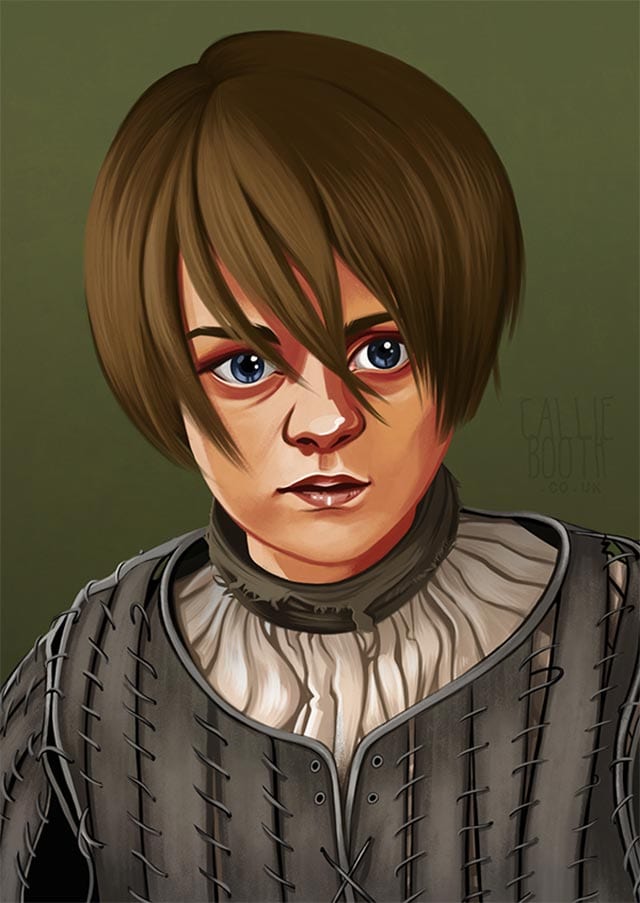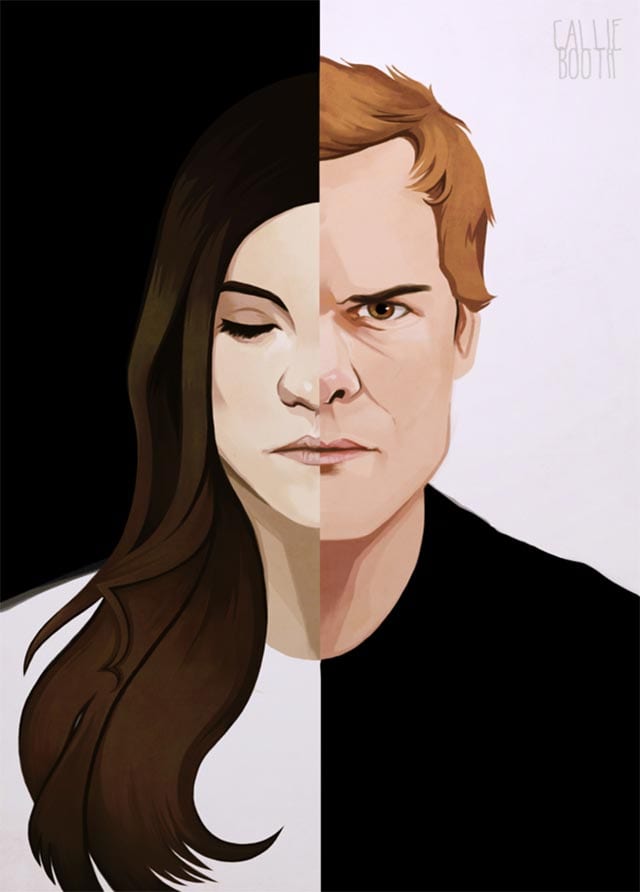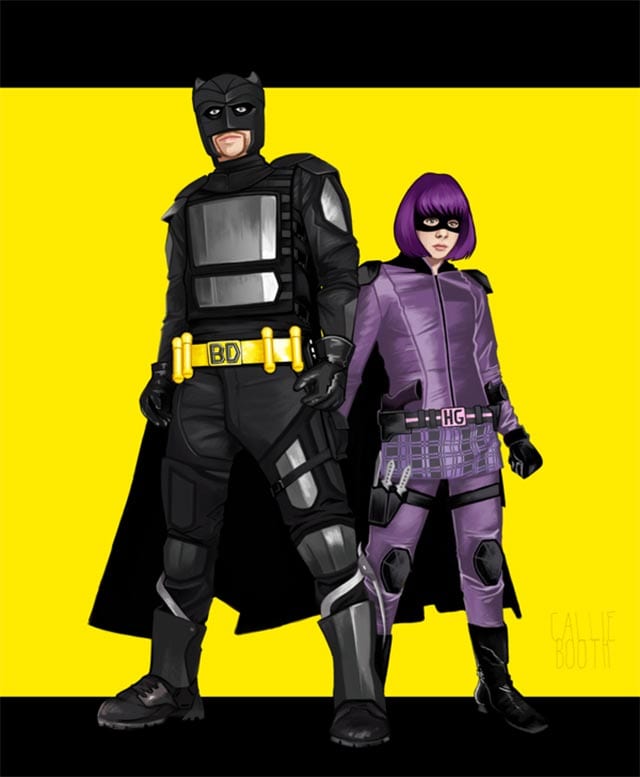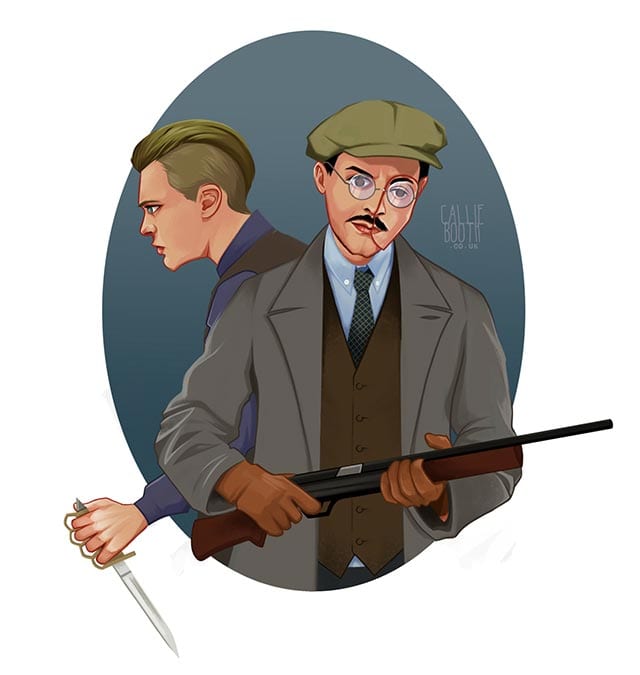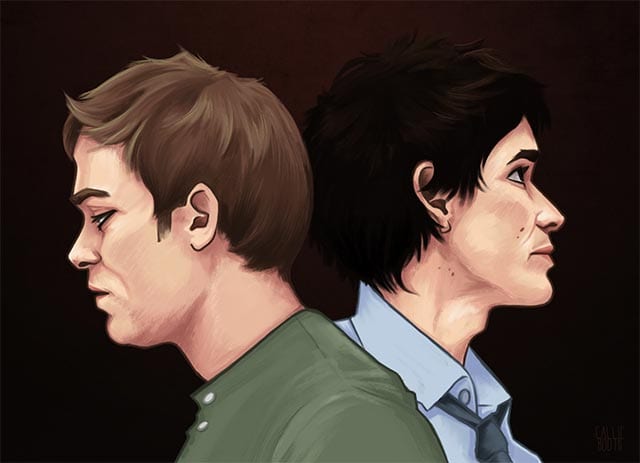 "I'm a huge art nerd/graphic novel enthusiast hoping to get into the illustration/concept art industry. :)"
Das sollte bei dem Talent doch denke ich kein Problem sein. Mehr ihrer tollen Arbeiten gibt es auf der Website oder auch dem Behance-Profil von Booth zu sehen.
via: theinspirationgrid