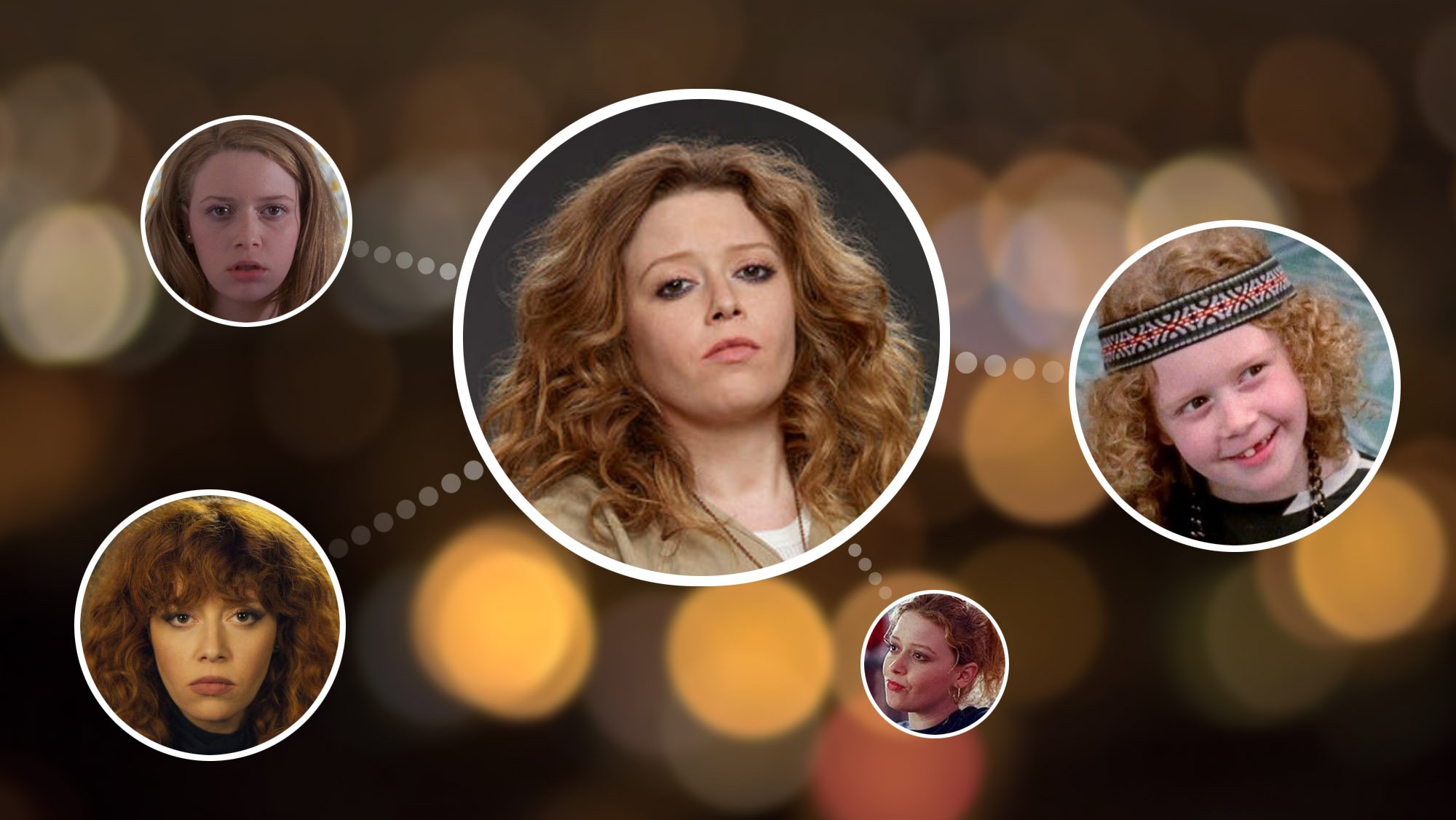 Mit großem Tam Tam ist die letzte Staffel "Orange Is The New Black" gerade veröffentlicht worden. Wie üblich bei Netflix, alles auf einmal. Für den Streaming-Riesen war "Orange Is The New Black" eine Schlüsselserie zur Vermarktung des Angebots, insbesondere bei der internationalen Expansion. Wir von serieslyAWESOME waren damals dabei, als Netflix in Deutschland an den Start ging, dafür wurden extra die Stars der Gefängnisserie nach Deutschland gekarrt, um Rede und Antwort zu stehen.
Zum Ende dieser bahnbrechenden Serie möchte ich mich in der Rubrik "in weiteren Rollen" um Natasha Lyonne kümmern, besser als Nicky.
Kinderstar: Pee-wee's Playhouse
Natasha war schon mit sechs Jahren vor der Kamera. Sie spielte Opal in der in Europa kaum bekannten Serie "Pee-wee's Playhouse". Später sagte sie, dass sie über die Entscheidung ihrer Eltern, sie so früh in das Business zu schicken, wenig erfreut war.

Teenie-Star: American Pie und Co.
Ja, man hat es vergessen. Aber in DEM Teenie-Film der 90er Jahre war Natasha als Jessica dabei. Aber nicht nur in dem Pubertätsbewältigungsfilm war sie dabei, auch in vielen anderen Teenie Streifen. Eine Hauptrolle ergatterte sie unter anderem in "But I'm a Cheerleader". In "Scary Movie 2" konnte man sie sehen und sogar in "Blade Trinity".
Durchbruch: "Orange Is The New Black"
Natürlich hatte sie, wie oben beschrieben, auch vor der Netflix Serie eine sehr gut laufende Karriere, aber Teil des Casts von "Orange Is The New Black" zu sein, war der internationale Durchbruch. Als Nicky Nichols haben wir Natasha lieben gelernt und sie gerne von 2013 bis 2019 in insgesamt 83 Episode gesehen.

Eigene Serie: "Russian Doll" / "Matrjoschka"
Ein international anerkannter Star zu sein hat der lieben Natasha nicht gereicht. Seit 2018 produziert, schreibt und spielt sie in "Russian Doll" Nadia. Die etwas schräge, mystische, aber gleichzeitig auch sehr lustige Serie passt einfach perfekt zu Natasha. Damit hat sie ihr Meisterstück abgelegt – das zugehörige Review findet ihr übrigens hier.


-->