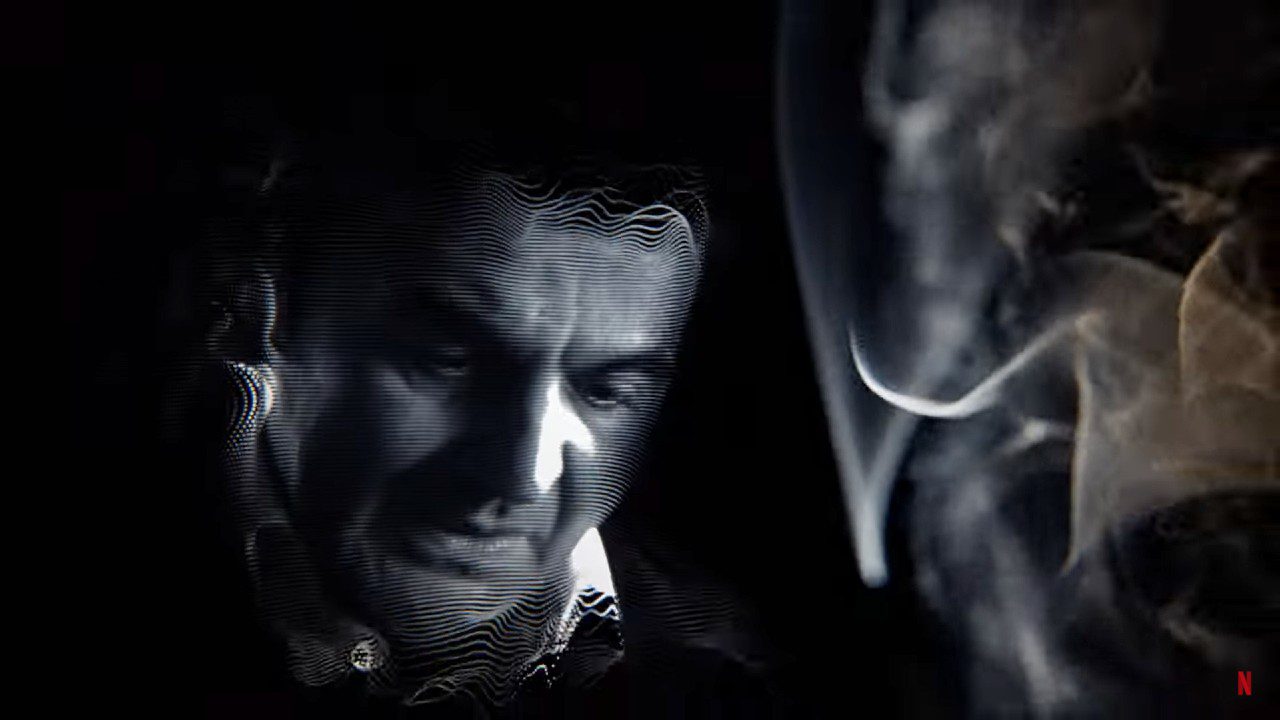 Auch wenn die Kritiken für "Into the Night" nicht besonders gut ausgefallen sind und auch Susanne (hier im Review) bereits angekündigt hat, dass es für sie nach der durchwachsenen ersten Staffel wohl keine Fortsetzung mehr geben wird, wagen es die Macher:innen der Thriller-Serie, noch eine zweite Staffel an den Start zu bringen. Und dazu gibt es nun auch einen offiziellen Teaser, der uns sowohl inhaltlich als auch visuell nur kleine Häppchen zuwirft.
"Der Kampf ums Überleben hat gerade erst begonnen."
Die zweite Staffel "Into the Night" ist ab dem 8. September auf Netflix verfügbar.