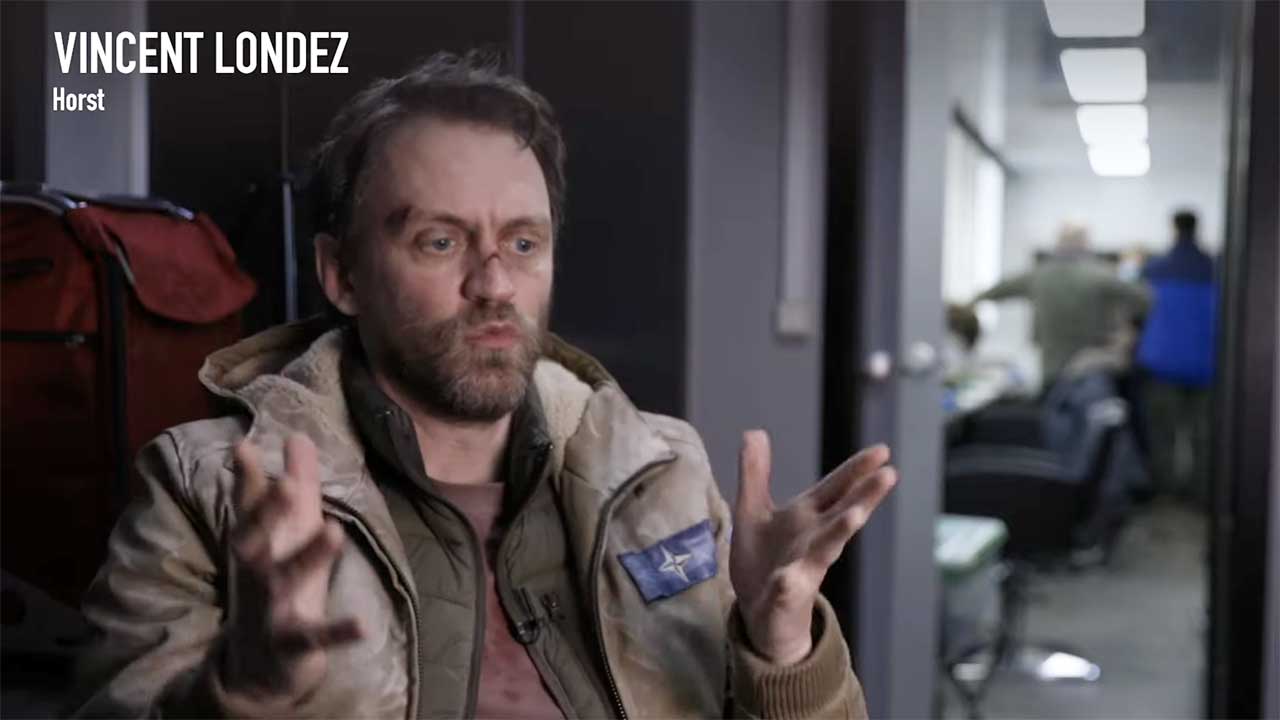 Passend zum Start der zweiten Staffel von "Into The Night" fasst der Cast der belgischen Netflix-Serie nochmal die Geschehnisse der ersten Staffel in Kurzform zusammen. Ihr könnt natürlich auch noch unser Review dazu lesen, dann solltet ihr allumfassend vorbereitet sein, was den Wiederauftakt anbelangt.
"No one is safe. Into The Night Season 2 premieres September 8 and to get you ready, the cast give you an epic recap of Season One. Mehmet Kurtuluş (Ayaz), Pauline Etienne (Sylvie), Javier Godino (Gerardo), Vincent Londez (Hurst), Joe Manjón (Felipe), Laurent Capelluto (Mathieu) and Ksawery Szlenkier (Jakub) are here to explain everything that happened on the show so far."
Die zweite Staffel von "Into The Night" ist ab heute über Netflix verfügbar.